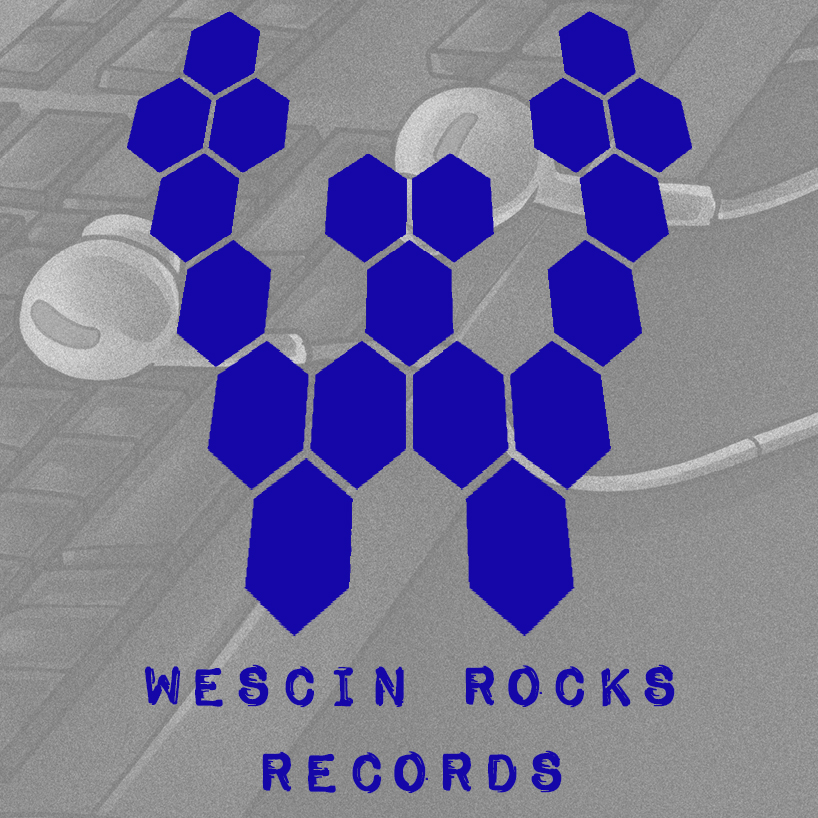 Announcing Wescin Rocks Records
It's a weird state of affairs when you start the year 'owning' a record label.
I say 'owning' as it's a virtual entity, but it is very much a thing now. One I honestly wasn't expecting to happen.
2022 was an important year for Last Minute Continue. As we celebrated a decade of LMC streaming on Twitch; our first ever stream (as Sonic Wrecks) taking place in September 2012. You can still find this let's play of Sonic Adventure 2: Battle as part of our YouTube channel.
Throughout the year we not only revisited that first Twitch outing with a 12-hour charity livestream, we also released ten clip collection videos under the banner of #10YearsOnTwitch.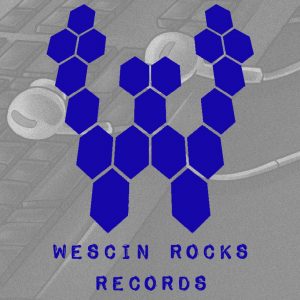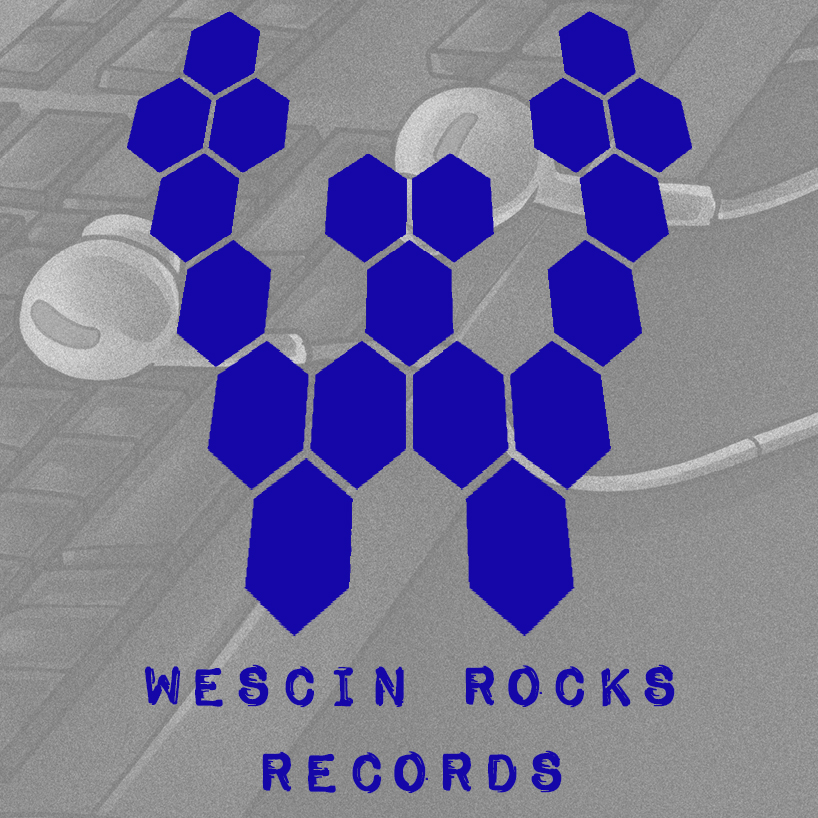 There was, however, one extra project that was announced as a part of that charity stream. This was revealed to be a collection of lo-fi/chilled hip-hop tracks. A musical celebration of the games we have streamed down the years. This, alongside a digital release of a brand new reworked metal version of the long standing Radio Redux theme, would see a digital release. To be made available on services such as Apple Music, Spotify, etc.
Long time Sonic Wrecks fans may recognise the name Wescin Rocks: an anagram of Sonic Wrecks and a longstanding plot thread. The Torchwood-inspired name and logo first appeared in the comic of the same name in 2008; the identity of the (still ongoing) resistance group.
You can't say we don't maximise the use of our stuff!
Wescin Rocks Records will serve as our music release platform for 2023 and beyond. What those efforts will be? Who knows. But there are plans for other non-LMC releases to come out, and a number of "Special Projects" also in the works.
For now though, enjoy what's out there. The second lo-fi volume is set to release in early February 2023.