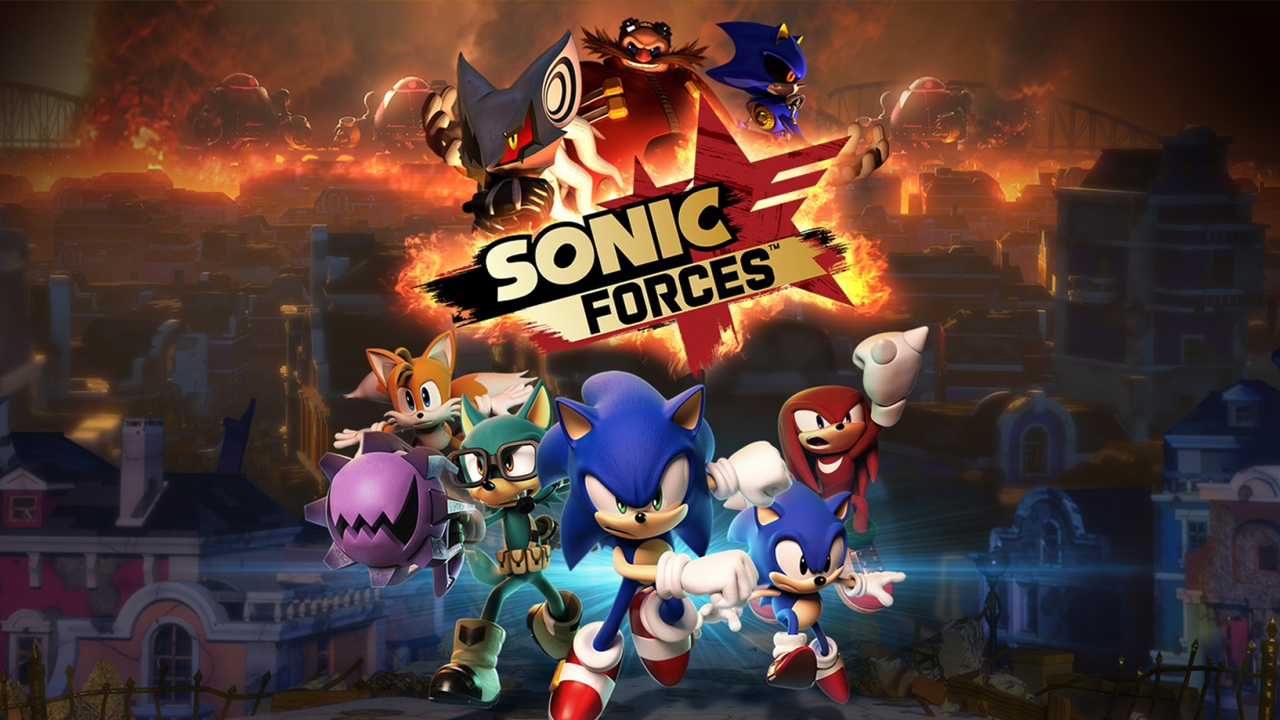 61% Say Reveal Of Nintendo Switch Doesn't Change Their Outlook Of Sonic Project 2017
Apologies for another late poll, but things continue to be a struggle for me. It has been quite a year. And the year is almost done, so much so that the very last poll of the year has begun.
The Nintendo Switch may have been announced recently, but Sonic fans went into the Nintendo Switch news with prior knowledge of Sonic Project 2017, which will release on the console. So it was only natural to ask you guys if the reveal of the Nintendo Switch changed your outlook on the game in a poll that has now closed. The results are as follows:
No (61%, 503 Votes)
A little (16%, 133 Votes)
Undecided (11%, 94 Votes)
A lot (11%, 88 Votes)

Total Voters: 818
We won't learn more about the console and Sonic Project 2017 until the new year, so the waiting game will commence once more, if only for a little while. But 2017 will likely be a busy one, much more so than 2016. Stay tuned, folks. We'll be looking back at 2016 in more depth soon, which will serve as this month's In-Depth article, with this year's Supersonic Year In Review. Expect a lot of remarks, because not only was this a crazy year as a whole, but SEGA and even TSSZ didn't have anything ordinary. And neither did I.
Anyway, there's a new poll to vote on. As I said, it's the last one of the year. Feel free to comment on the previous and/or current polls below.
This post was originally written by the author for TSSZ News.