The Auld Acquaintance Show (#201)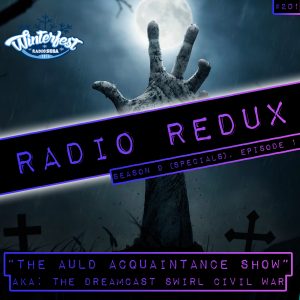 A specially arranged surprise as part of RadioSEGA's annual Winterfest that only Kevin/AAUK and KC knew about, Radio Redux returns at its regular time slot. Only for a contest for the Discord to break out in to a civil war over the colour of the Dreamcast swirl. Err, Merry Christmas I guess?
Podcast: Play in new window | Download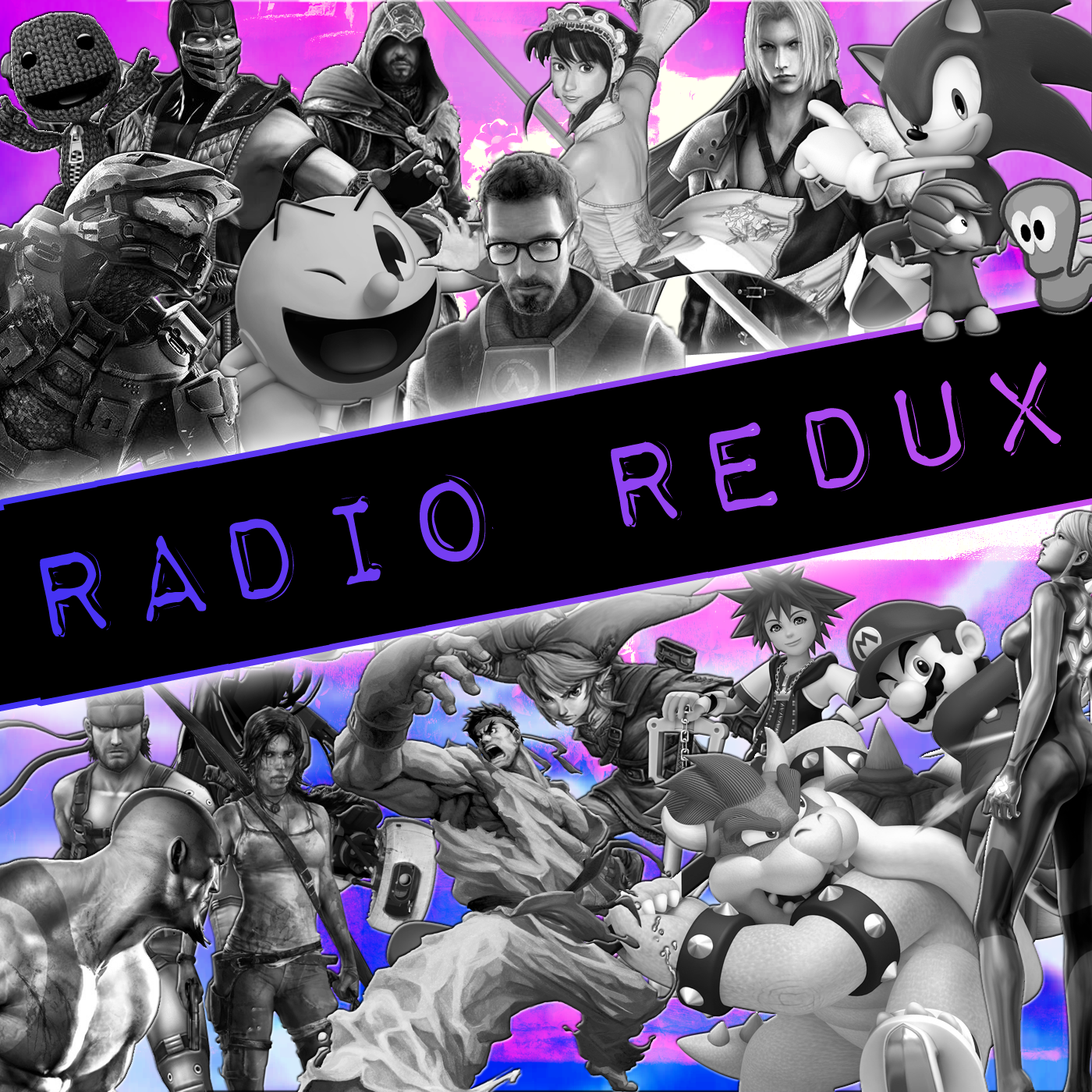 Radio Redux
Last Minute Continue
Host Kevin returns to discuss the latest news and play fantastic tunes from across the gaming spectrum on Last Minute Continue's radio show. Join him and friends for music, laughs and video game discussion.