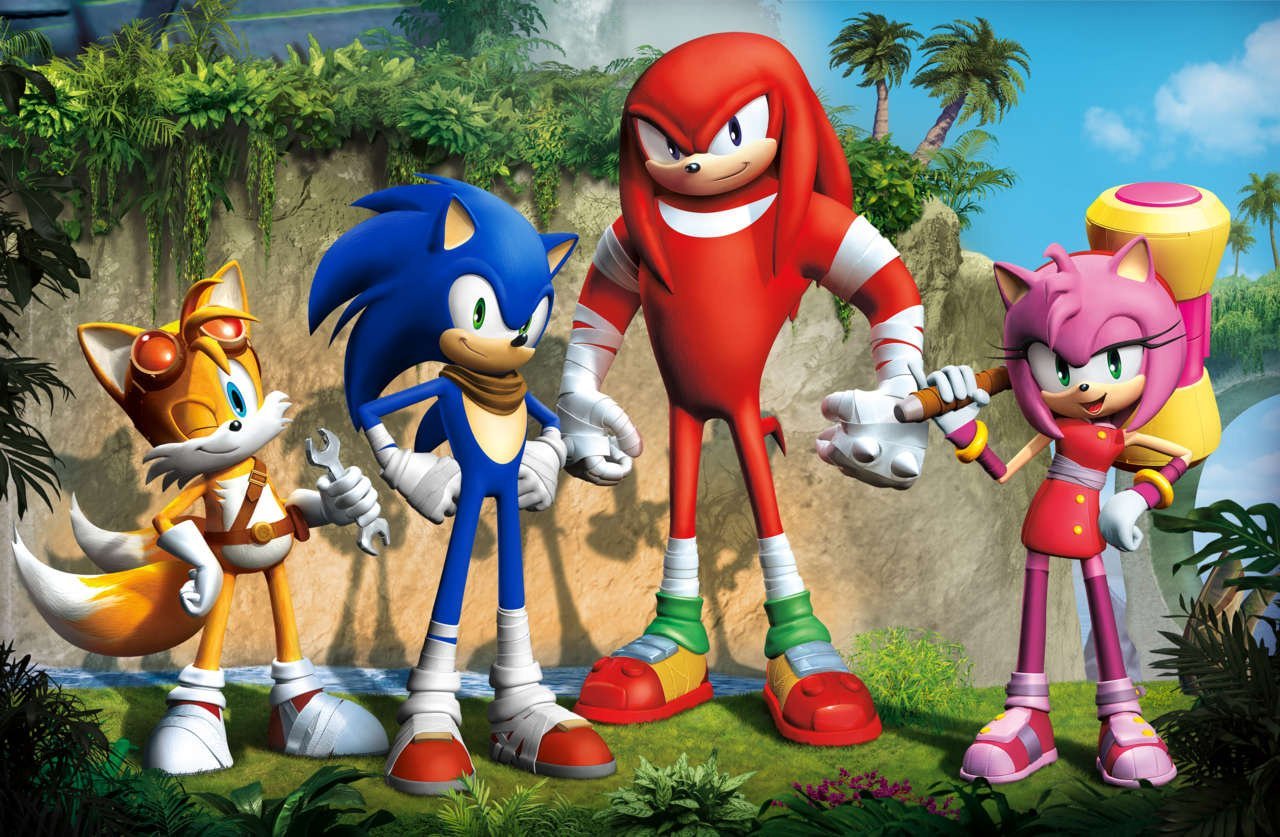 28% Planned To Watch The Sonic Boom Cartoon
It went for an extra week and had 964 total votes cast due to the ability to select multiple answers but the latest TSSZ poll has closed. We asked you what you were planning to do in the time leading to the release of the Sonic Boom games and to select all that applied if necessary. Here's the final results of all seven choices:
Will just watch the cartoon (28%, 268 Votes)
Buying the Wii U version (26%, 252 Votes)
Won't be buying or watching anything (15%, 145 Votes)
Buying the 3DS version (10%, 98 Votes)
Will watch live streams or YouTube video(s) of the game (9%, 88 Votes)
I'll be purchasing a different game (7%, 64 Votes)
Won't be buying anything (5%, 49 Votes)
Of course the poll went up before the cartoon premiered and the games were released so the results do not reflect on what has transpired since then. However a new poll has gone up as a result of the story involving Big Red Button Entertainment's development of Rise of Lyric on Wii U. Feel free to chime in with a comment on that or the previous poll in the comments below.
This post was originally written by the author for TSSZ News.