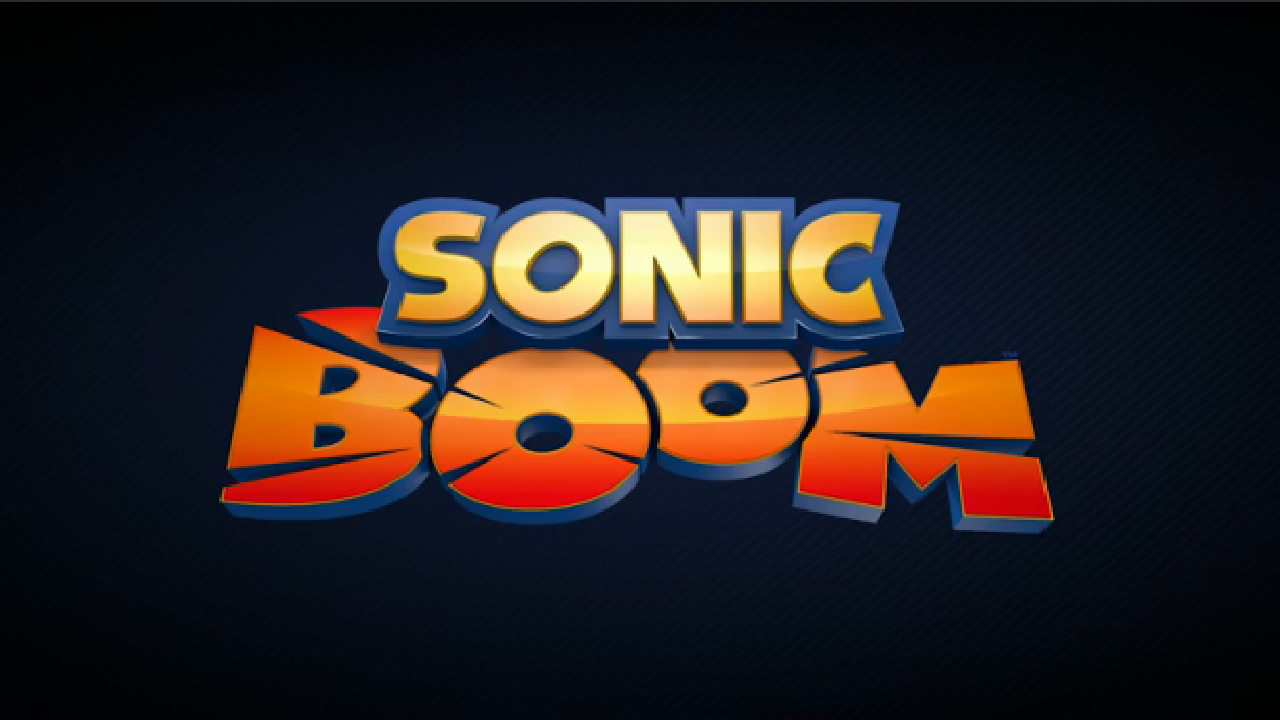 Sonic Boom Has Been Ordered To Air In 90 Countries Worldwide, Season 1 Enjoying "Strong International Ratings"
One aspect of Sonic Boom's second season was just where it would air. Well, it turns out that a month ago, that question was answered.
It turns out that Lagardere Studios Distribution has "signed pre-sales to more than 90 countries around the world, including France, Italy, Portugal, Canada, Poland and the Ukraine". Lagardere Studios Distribution handles the show's distribution outside of the USA and Asia. The studio has already given season one of the show "nearly 170 countries", with Nickelodeon recently getting it for "all German-speaking countries". The studio is one of Europe's largest distributors of television programs.
And we have even better news for you, if today's ratings news was a downer to you. The site reports that season one has had "strong international ratings" since the show came about two years ago. In fact, it was even selected for the annual Export Awards in France, which rewards best-selling French television programs worldwide. It didn't win, but it's still an indicator of just how well the show is doing overseas.
This post was originally written by the author for TSSZ News.