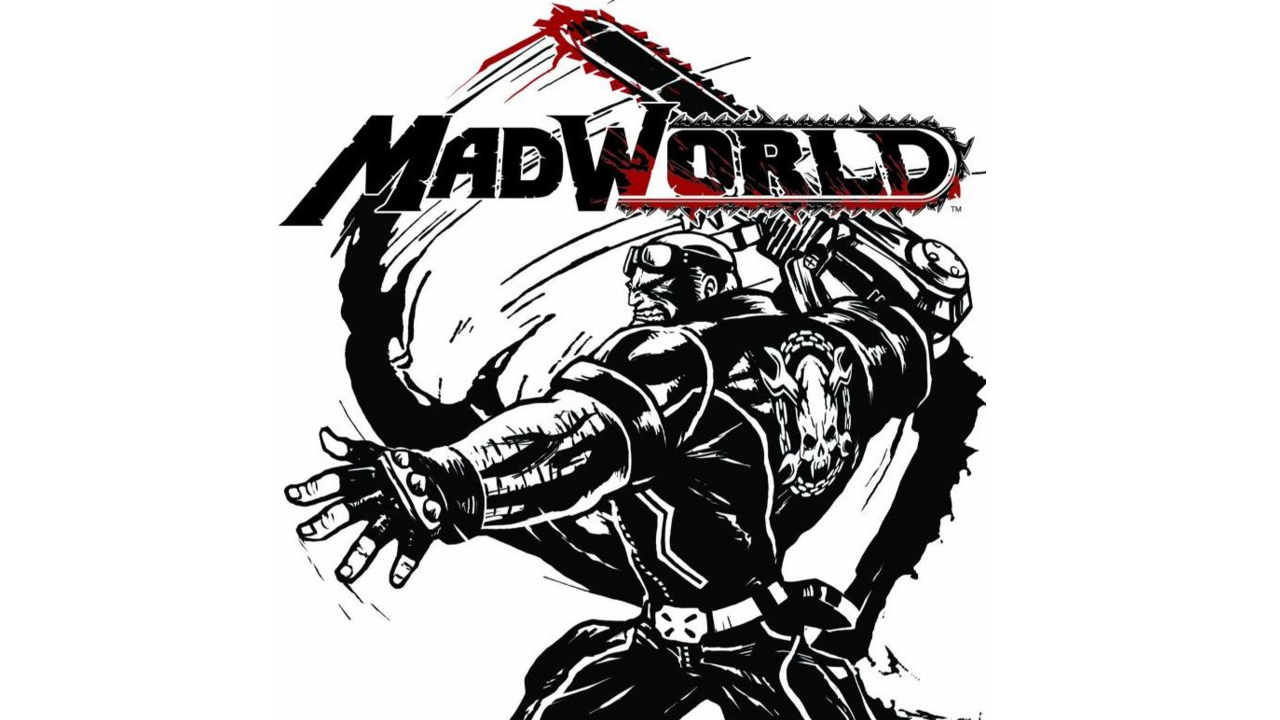 Sega Snubs The 'Ban MadWorld' Campaign

As reported at TSSZ News almost two weeks ago a UK Watchdog had been calling for Platinum Games first game to be banned due to it's violent content being of a great contrast to the mostly family friendly games released for the Wii. The Sega published MadWorld has been joined by the recently revealed House Of The Dead: Overkill proving Sega aren't afraid to break from the norm of party games and shovelware released for Nintendo's console.
Speaking on the subject of MadWorld recently to Symbiote Studios David Corless from Sega's marketing department said:
"Yes, it's violent. We don't try to hide that, but as publishers, we see it as a fantasy game – its fantasy violence. It's over the top. It's cartoony. We also take the violence very seriously. We are working with the age rating boards, with PEGI and with BBFC. We're not at the end of the game's development, but we're working with them now to make sure that we don't go over the top. The game has been banned in Germany; there's no getting around that unfortunately. But we are taking it seriously and we're going to make sure that this game is rated for the appropriate audience."
Several games have been banned in Germany but releases have been otherwise unaffected in the rest of Europe and the UK. Sega's press release for MadWorld has already pointed out the irreverent humor and over the top violence found in the title giving worried parents plenty of notice that the game is not for kids. The Nintendo Wii is a console for everyone though and to block the release of violent games specifically made for adults would deny Nintendo a potential share of the audience both Microsoft and Sony would be eager to cater for.
This post was originally written by the author for TSSZ News.