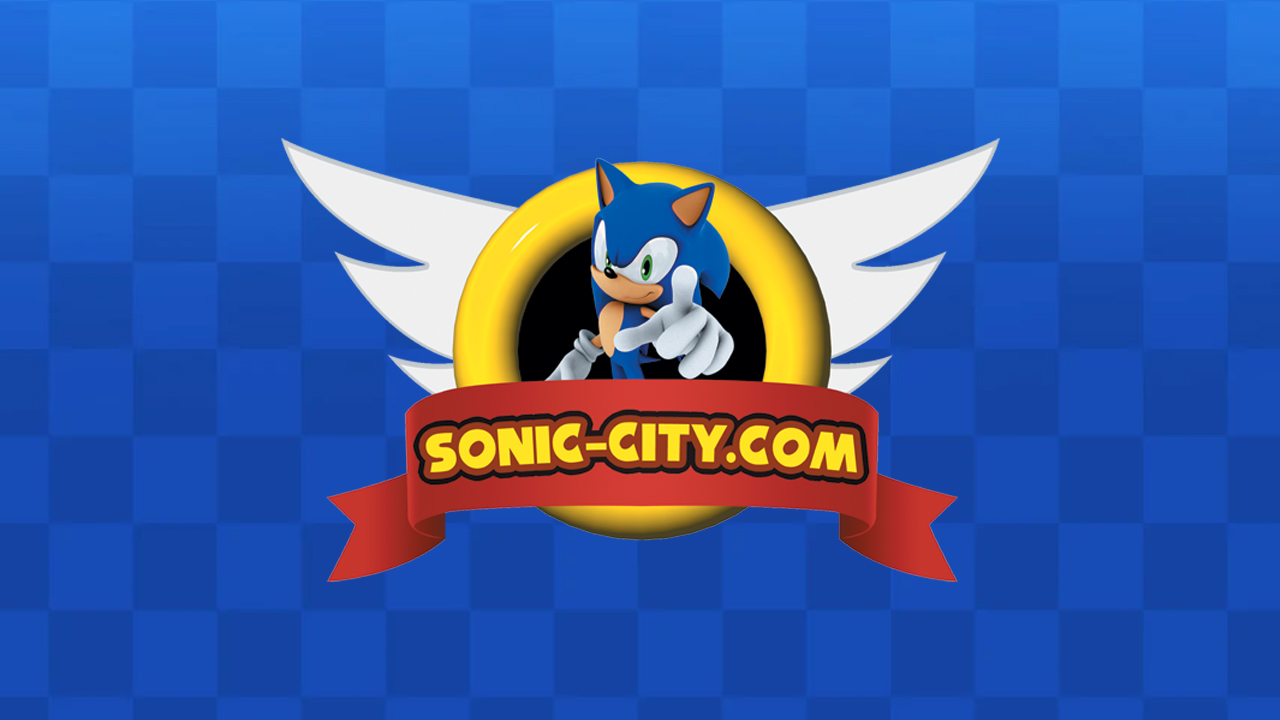 Talk to Sonic on Facebook

So we now know that when he's not running at incredible speeds and saving the world Sonic likes to kick back and chill out by updating his Facebook profile. Sonic now has an official Facebook page replacing the old fan created one. Already boasting 2,987 fans the page is proving popular with Sonic fans all over the globe.
ArchangelUK from the Sonic City Blog explains the following:
Hi guys, letting you know that Sonic now has his very own official Facebook page – http://www.new.facebook.com/pages/Sonic/23050342417
Join and we'll keep you up to date with things, also we'll be running Facebook specific competitions so worth you joining eh?
If you were already a member of the unofficial Sonic page or any specific Sonic page baring the Sonic 3 & Knuckles and Chronicles ones you should get transferred over in the next couple of days or so by Facebook so don't worry.
I'm already a fan but if you have a Facebook profile (like I know most the population of the world has) then add Sonic. It's sure to get a laugh from your friends as they see Sonic The Hedgehog in your friends list!
This post was originally written by the author for TSSZ News.