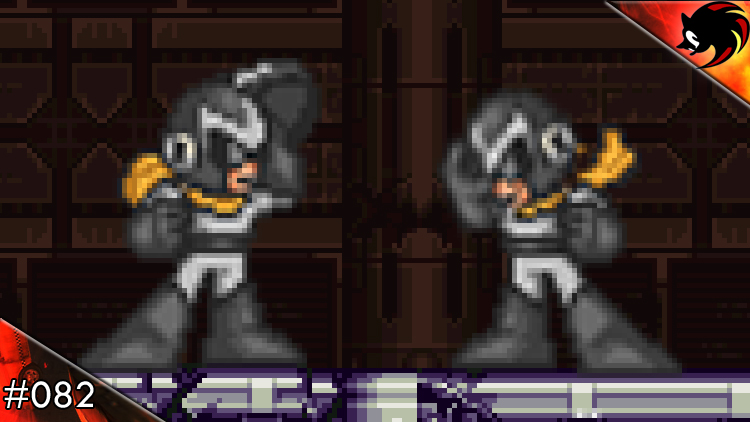 #082 – Together In Electric Memes

COMIC NOTES
"Together In Electric Memes" was completed on 25/08/2008.
The title is a reference to the song "Together In Electric Dreams"
The G.U.N soldiers return after a lengthy absence.
Fred does a Rick Roll?
The OBJECTION! is from the Phoenix Wright series.
The beginning of the disclaimer is a reference to the Soul Calibur story of large-chested noblewoman Ivy.