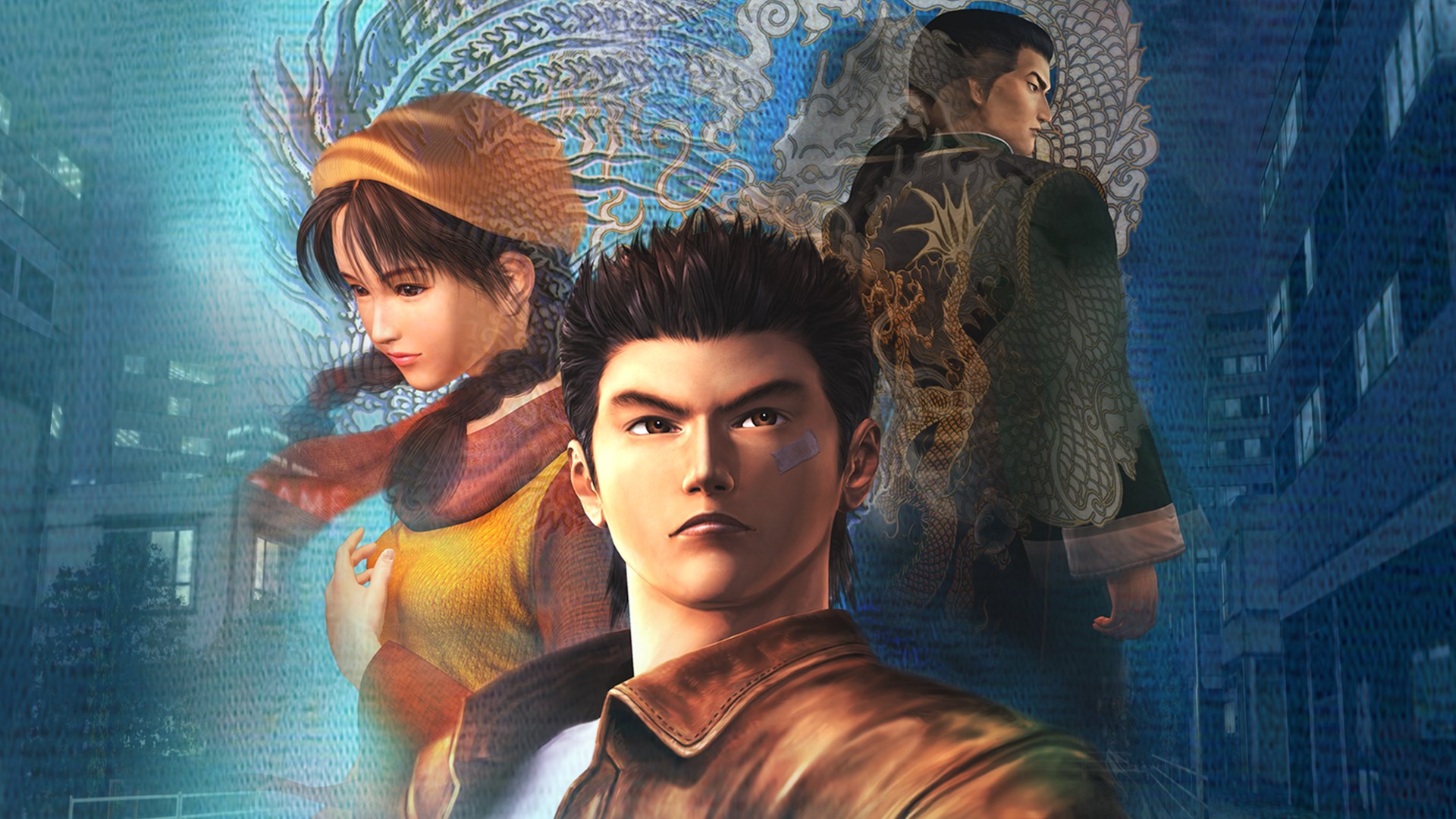 SEGA Of Europe Has Registered "ShenmueRemastered.com" & "SheMnUeGame.com" Domains Too
It's the gift that keeps on giving. And apparently registered on domains.
Courtesy of SEGABits, and a little more investigating to check the validity, we can now confirm that two other domain names have been registered by SEGA Europe in relation to Shenmue. Domains for "ShenmueRemastered.com" and "Shemnuegame.com" were registered around September 2016, the same time as "shenmuehd.com". What is interesting is that these were apparently the only domains SEGA registered in 2016.
Now, you may notice the obvious typo in the second one. There is a reason for this. The domain name of "Shenmuegame.com", properly spelled, was already taken. It was registered in 2015 by Mike Dobbin for GoDaddy.
This has been getting more interesting by the minute. Stay tuned…
This post was originally written by the author for TSSZ News.