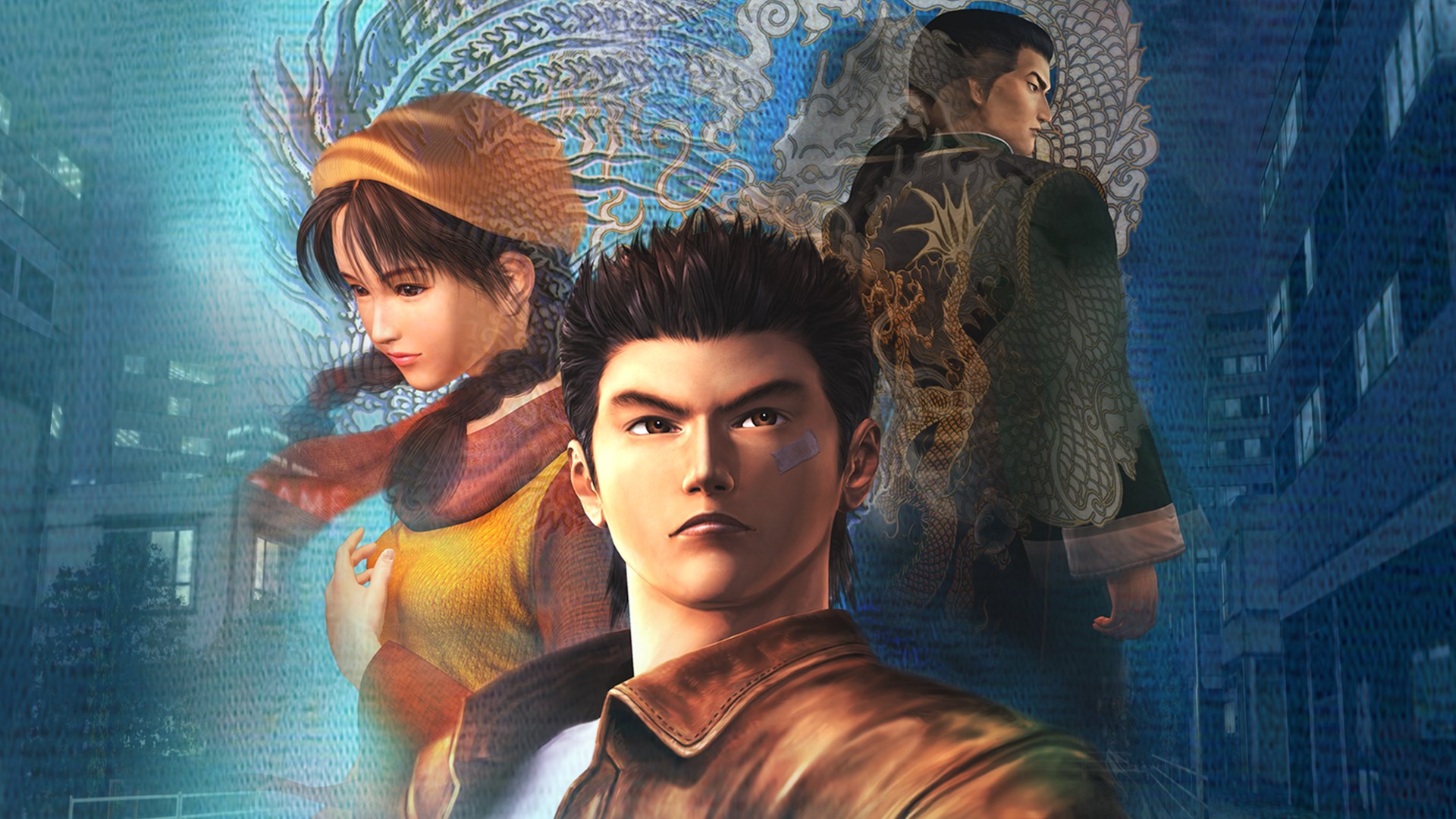 A Domain For "Shenmuehd.com" Has Been Registered By SEGA Europe (UPDATE)
Five days into the new year, and we have a bombshell to share with you.
It seems SEGA Europe has registered a domain name called "Shenmuehd.com". In fact, they're mentioned directly as "Sega Europe Ltd." If there's one thing past experiences have taught us here on TSSZ, it's that a domain registration is not only very accurate with SEGA projects, but it usually means that that SEGA project is very close to being unveiled.
It seems an HD remake of Shenmue is on the horizon, although it's not certain exactly what titles may be involved with this. Stay tuned.
UPDATE: Two more domains have been discovered. Due to there being so much info that has surfaced since this article was written, I ended up writing another article, so here. Also, credit goes to SEGA Nerds writer Luiz for the tip.
This post was originally written by the author for TSSZ News.