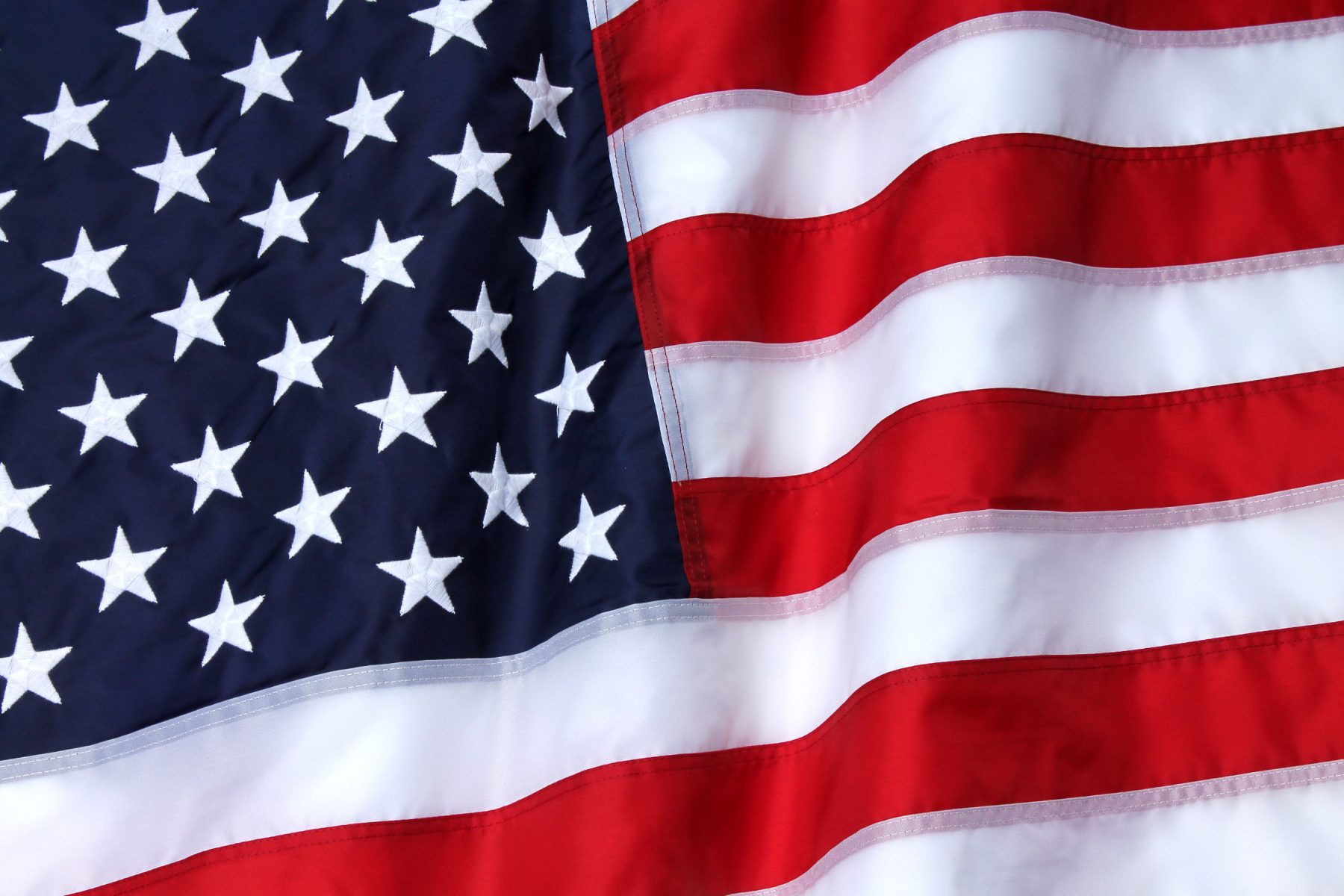 SEGA of America Move First Time In Nearly 20 Years
By now you may be aware of the breaking news happening with SEGA. It's not good at all. This is a move that SEGA has not done in a long time. It's been so long that they were still developing hardware at the time.
And yet they were in the exact same situation that they are now. Financially troubled. On June 11th, 1998 SEGA announced that they would be moving to San Francisco and signed a 10-year lease there. The move didn't occur until January 4th the following year. Just two years later SEGA dropped out of the hardware business.
Coincidence? Of course. But to be located in San Francisco for so long only for another move to be done for exactly the same reason is never a good sign.
We'll keep you up to date on things as they continue to unravel.
This post was originally written by the author for TSSZ News.