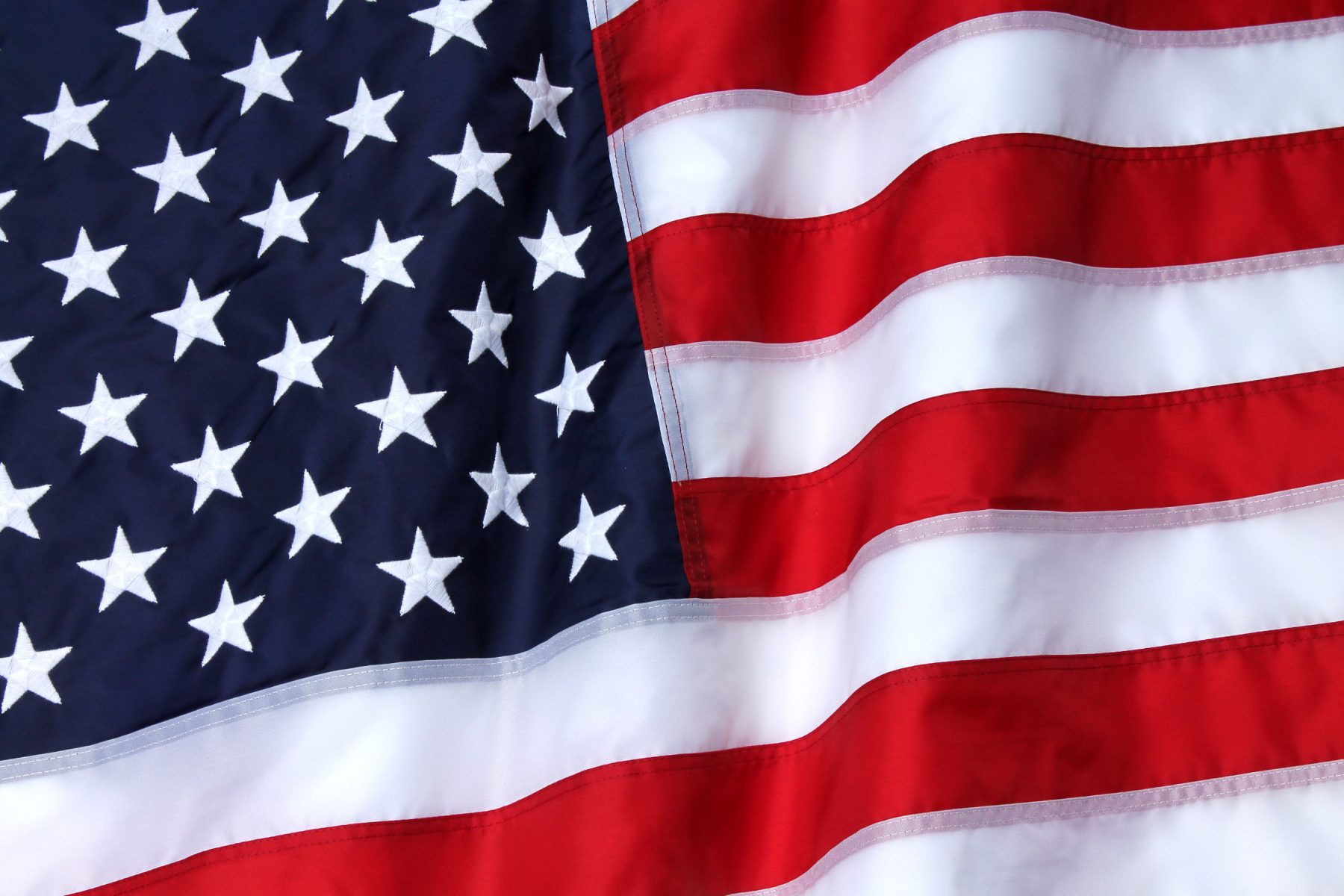 Former SEGA of America Employees Voice Mistreatment, Greed, Racism
Things continue to look worse for SEGA. And it looks like it's been this way for a long time.
GlassDoor, a site that assists people with finding employment at companies, also has a feature that lets former or current employees of a company (they can remain anonymous if they so choose) review the company and offer advice to them.
As it turns out, things were not so pleasant. What was most important in the reviews has been bolded in case you are not in the mood to read them entirely.
16 reviews can be seen by former and current employees but only 9 can be seen in their entirety. Just about all of them agreed that they love how friendly and lively their coworkers were, saying that things weren't all bad:
Great people to work with and a great atmosphere. Lots of variety in projects to work on, and many interesting challenges to overcome.
The people who work here are great for the most part. Everyone is happy to help each other, and not many try to dump work onto others. At least not at this branch.
Employees were awesome and friendly
Camaraderie. The staff and middle/upper-middle management all get along really well. When deep cuts occur, you can expect a director or senior director to open a tab at the bar.
But that is where the compliments end. The good is vastly overshadowed by the bad. Multiple people speak of horrible business decisions, favoritism, racism mistreatment, disrespect, and from one person, greed:
Bad business decisions, well above my pay grade. Money over quality was the general attitude there, and we missed out on some great opportunities.
Forecast doesn't look great. There doesn't seem to be much opportunity for growth.
Lots of disorganization and internal office politics conflicted the productivity level. Also lots of animosity across different departments. The anxiety of security also affected work on a negative level. As it was my first established publisher QA gig, I didn't know what to expect. But coming from a background that is more varied now, I could see the weaknesses that were all around SEGA. SEGA Japan and Europe were more of focuses until the mass layoffs and it seems they still are focused on those other regions now.
Increased pressure. There is a new directive that everyone be 100% busy 100% of the time. It's pressing people to invent busy work for themselves so they never appear to be dawdling, or risk getting the stink eye from the new VP as he helicopters around the office.
Deteriorating morale. The new oppressive environment, the constant fear that you'll be the next to go. It's poisoning the camaraderie that was always the saving facet of this company. Everyone is on edge, everyone is fearful. No amount of enthusiastic floor speeches are going to keep people happy when they're constantly looking over their shoulder and waiting on the axe to fall.

– Treated like a number

– Suck ups get to stay longer than hard and dedicated workers

– No Benefits

Management…its always the same. They manage thru fear and threats…why can't we get good managers?

…the reset ran out of steam and the products didn't sell. Some didn't sell because they weren't any good and that wasn't addressed by many people involved, but there were plenty of products that were good too. While the market does play a role in this I have to say that it's not fully to blame. Most problem products weren't righted and the organization in general just didn't collectively have its stuff together to change that. It wasn't for lack of good people or even processes, it largely appears that the output from such things was ignored or people even covered problems up fearing their own failures would see them out the door. The big downside of working at Sega America is of course having to work with Sega of Japan and Sega Europe, in particular having to work under the management from SOE over the last several years…which let's face it, hasn't worked out and on reflection appears to have not been a good idea. Yes, I'm biased…but it's also true isn't it? There are some great people within those overseas places yes, but there are also many failures, politicians and ineffective managers (managers, directors and VP's) too. SOJ typically falls in line with what you'd expect of any Japanese company, essentially an organization that looks down on anyone who is not Japanese. Racism. There, I said it. As for SOE. The management (particularly that which has been managing or overseeing the entire Sega West business) has run the entire thing into the ground. A lot of those same people appear to have been doing nothing but empire building for themselves and instead of trying to make the business work have been securing themselves. Better people were ousted unnecessarily in order to pave the way for such empire building. I'm happy for the recent change of guard at Sega West, but it hasn't really gone far enough and we needed more directors, leadership and decision-making back at SOA if only to curb the lack of insightful direction, decision-making and interfering from overseas. Why? Those involved just didn't understand the problems from afar, thus couldn't fix them. Ultimately it's been difficult to get any products, business or other efforts off of the ground because of the stalemate and lack of decision-making in place and we lost so many good people because of that. There's a lot of reason to not work there nowadays. It's a good gig to have if you don't have anything else going on of course, but that's as far as I'd recommend working there.

Poor performance on new and existing game titles. Reputation as a whole has been dropping like a rock. Many people do not even know they still exist.
Two of these reviews come from as late as 2012. One came from 2013. The rest? Within the past year. This indicates that things have not changed and suggests the complaints people are voicing may be still an issue today.
So what does this mean? There's more than meets the eye when it comes to SEGA's employees. And, with the developing news of the restructuring, it's just salt rubbed into a wound.
This post was originally written by the author for TSSZ News.