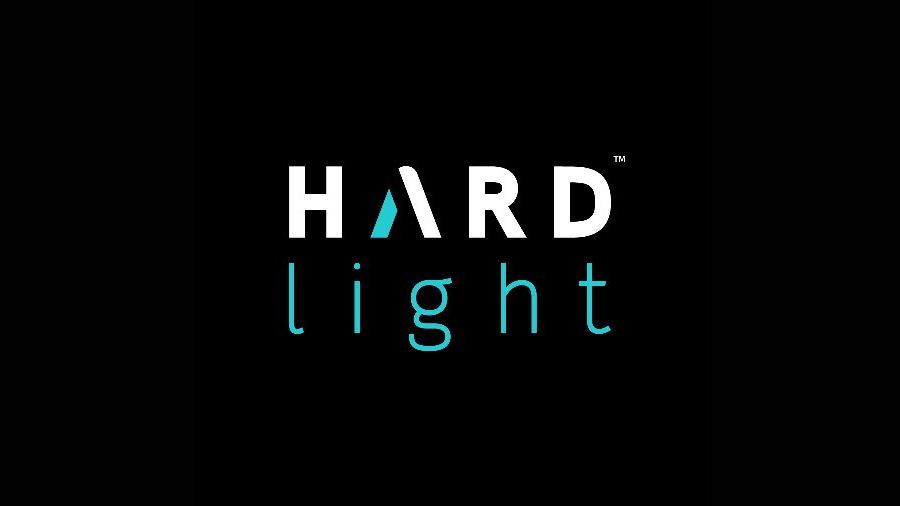 New Zone Added To Sonic Jump
Don't count Sonic Jump out just yet. While it may have a successor and it may have been out for quite a period of time that doesn't mean that Hardlight Studio has moved on.
In fact the game has gotten quite an update. A new zone has been added to the game according to a tweet they made.
Looks like Sonic Jump owners have a reason to go back to the game that helped get Sonic going on mobile phones once more.
This post was originally written by the author for TSSZ News.