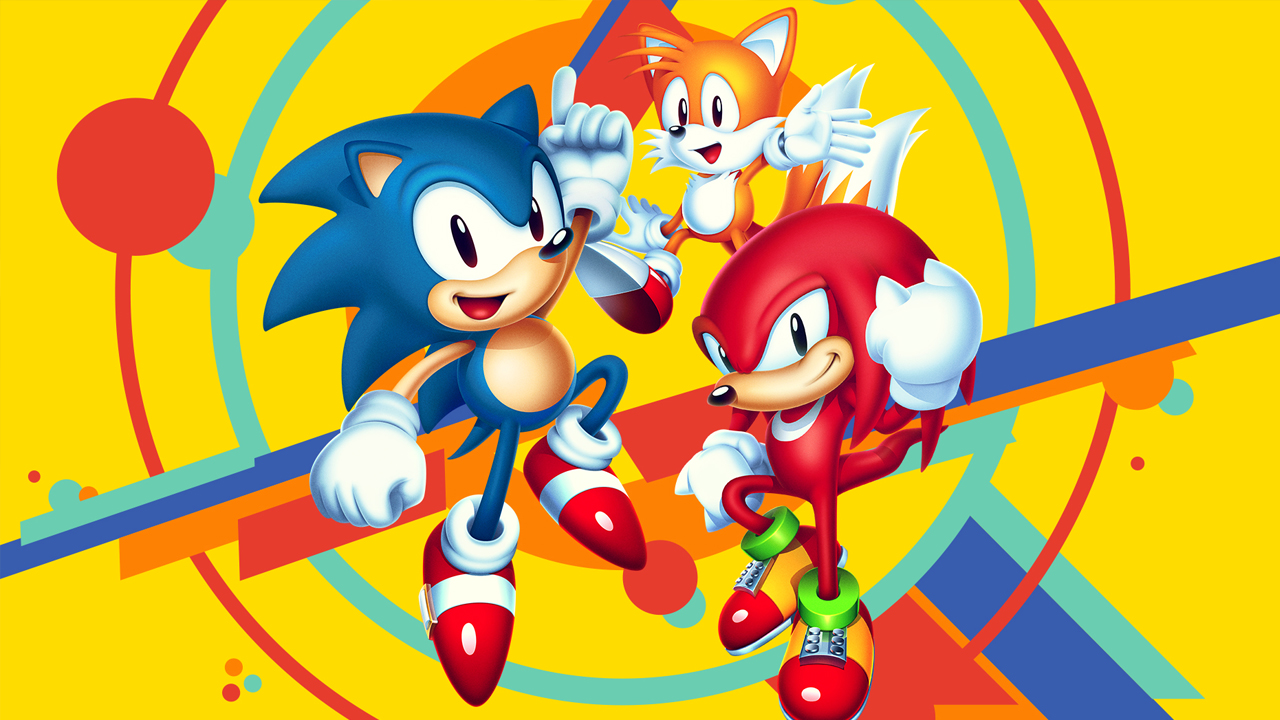 SEGA: If Digital Counted, Sonic Mania Would Be #1 On UK Boxed Sales Charts By "Quite Some Margin"
It's not often SEGA will chime in on sales like this, but they did so in a rather interesting way.
The UK Boxed Sales charts came in earlier this week, but Sonic Mania was absent from it. However, the name explains why. Digital sales do not count on this chart, just physical releases. So then, how well did it do? Well, GamesIndustry.biz got the answer from SEGA itself:
SEGA tells GamesIndustry.biz that Sonic Mania would have been No.1 in the UK charts if digital data was counted by 'quite some margin'
If this is true, and it's very likely that it is, then Sonic Mania may have been a big seller for SEGA, the highest-selling Sonic game in 5+ years.
This post was originally written by the author for TSSZ News.