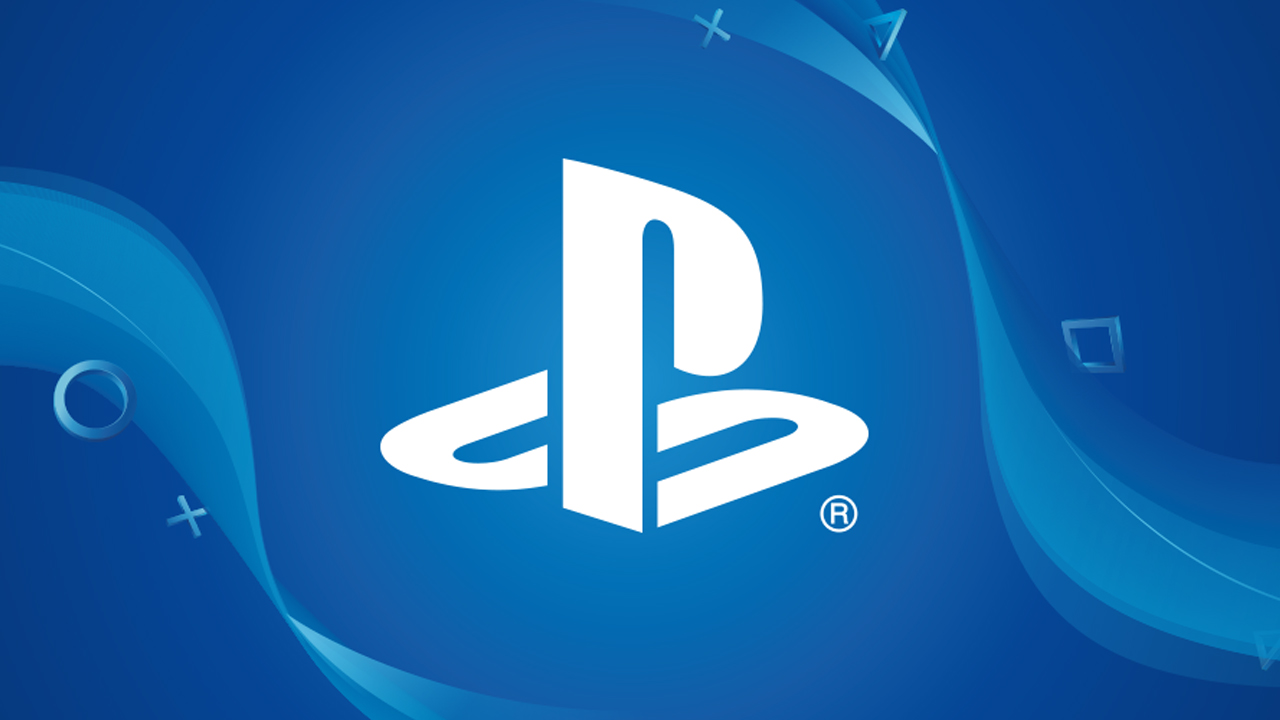 New PlayStation VR US/Canada Bundle Details Announced
Virtual reality (VR) has never been more affordable or accessible. Mobile VR continues to develop as smartphone manufacturers and stakeholders such as Google and Samsung push the experience quality up. Thanks to work from Oculus collaborating with PC hardware manufacturers there's been a continued push down of the minimum spec required to run VR and the cost of a minimum spec VR-Ready PC steadily lower. You also have the PlayStation 4 – a VR capable console many already own working to shape its own piece of VR real-estate.
Beyond this, this Summer specifically has seen a number of high profile cuts. First from Oculus, reducing the cost of an Oculus Rift to $399 and then a responding cut from HTC on the Vive. Sony Interactive Entertainment (SIE) had though yet to get involved in the Summer push – at least when it comes to hardware.
Until now.
Newly announced on the PlayStation Blog, courtesy SIE's Vice President Mary Yee, SIE have revealed a new PlayStation VR deal for the US and Canada aimed at providing "greater value". The first, and what will be the new main bundle going forward, consisting of the PlayStation VR head-mounted display (HMD), and the PlayStation Camera will cost $399 (USD) or $499 (CAD).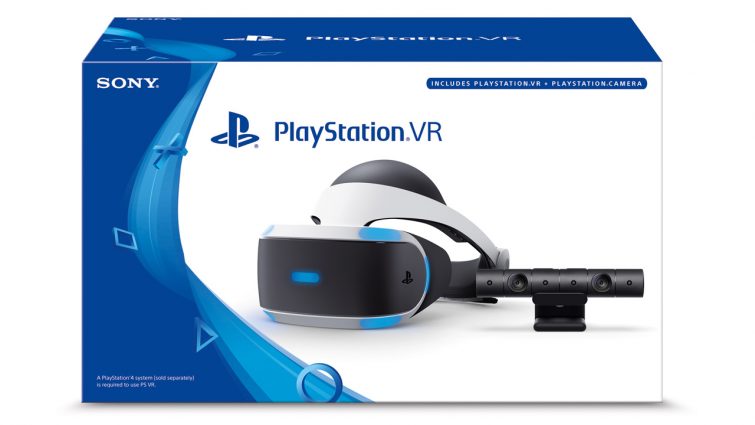 The second bundle for PlayStation VR Worlds meanwhile will be getting a price cut. The box, which contains the contents of the "core" box as well as the addition of a pair of PlayStation Move controller and PlayStation VR Worlds will now be $449 (USD) or $579 (CAD). The changes will come into effect as of September 1st, 2017.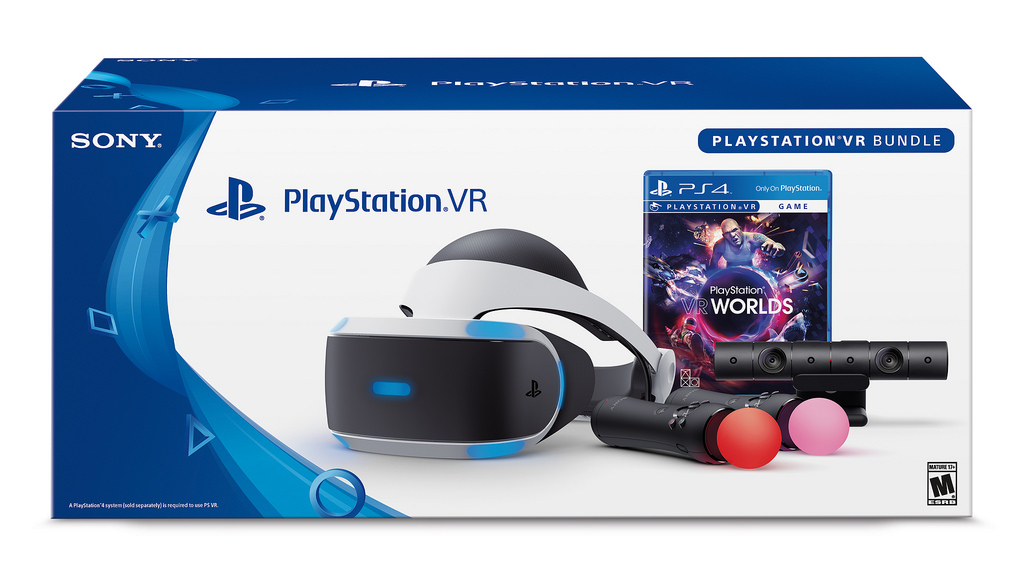 Yee also acknowledged the problems some have had in acquiring the PlayStation VR Aim Controller, and confirmed that the Farpoint bundle including the gun peripheral was now back in stock. It is unclear at this time if any of these changes will be reflected in Europe or elsewhere.
This post was originally written by the author for VRFocus.