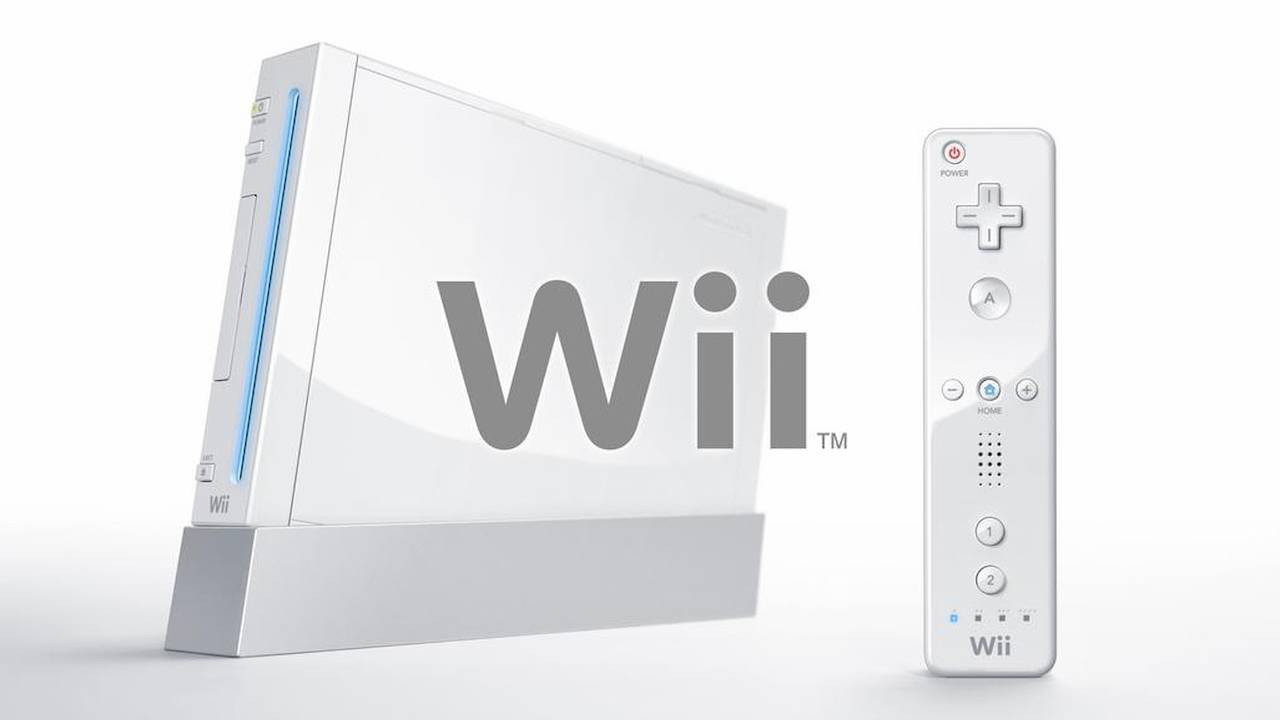 SEGA explains 'SEGA-ness' and Wii game strategy
Gaming Blog Kotaku are known for their hard hitting and opinionated style and it's with the same no holds barred attitude that they interviewed overlord of Sega West, Mike Hayes. Topics of discussion ranged from hardcore games on Wii, Aliens and Yakuza. He also tried to articulate what he thought "Sega-ness" is.
"When we are trying to do core games like Aliens Vs. Predator from Rebellion, I don't think you'll find any Seganess in that. However, there are a lot of games that we do do — whether it be particularly with our old intellectual property, like Monkey Ball, like with Mario and Sonic and … things like Let's Tap — it's that kind of slight risk-taking that Sega was renowned for as innovators that we still do and we still intend to do."
Hayes details some of the issues behind the doomed Aliens RPG but how excited he is at the prospect of the new Aliens verses Predator and also the Aliens prequel with input from Ridley Scott.
Talk quickly moves onto the success of the more 'hardcore' games on Wii, or rather the lack of success. MadWorld is branded a 'disappointment' while House Of The Dead: Overkill apparently sold well enough in Europe to warrant Sega contemplating future games in the series. The Conduit recently joined the ranks of 'hardcore games for Wii' and has enjoyed some success but all three games have failed to sell in the numbers Nintendo's first party games do.
Despite this Haynes remains positive that there is a market for mature games on Wii.
"You will see more — I wouldn't say Mature as in M — but you will see more definitely more hardcore games from us on the Wii platform."
Click here to read the rest of the story and keep your eyes peeled as Kotaku have teased future updates discussing Sonic and Sega's heritage as a hardware manufacturer.
Post originally written by the author for TSSZ News.