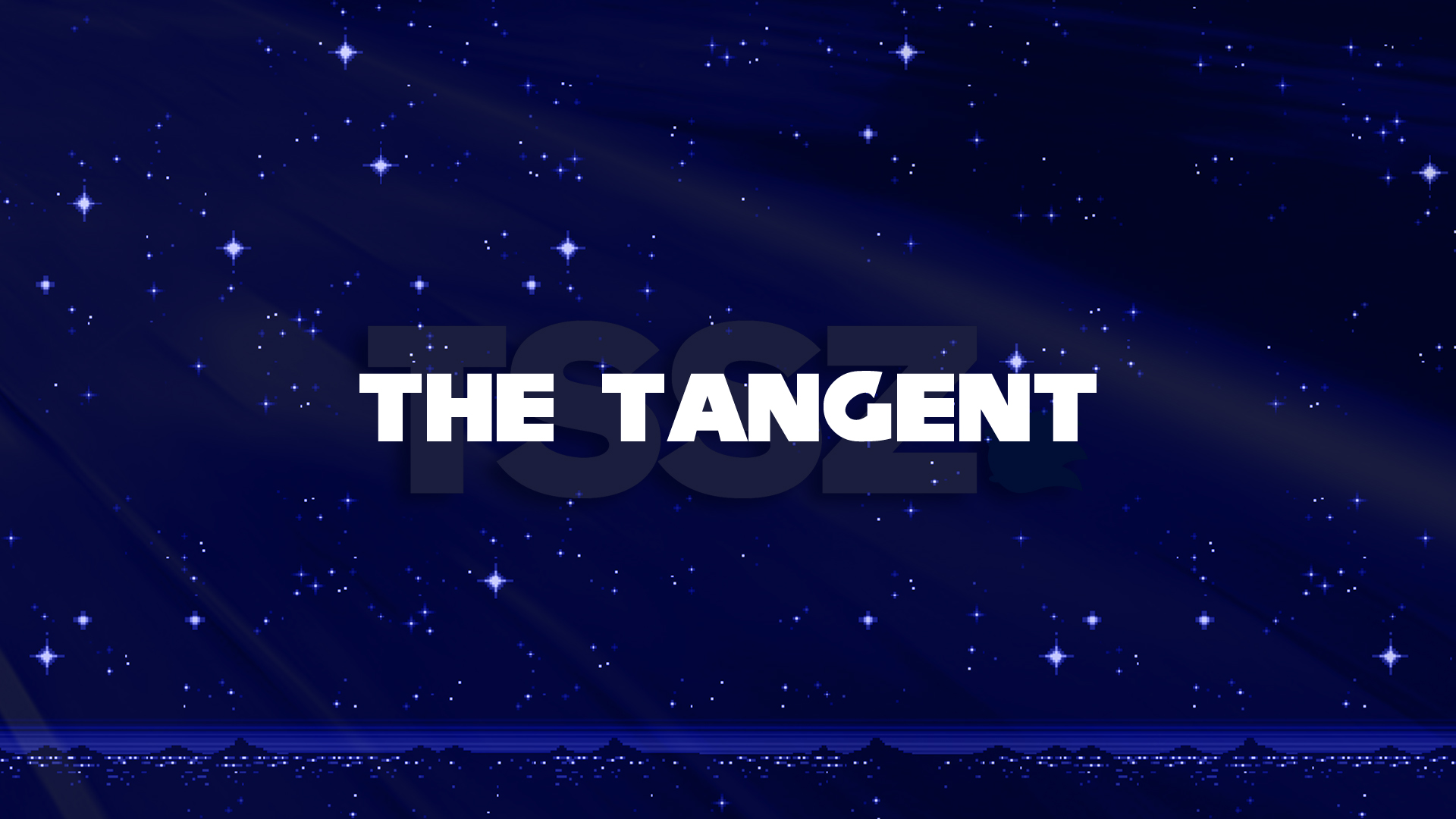 The Tangent: Extended Damage
So the 360 has brought its Games on Demand feature to the table. How exciting, the option to buy digital downloads of older titles for your tiny, expensive Xbox Hard Drive, at a cost generally higher than you would find for the disc version at any retail store or online auction site, with manuals furnished as separate downloads through your web browser, and in some cases, not even for the right version of the game.
From this step we've seen that Microsoft is cowering at the rebuttal of retailers, who fought with and punished Sony over the Warhawk PSN release, leading to the complicated compromise over GT5 Prologue. If they're not, then they need to take a page from the Steam handbook… or steal the thing as a whole and copy it. Xbox Live Weekend Deal: Halo ODST for $25, digitally only. There would be bricks dropped. Live would probably collapse under the strain. But exploitative digital pricing isn't the focus of this article. Well, perhaps in not such a direct sense.
With the arrival of this shining new service is a title fit for the US and UK audiences, but unsurprisingly missing from the Japanese On Demand roster: Sonic The Hedgehog. And as you've probably guessed, I'm not referring to a 16-Bit Mega Drive romp through checkerboard hills. No, we're discussing the highly-flawed Nov/Dec 2006 release with ratings that average in the mid-40's, out of a possible 100. Reviews don't mean everything, but gamer reactions have made it clear that other than a handful of individuals latching on to Starfish the Physicsdemo, excuse me, Silver the Hedgehog, on average gamers walked away from the title with a sense of disappointment, anger, or even a hatred of life itself. DC ret-conned Darkseid's origin shortly after the game's release, with many comic readers agreeing that this was a far more plausible motivation.
The reasons for this are far and many, including a lack of solidified architecture during development, an accelerated production schedule for a new, next-generation engine, a distorted vision of what fans were looking for in a major Sonic title, confused PR hiding major aspects of the game as if they were dirty secrets until weeks before release, oh, and something about bugs? The game's planned extensive DLC was brutalized down to an unnecessary extra difficulty level, a simplistic Boss Rush, and an amalgamated sequence of the three most popular Amigo characters playing backwards versions of the existing levels. So despite some fans still holding an affinity to it, this title made a lot of people very angry and has been widely regarded as a bad move. Sega chimed in with statements about improving the quality, and eventually a radically different vision was portrayed in the 2008 Sonic Unleashed. And even with Sega's recent, unnecessary comments about "fixing the quality over time", a sensible mind would say that this is the face of Sonic they would prefer to put forward, being the most recent and more polished release.
There is a monkey wrench, one would assume. Nearly all the games available so far for the On Demand service are from the very early days of the 360's release, and even the exceptions are a bit long in the tooth themselves. This probably goes back to the issue of competing with retailer sales, so let's assume that a November 2008 title that still generates a steady intake of sales is deemed unsuitable. That leaves Sega with the prospects of either Sonic 2006, or no Sonic title for the new download service. Would that have been so bad? Money left on the table, but instead they're extending the life of a product that damages the brand in the eyes of many.
This isn't the first time the title's seen new life. The game was first rereleased in the Platinum Family Hits brand, Family despite the E10+ ESRB rating and its ability to generate foul cursewords from even the purest souls. Priced at or above the clearance rate it was already going for, $19.99, it meant that when you saw the game again, it wasn't just lingering old stock, you were seeing brand new discs being printed. The title wasn't successful enough to fix with patches like most game developers would, supposedly, yet was still profitable enough to warrant fresh production of additional units. It's this hypocrisy that's annoyed me almost as much as the title itself, and it doesn't stop there. Later on the Children's Miracle Network Family Game Pack was released. A three pack containing games that presumably sold poorly, with the net proceeds going to charity. Good to clear stock and get PR perhaps, but let's face it, it's a bunch of games that presumably bombed all bundled into a three pack with the hopes they sell like that. And thus the second life extension of Sonic The Hedgehog crowded shelves, before being shoved to the bottom back area of the glass case behind Scene It? and You're in the Movies. You put yourself in good hands, Children's Miracle Network.
That's where the game has languished for some time, with scattered Platinum Hits versions still occasionally found on that lower-left rack next to the Lego games, even now with the revised Platinum Hits banner including the ironic statement, "Greatness is Earned." With the release of Sega Superstars Tennis, and more recently Sonic Unleashed, those became the mark of Sonic's presence on the 360. Neither reviewed that well, but still exceeded the scores of the 2006 title by far.
But here we are at August 2009, on a "Twosday" no less, and for a price of $19.99 in the US, $24.99 in Canada, or £19.99 (approximately $32 USD) in the lucky UK, you can newly enjoy a digital release of Sonic The Hedgehog. And have they used this opportunity to correct any of the number of basic flaws with the game? Of course not, don't be ridiculous! The only improvements come from a basic, limited load time decrease not from clever reprogramming, but from being a digital download running from the hard drive, and presumably using a different compression style than the installation from disc feature. I don't credit Sega wizardry with a 4.2% loading speed increase, surprisingly. The game manual for download is the original, incorrect version that still discusses features not present in the actual game. From this, you should have a clear understanding of how much effort went into this new digital release: there was a guy in Legal who had to pull a few long nights. Poor fellow.
So Sega has brought their much-maligned release unaltered to a fresh audience. This isn't the game they want to represent the series now, yet they've thrust it back in the limelight, if even momentarily. They left it as the original broken release it was in 2006, not even bothering to correct clearly documented inaccuracies in the separate PDF manual. I can't decide if this is lazy, or simply sad. Above all else, it seems needlessly damaging to a series that already weathered the fallout once, and still has troubles convincing audiences its new track is the right one. It was effectively dead, buried, and decomposed, so don't dig it up two years later for one more walk around the park. You put your strongest foot forward, and even if that means leaving a little money on the table in the short-term, it keeps the brand stronger for the future so you can slap Sonic the Hedgehog on the next Billiards game or a lacking compilation of emulated Genesis games and receive the positive benefits of it.
This isn't going to spell the end of the Sonic series. It won't once Sega does the exact same thing when PS3 games are sold through PSN on-demand, a feature rumored to be announced as early as August 18th at gamescon. It's just so unnecessary, and it makes you question if the pocket change they generate from sales is worth the trade-off they're making. At the least, this was a chance for revisionist history, even tiny changes could have meant sales to the people who bought it prior. Now it's just a reminder of how long a rushed, broken effort can live on while good, polished games shine and fade in the blink of an eye.
And that eye is Darkseid's.
This post was originally written by the author for TSSZ News.