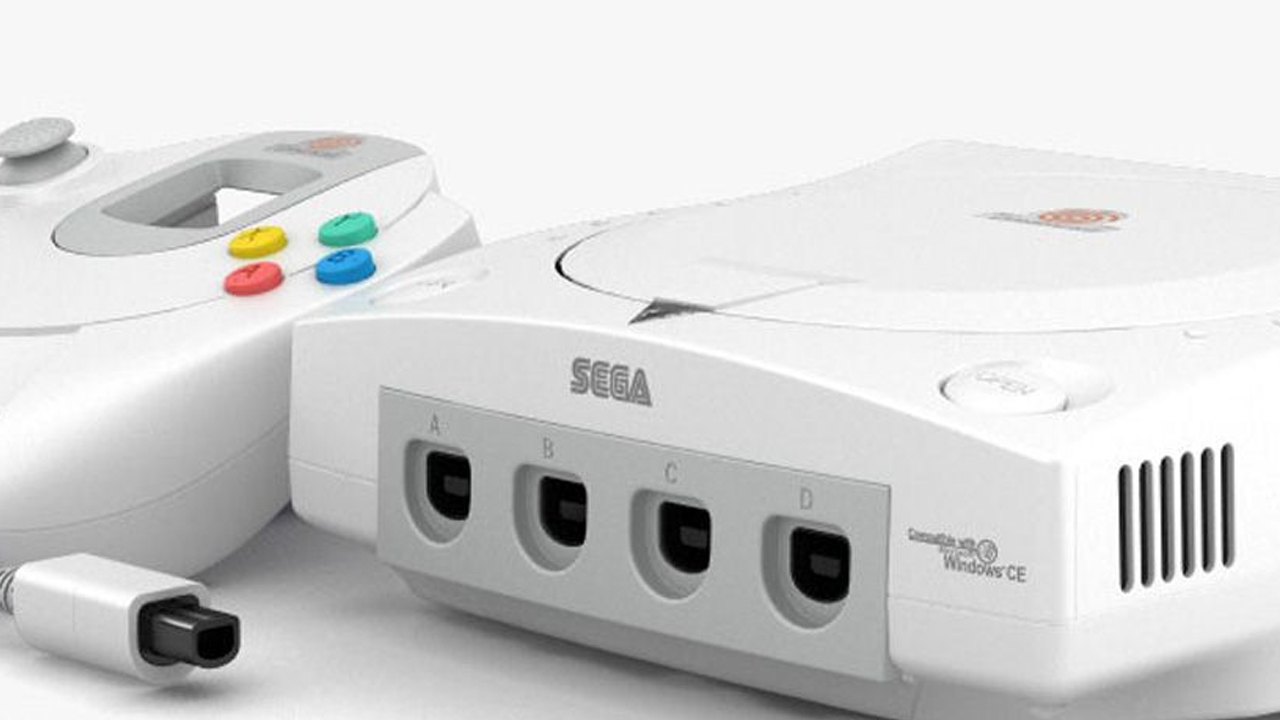 Dreamcast Games Coming To Current Gen Consoles?
As I start to write this story I can barely believe it's been 10 years since the launch of Sega's last console, the Dreamcast. In a time before the PS2, Dreamcast looked a giant leap ahead of its rivals; the first PlayStation and the N64. The console delivered the last critically acclaimed home console Sonic games, the legendary Shenmue and arcade perfect ports of many of Sega's arcade titles. Alas history teaches us the console failed to be the commercial hit the company had banked on and is the reason Sega went from being a hardware manufacturer to a software publisher and developer.
Ten years later and while Sega will be celebrating the console it'll be quietly and internally. Head of Sega West; Mike Hayes explained recently to Kotaku:
"…because there are people in the company who were involved in the Dreamcast launch, there will be celebrations. But as a company, publicly, that's going to be something we're going to be pretty low key about for obvious reasons. We're effectively a different company."
"It's not to disrespect the excellent system the Dreamcast was, or the innovations that were done on it, which I think were probably a few years ahead of time in terms of the online application. I just think we as a company are multi-format and we want to talk about our first-party platform partners rather than when we were a first-party."
It makes sense really. Rather than lament on the past Sega have moved forwards and merely existing at all after the trouble they've had is an achievement to be proud of. Indeed Sega still have many fans loyal to the brand and the series of games they produce. Fans and others are happy to buy new content Sega have enjoyed much success releasing Genesis games on the PSN, Xbox Live Arcade and even in an Ultimate Collection including over 50 games on a single disk.
Retro content from anything after the Genesis has been a little rarer. Some former Dreamcast games have already been released such as Virtual On and Marvel vs Capcom 2 but there are many games in Sega's Dreamcast back catalogue fans would clamour to play.
For you then Mike Hayes offers a small glimmer of hope;
"I can't give you any details. Suffice to say, there's a lot of technical issues, a lot of licensing issues. But we are very keen to bring [them] to players in the way we've done with Genesis games. We want to do it, but its hard work to get there. Hopefully we can build on that quite soon."
So downloadable Dreamcast games for Xbox and PS3, would anyone be interested?
Post originally written by the author for TSSZ News.