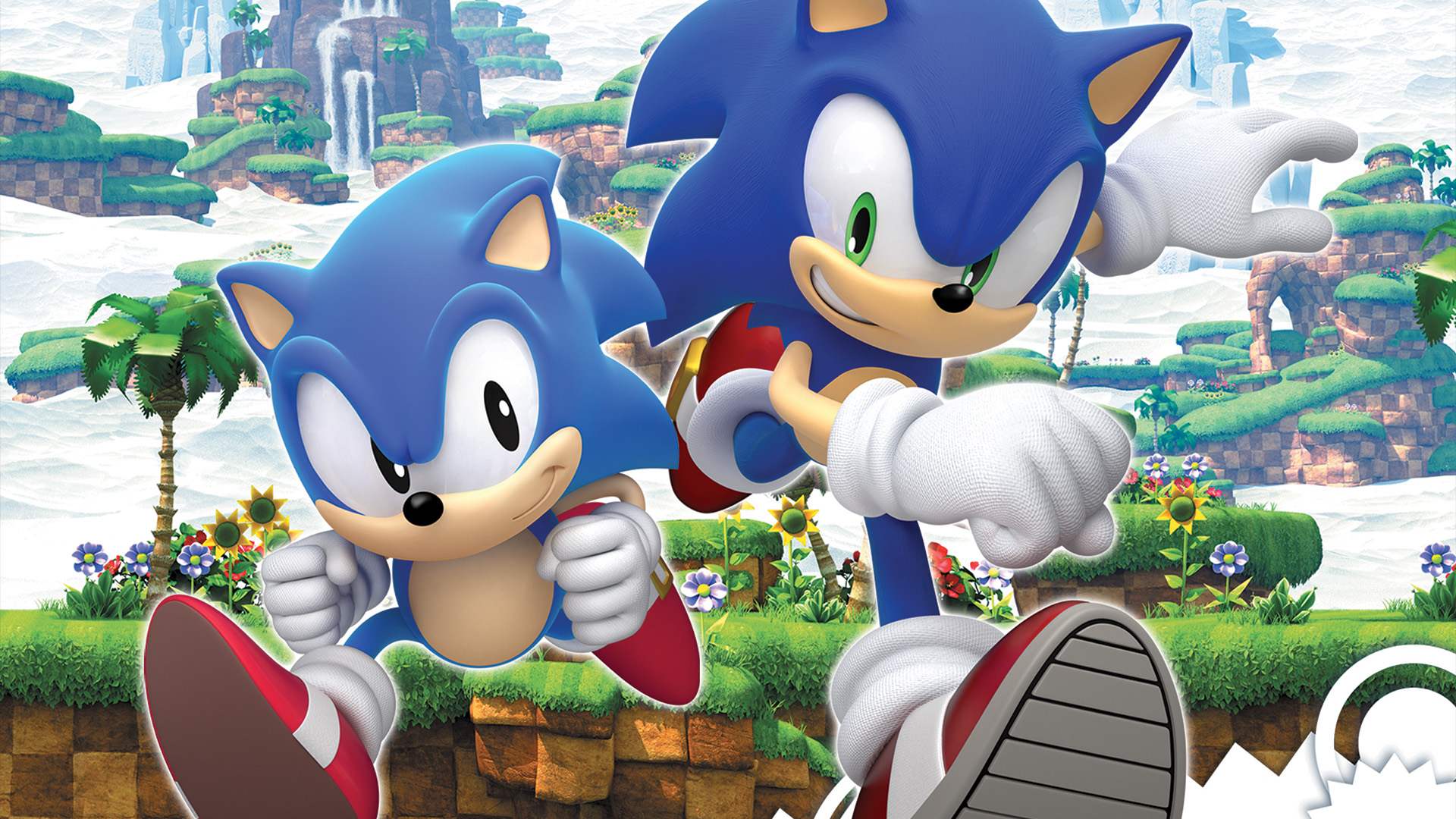 SEGA Asks Fans Which Sonic Is Best, Flaming Obvious Happens
Following the trailer, which we now know is indeed for a game that until otherwise we and everyone else are calling "Sonic Generations" SEGA followed up their Facebook focus by using the new questions feature to ask it's near 1 million plus who they prefer: Classic or Modern Sonic?
Unsurprisingly Classic Sonic proceeded to give Modern Sonic a beating the likes of which hasn't been seen Tails admitted he'd used the last of Knuckles' aftershave.
Currently Sonic El Classico is at (as near as makes no difference) 10,000 votes whilst Hedgermahog Moderne has only polled a quarter of that number. Seriously was this ever in doubt? People will always tend to prefer the original over the modern, or more specifically what they came to admire first. So it begs a question from us fans in return, SEGA must've surely known this'd happen, especially when you consider the Facebook audience age is mostly the 20+. So did they ask for the sake of asking, or was their some other motive? Only time will tell I guess.
Personally we were looking for the "Sonic Is Sonic" option.