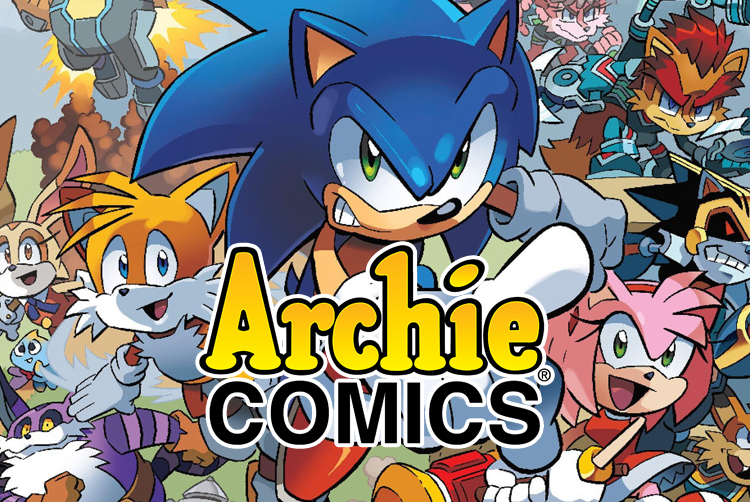 It's An Archie Double Digest – IAN FLYNN Heads To SOS 2011!
After we announced several days ago that Sonic The Hedgehog and Sonic Universe comic series head artist Tracy Yardley would be attending this years Summer of Sonic 2011 many of you were very excited.
Well I'm pleased to confirm, as I did on the Summer Of Sonic website mere seconds ago, that unless he's abducted by some sort of anti-comic writer from the twisted world of Moebius, Archie series head writer Ian "Potto" Flynn will be coming to SOS 2011 as well.
Ian, who has been the head writer over at Archie since Sonic the Hedgehog comic issue #160 has graciously squeezed us into his hectic convention calendar.
We'll have more details soon on yet more guests and some of the activities that'll be going on at Summer Of Sonic 2011.
FLYNN LIVES!
(The other one!)