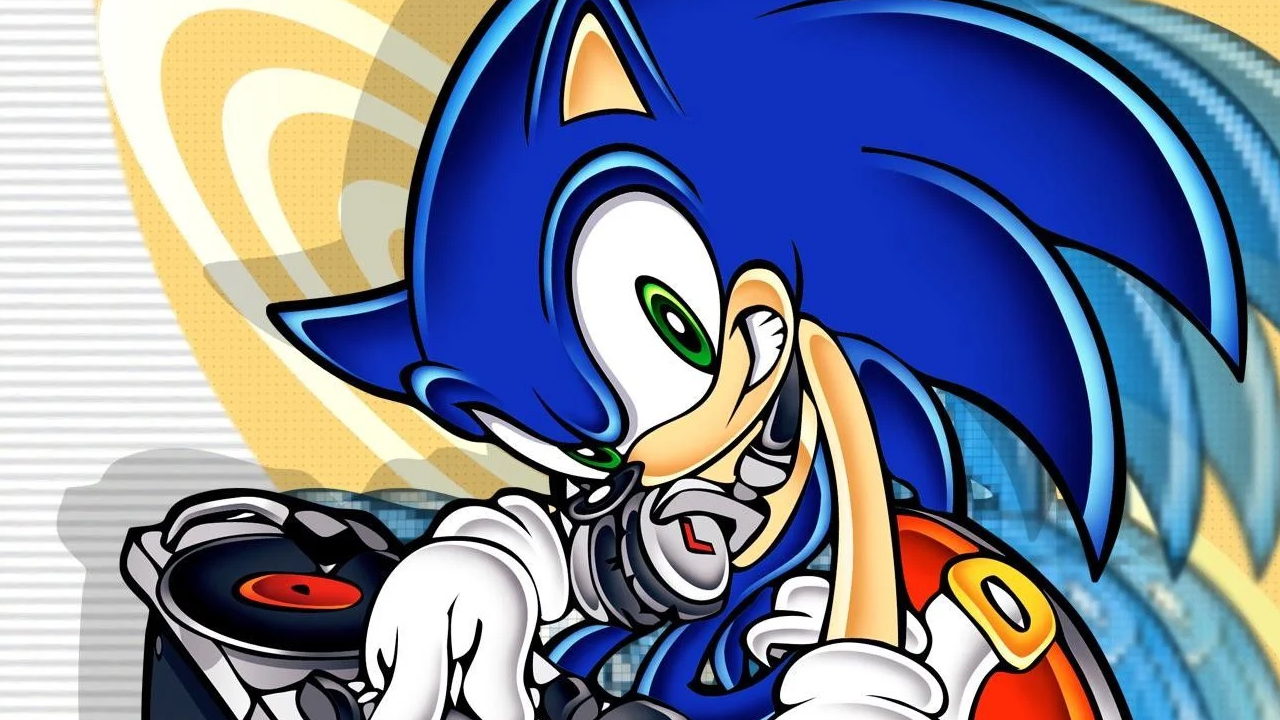 SA Music: Stolar Didn't Say…or Did He?
Yoda E-Mailed Bernie Stolar, COO of SOA, about the possibility of a music change in SA. His reply:
"No, we're not changing the music."
But Kedzie warns that this shouldn't be counted as 100 percent truth yet. Stay tuned.
This post was originally posted on TSSZ News.