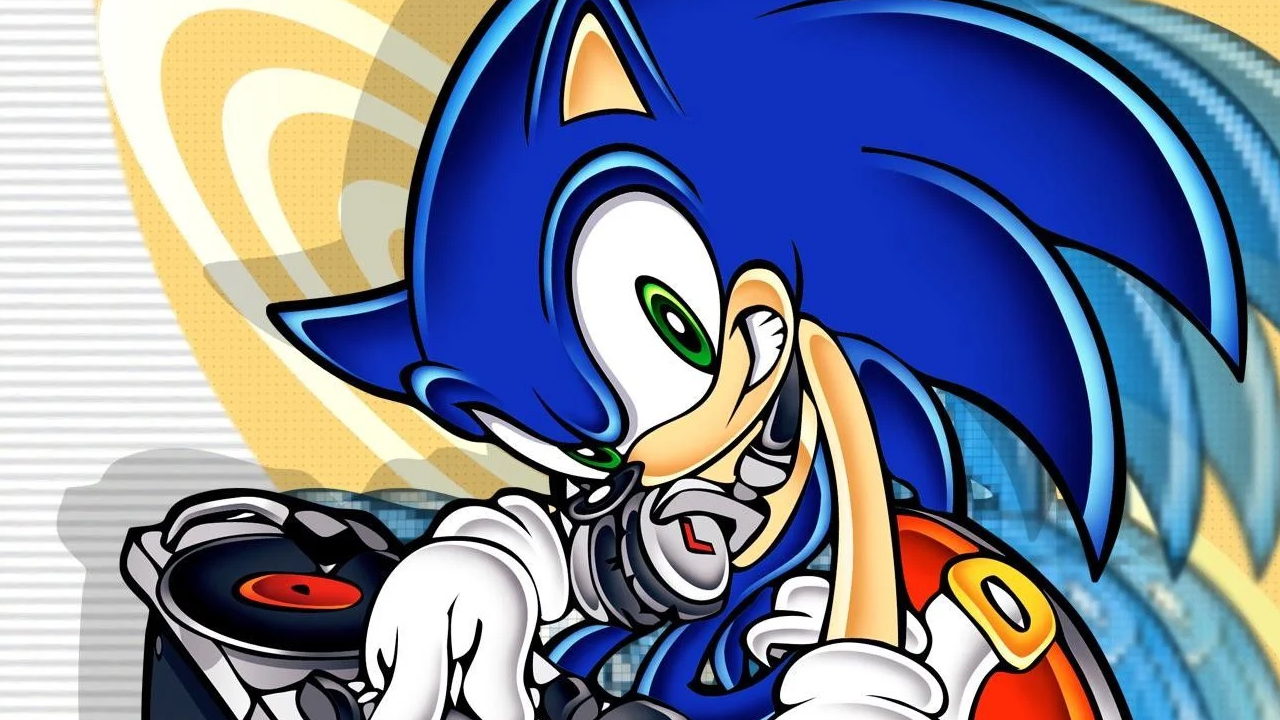 JD Harding, Sonic Corner Updates Return
JD Harding has updated The Sonic Corner, with new MIDIs and new sections. Here's what he said about the redesign and a removed wishlist on his site.
I've finished the new design for TSC. I'll be adding the new sections soon. I'm busy with some other things at the moment, but I'll be back to work on the new stuff. I added a lot of new MIDIs though. The wishlist was removed. If you need a MIDI sequenced, you should talk with one of the MIDI sequencers about it. And check out this redesign! Wow. Awesome, isn't it? Tell me what you think of it. I'd like to hear your opinion on this design.
This post was originally posted on TSSZ News.