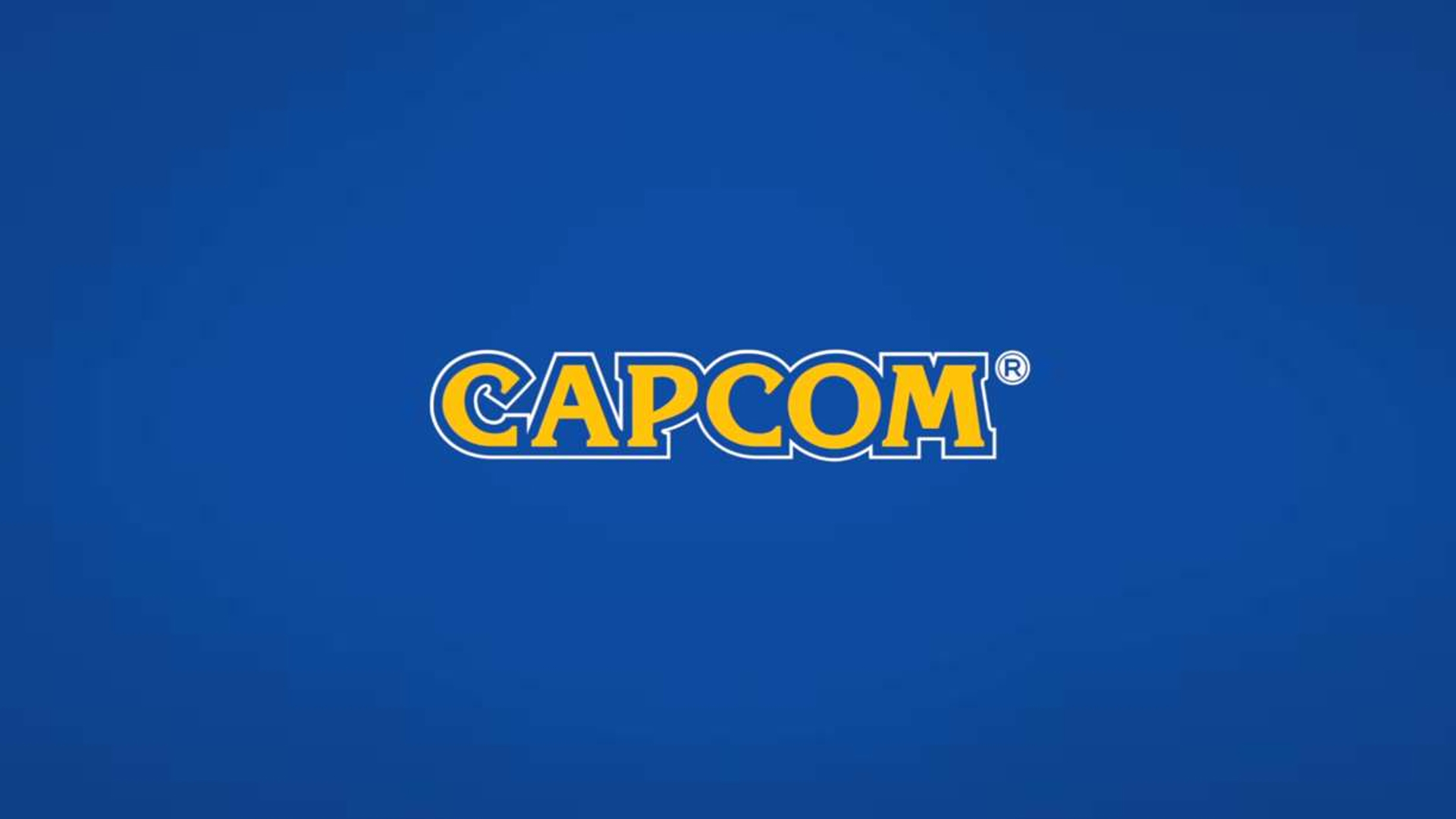 Resident Evil 5 Producer Working With Virtual Reality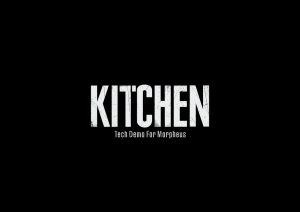 A number of studios have stepped forward at this year's E3 and are showing virtual reality (VR) game demos and experiences for both the Oculus Rift and Sony Computer Entertainment's (SCE's) Project Morpheus head-mounted display (HMD).
One of those we have previously mentioned was Capcom, who have produced a tech demo called Kitchen which showcases Capcom new graphics engine. Part of Sony's Project Morpheus demo line-up, the engine was designed, according to the company, to push the 'boundaries of virtual game play possibilities'.
It turns out that one of the Capcom staff members working with the unnamed engine might be familiar to you. We hear from our team out in E3 that listed in the credits is Jun Takeuchi, Executive Producer for Kitchen and Chief Producer on Resident Evil 5 as well Producer for both Onimusha 3 and Lost Planet. Takeuchi has also worked on the Street Fighter and MegaMan franchises.
What this means in terms of the amount of resources Capcom may be placing into their new engine's development and into VR we will have to wait and see. Whether it is just being overseen by a trusted hand, or if the role of Takeuchi means anything more we will have to wait and see
This post was originally written by the author for VRFocus.