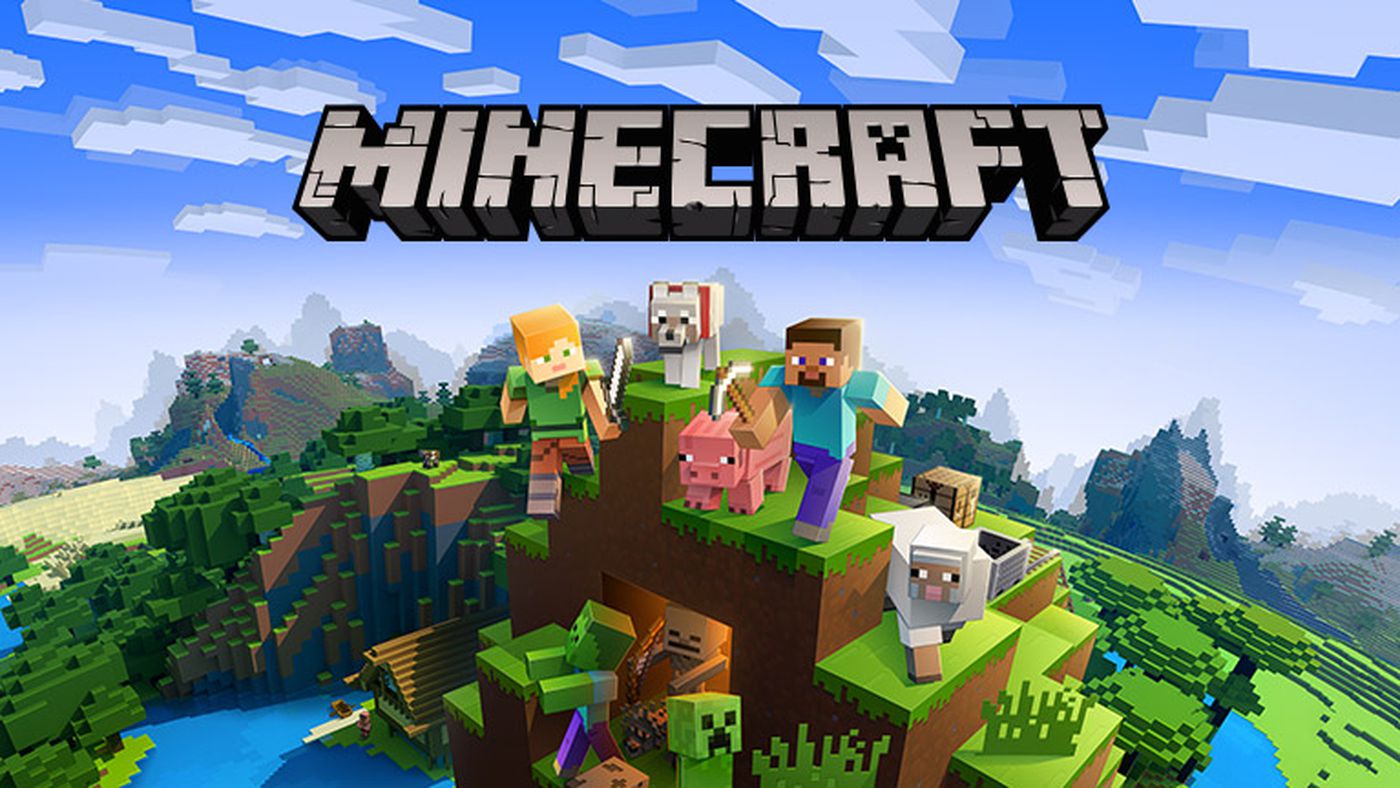 Microsoft Release New Minecraft HoloLens Image
One of the showpiece items from the Microsoft briefing at this year's Electronic Entertainment Expo (E3) was the company's on stage demonstration of HoloLens, using Mojang's ever popular series Minecraft. With the title previously only represented in the HoloLens announcement video, Microsoft used as specifically rigged camera to show the audience what the HoloLens system would be displaying.Seeing the holographic representation be manipulated live certainly caught the imagination of those in attendance and brought home to many, although not all, of the possibilities for this form of augmented reality (AR).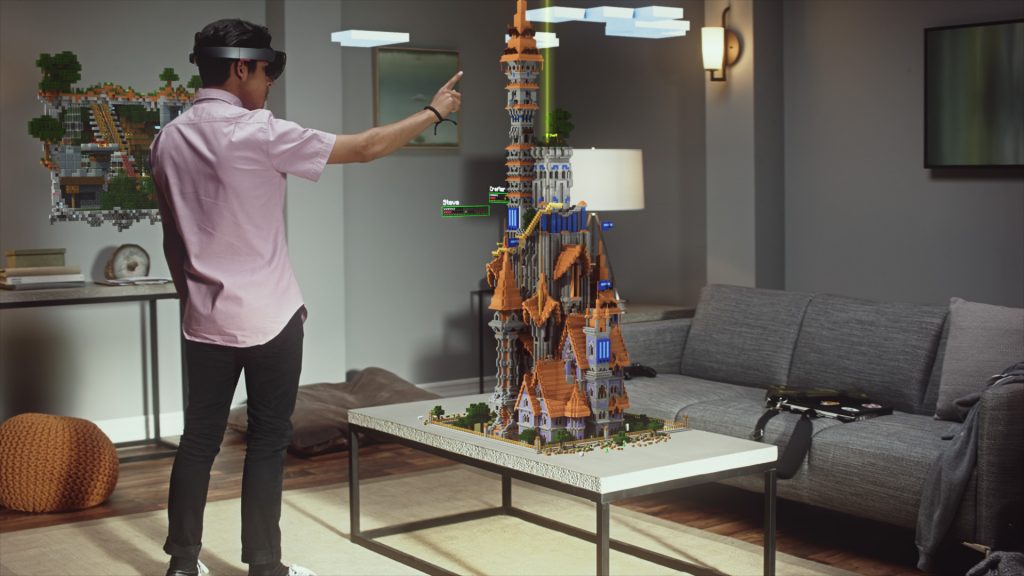 Now Microsoft have released a new updated promotional image for Minecraft in HoloLens to the press. The image shows the player not just a view of the overall landscape in the virtual sandbox, but also a more close up view to the side of the characters surroundings. Other characters on the map are represented and information is shown about their current condition, whilst a pillar of light keeps the user aware of their own position.
Whilst a release date for HoloLens and the Windows Holographic platform is not yet known, Microsoft adopting a 'ready when it is ready' position, more information and media is expected to be released for the platform in the future.
This post was originally written by the author for VRFocus.