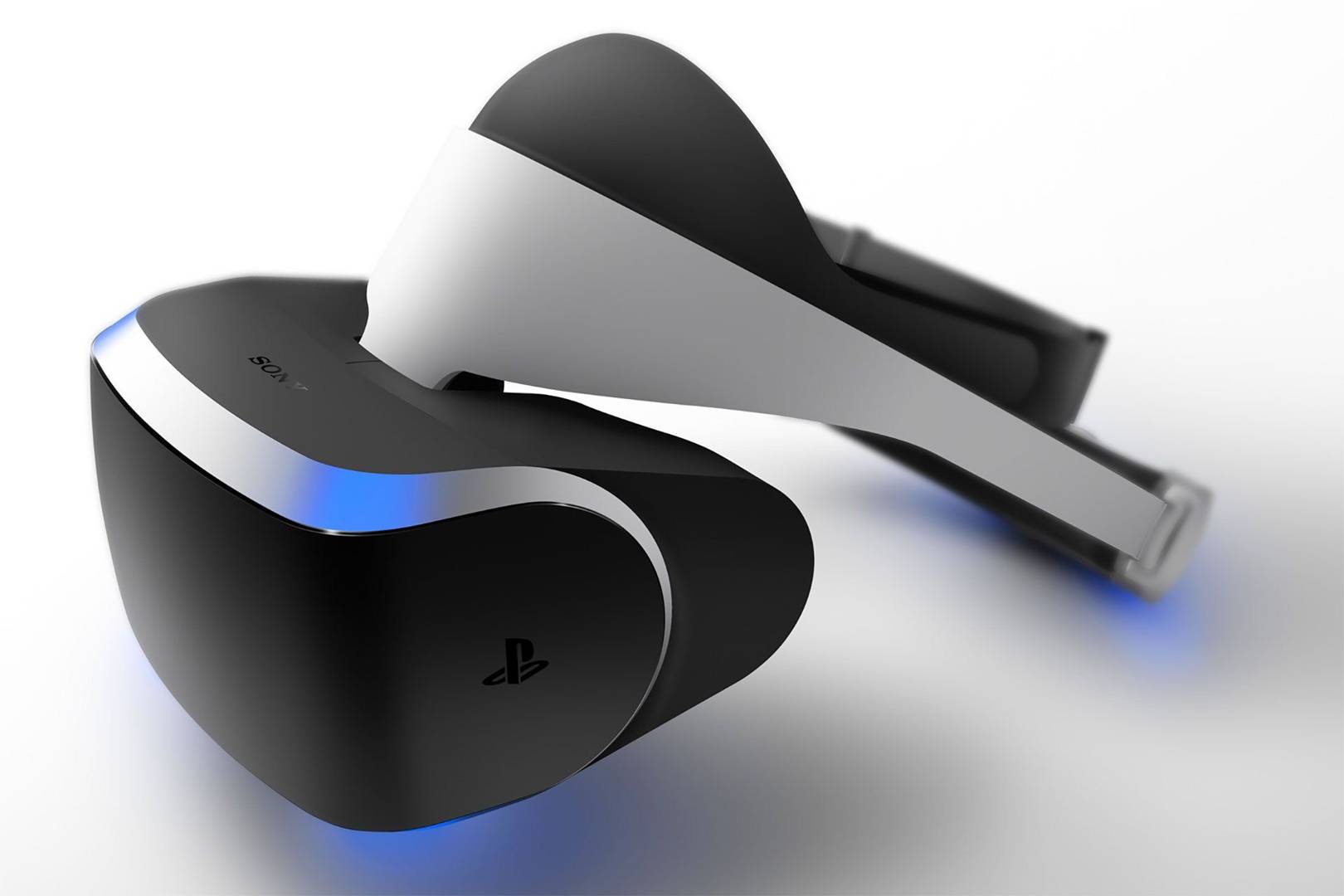 Project Morpheus Light Gun Periphery 'Sharpshooter' Being Shown At E3
Not everything makes it on to the public floor of course at the Electronic Entertainment Expo (E3). Some items are cut at the last minute whilst some items of course are still either in development or being shown behind closed doors to press only.
Over the last few days we've had a couple of instances of Project Morpheus being tied to the idea of a light gun style controller through PlayStation Move. Firstly in combination with an official gun peripheral on an as yet unnamed Morpheus demo by Sony Computer Entertainment (SCE) whilst cartoon-style first-person shooter World War Toons has also been shown to use PlayStation Move in this way.
Confirmed by a Project Morpheus London Studio dev, the light gun periphery mentioned is indeed at E3. Being shown to media only by as the periphery currently called 'the Sharpshooter' is still in R&D. This likely indicates the Sharpshooter does not have a finalised design or possibly even name at this stage.
It is possible we may find out more about the periphery around Gamescom, if not sooner.
This post was originally written by the author for VRFocus.