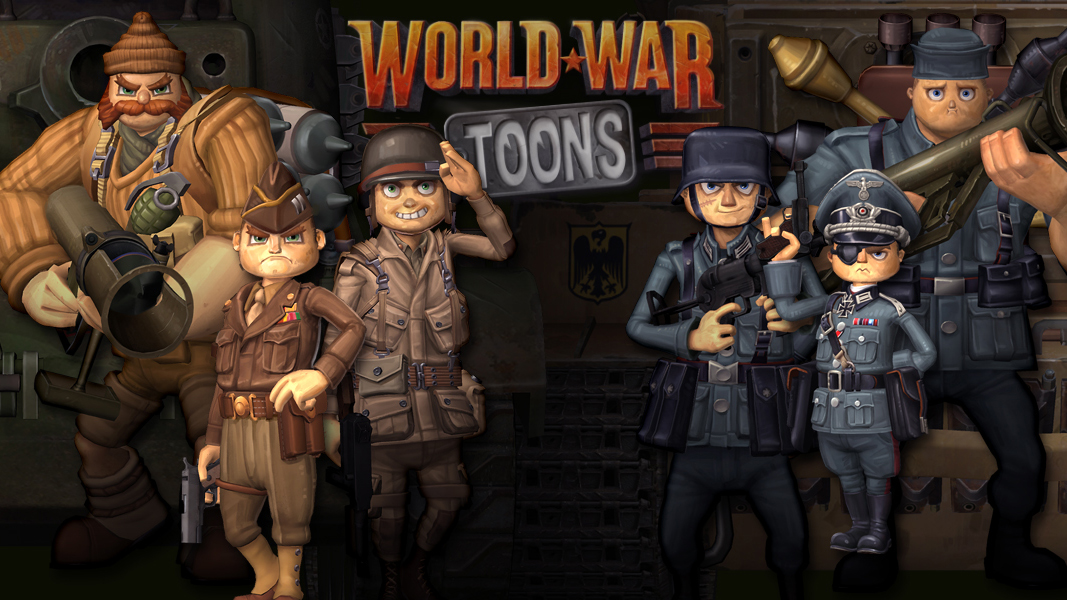 Reload Studios Takes Delivery Of Project Morpheus Kits
In recent weeks a number of studios have reported getting their hands on the HTC Vive, the Valve backed PC-centric virtual reality (VR) head-mounted display (HMD) system. Developers took to social media, even taking to camera to record 'unboxing' videos for their community and showing off their much prized development kits.
Of course, the HTC Vive is not the only system on the block that VR creators are eager to acquire. Another is Sony's Project Morpheus, its HMD to be used with the PlayStation 4 video games console.
One such studio is Reload Studios. The Los Angeles based studio comprising of former Infinity Ward employees that worked on the Call of Duty franchise, took to Twitter to reveal receipt of a number of Morpheus HMDs as well as a number of PlayStation Move controllers
The studio are presently working on their cartoon styled first person shooter (FPS) World War Toons.
This post was originally written by the author for VRFocus.
2020 note: Reload Studios eventually renamed themselves Studio Roqovan.