Music Moves You To Another World, As Artifact 5 Explain Tyler's Struggle In Anamorphine
Driving the wheels off of a car? Easy. Aliens coming to destroy the Earth and you need to sort them out? No problem. But what do you do when you're confronted with a traumatic event and memories that you are affecting you on every level? More than that how do you develop a virtual reality (VR) game experience that touches on that. How do you translate a topic as sensitive as mental illness into an appropriate narrative?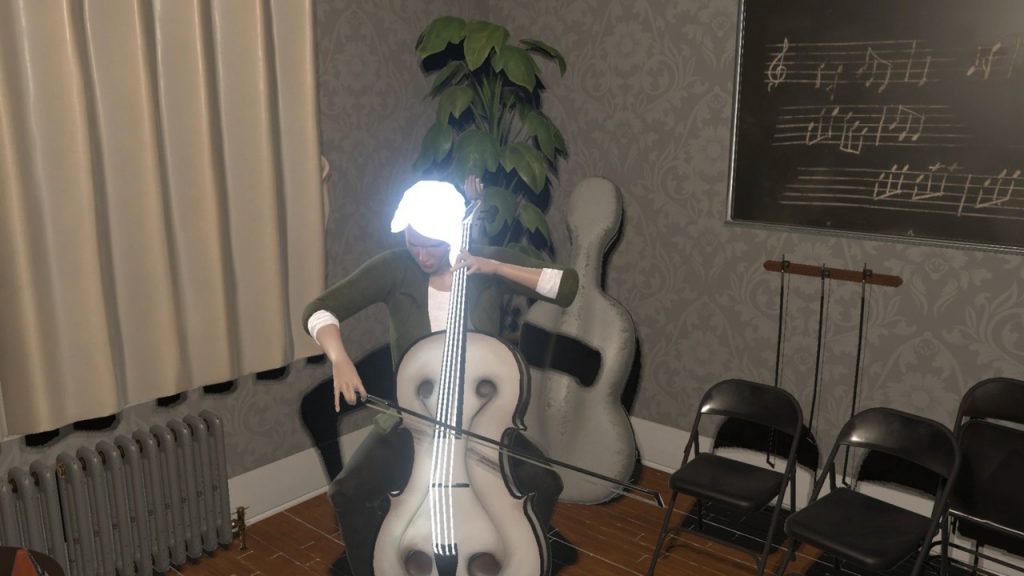 It's not an ordinary title, VR or otherwise that would take on such a topic. Then again, by all accounts, Anamorphine isn't any ordinary video game. Developed by the team at Artifact 5 for the Oculus Rift, HTC Vive and PlayStation VR, Anamorphine has no combat or action sequences of that ilk. Nor does it have any dialogue, be it written or spoken. Instead it tries to convey a story without any of the things storytellers usually rely upon in games. Eschewing these for more obvious dreamlike and even surreal visuals as you travel through the memories of a character who is suffering.
The character in question is Tyler, a young man who after an accident involving his wife Elena begins to suffering from post-traumatic stress disorder brought on by guilt. Throughout Anamorphine you travel through Tyler's memories, discovering the source of this guilt and of his depression. It's a use of story that has already seen the developers score victories in the Best Narrative Design and Best Innovation categories at the Montreal Indie Games Festival last year, and picking up the award for Best Story/Storytelling at Game Connection this year.
As part of the run-up to release a new video has been released featuring an in-depth look at gameplay with commentary from the title's Producer, Samantha Cook. You can see the video below.
After earlier confirming a Winter release, Artifact 5 recently clarified the release date for the title this week by confirming that it will be released on 16th January 2018. With it also appearing as part of the line-up at this month's PlayStation Experience event in California.
This post was originally written by the author for VRFocus.