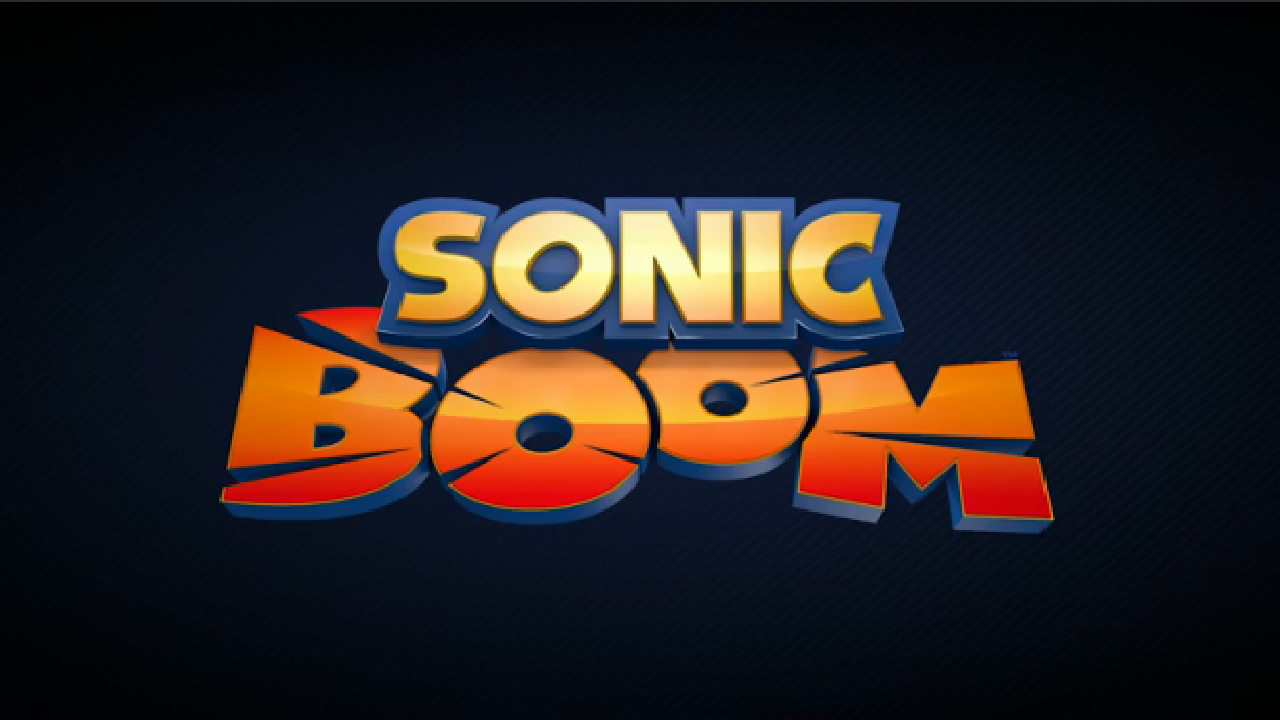 Cartoon Network Begins Promotion of Daily Sonic Boom Premieres
At last Sonic Boom is getting some kind of promotion on Cartoon Network.
Cartoon Network is now airing advertisements promoting the show, the first time it has done so in months. Although the promo is similar than before, including the "unobliteratable" gag from Sticks, it aired during an episode from Teen Titans Go earlier this morning and talked about the new premiere schedule and what time.
The new episodes were also promoted during the Sonic Boom reruns from yesterday:
https://twitter.com/TwixMix96/status/620293045922177024
It's great to see the show getting the promotion it needs after a long hiatus. People are now getting informed of new episodes and may try to tune in, helping with ratings.
The ten new episodes of Sonic Boom begin airing tomorrow at Noon Eastern/5pm UK time.
Thanks to Ashman792 for tipping us. If you have news to share be sure to share it with us! Click Send Tips at the top of the page or tip us on Twitter!
This post was originally written by the author for TSSZ News.