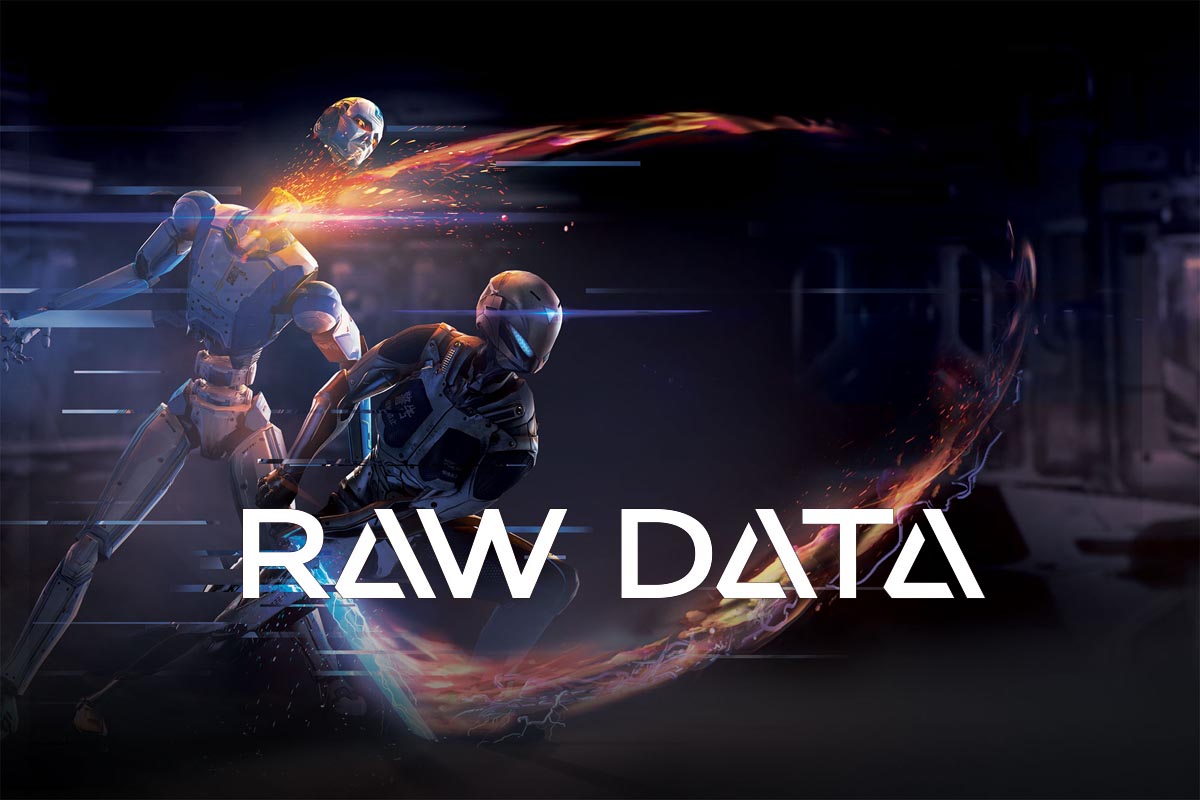 Raw Data Confirmed for E3 Showcase with HTC Vive
California based virtual reality (VR) development studio Survios has big plans for this year's Electronic Entertainment Expo (E3), taking place in Los Angeles next week. As well as hosting a party at the studio's new venue in the city, the team will be showcasing the upcoming Raw Data in collaboration with HTC.
Two different opportunities are available for those making the journey to California. Attendees of the E3 show floor will be able to get hands-on with Raw Data at the Indiecade booth, located in the South Hall of the Los Angeles Convention Center. Here, participants will also be able to enter a competition to win 1 of 3 'VR Ready' PC Packages with an NVIDIA GTX GeForce 980 graphics card and Intel Core i7-6700K LGA 1151 desktop processor.
For those not able to attend E3, Survios will be offering Raw Data demos nearby at E3 Live. Located in HTC's public booth on Tuesday, 14th June 2016, members of the public will be able to get hands-on with Raw Data from 5pm – 10pm PST on a first come, first served basis.
Raw Data is a co-operative first-person shooter (FPS) currently in development for HTC Vive.
This post was originally written by the author for VRFocus.