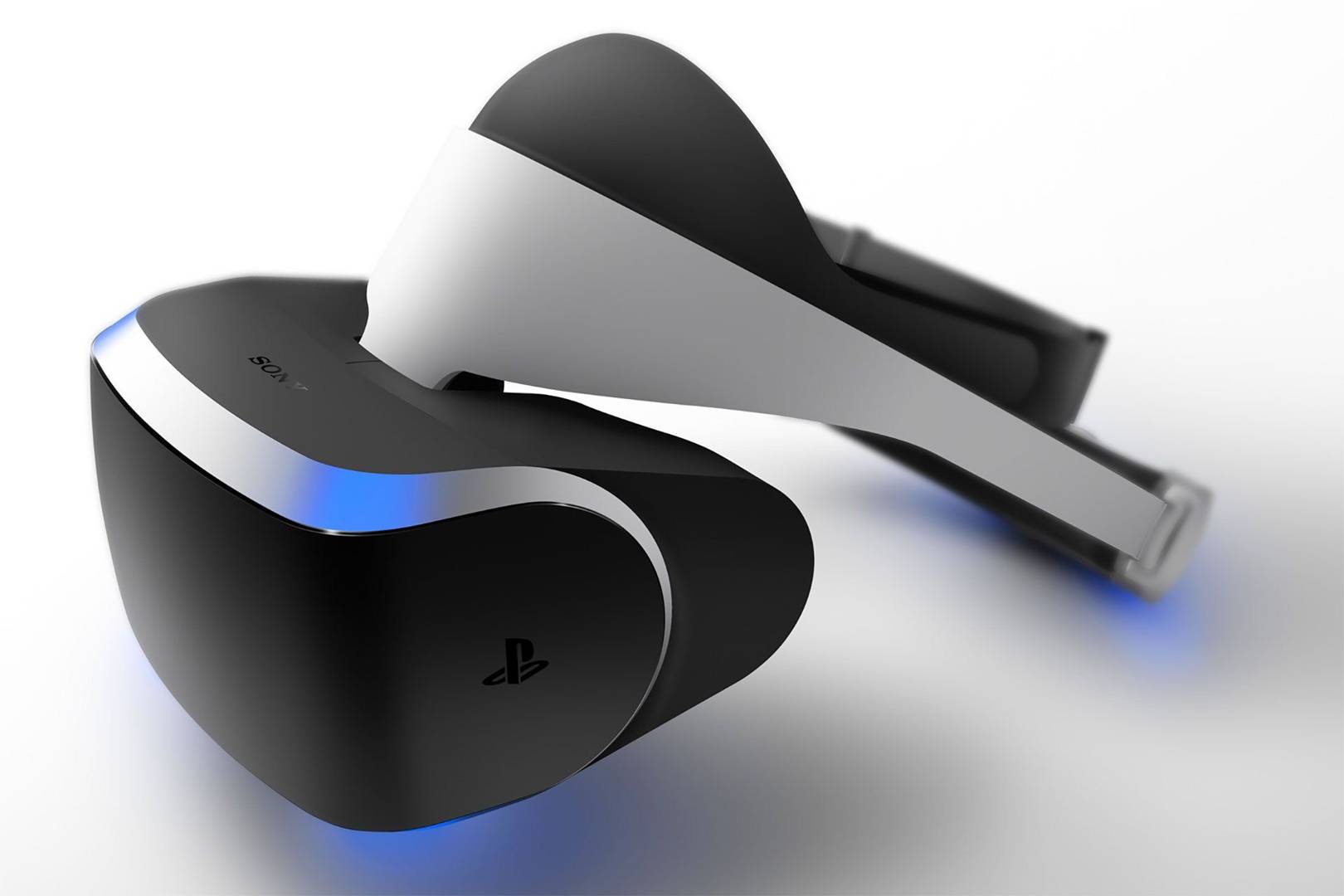 Project Morpheus 'on schedule' Confirms Yoshida
With everything that's been going on at this year's Electronic Entertainment Expo (E3) you'd be forgiven for losing track of where you are. Maybe even suffer a delay of some kind. And in the world of virtual reality (VR) where the future is unknown, development is so fast and you have multiple competitors racing you to develop and manufacture hardware and create original experiences the pressure is truly on.
So it is reassuring to know, according to a recent interview with Engadget, President of Worldwide Studios, for Sony Computer Entertainment (SCE) Shuhei Yoshida confirmed that SCE's head-mounted display, Project Morpheus, is still on track for release in the first half of 2016.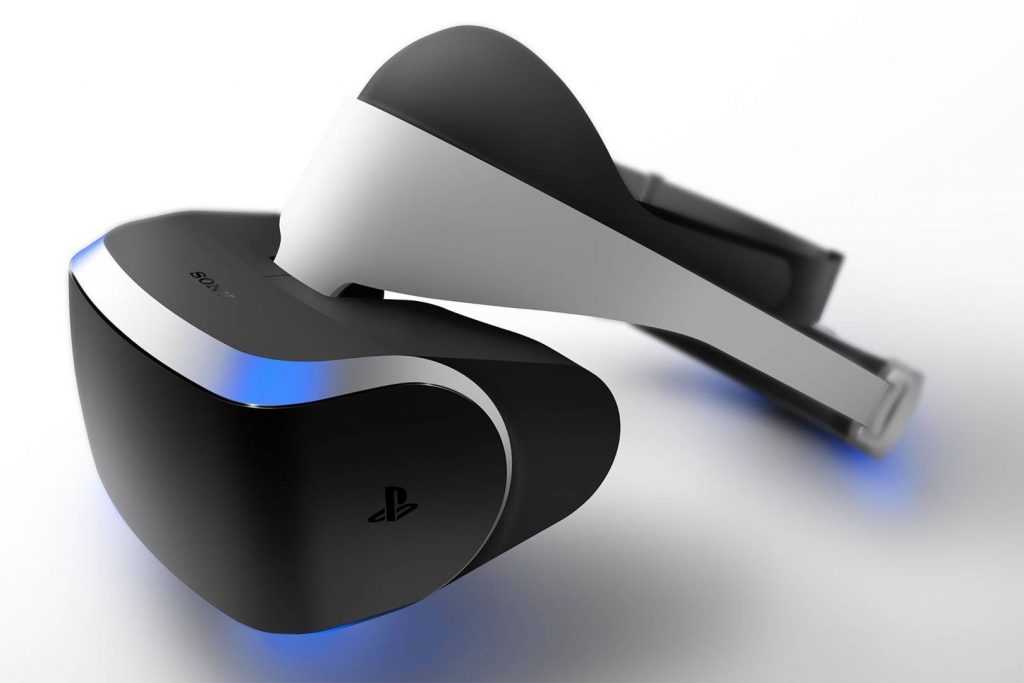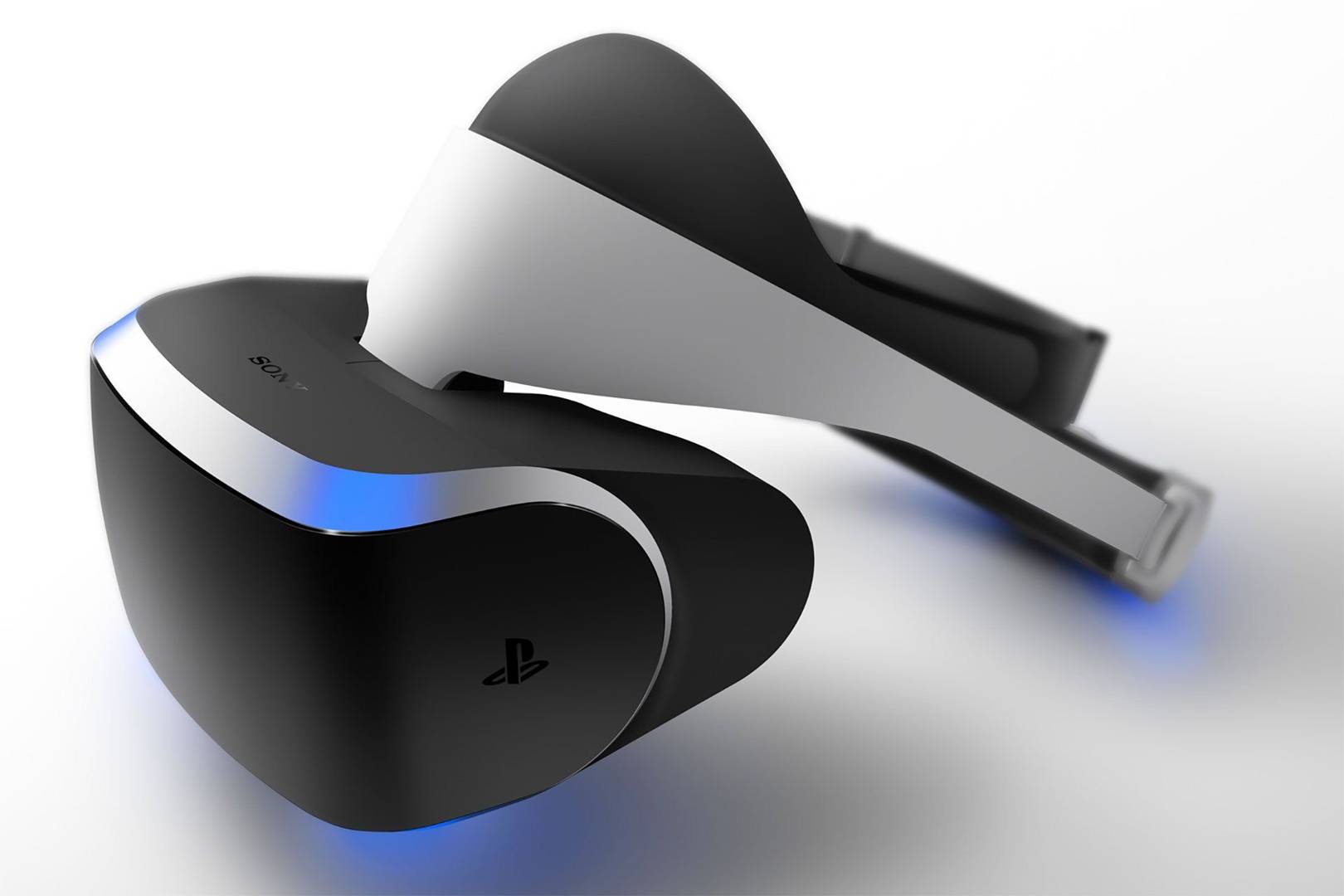 "In terms of development, it's going very well." Yoshida reassures. "In terms of development, it's going very well. The hardware is near-complete. And if you try the demo at E3, the team has been making slight improvements here and there."
On the experience side Sony is able to boast a number of demos on the E3 floor for Project Morpheus. Including Kitchen, Headmaster, The London Heist, Trackmania Turbo, The Playroom VR, Futuridium, Superhypercube, RIGS (see our hands-on preview for this video game) and Summer Lesson. Sony are not showing everything just yet though.
"Everything has to align. So we are waiting for that time to come. Overall, we're on schedule."
This post was originally written by the author for VRFocus.