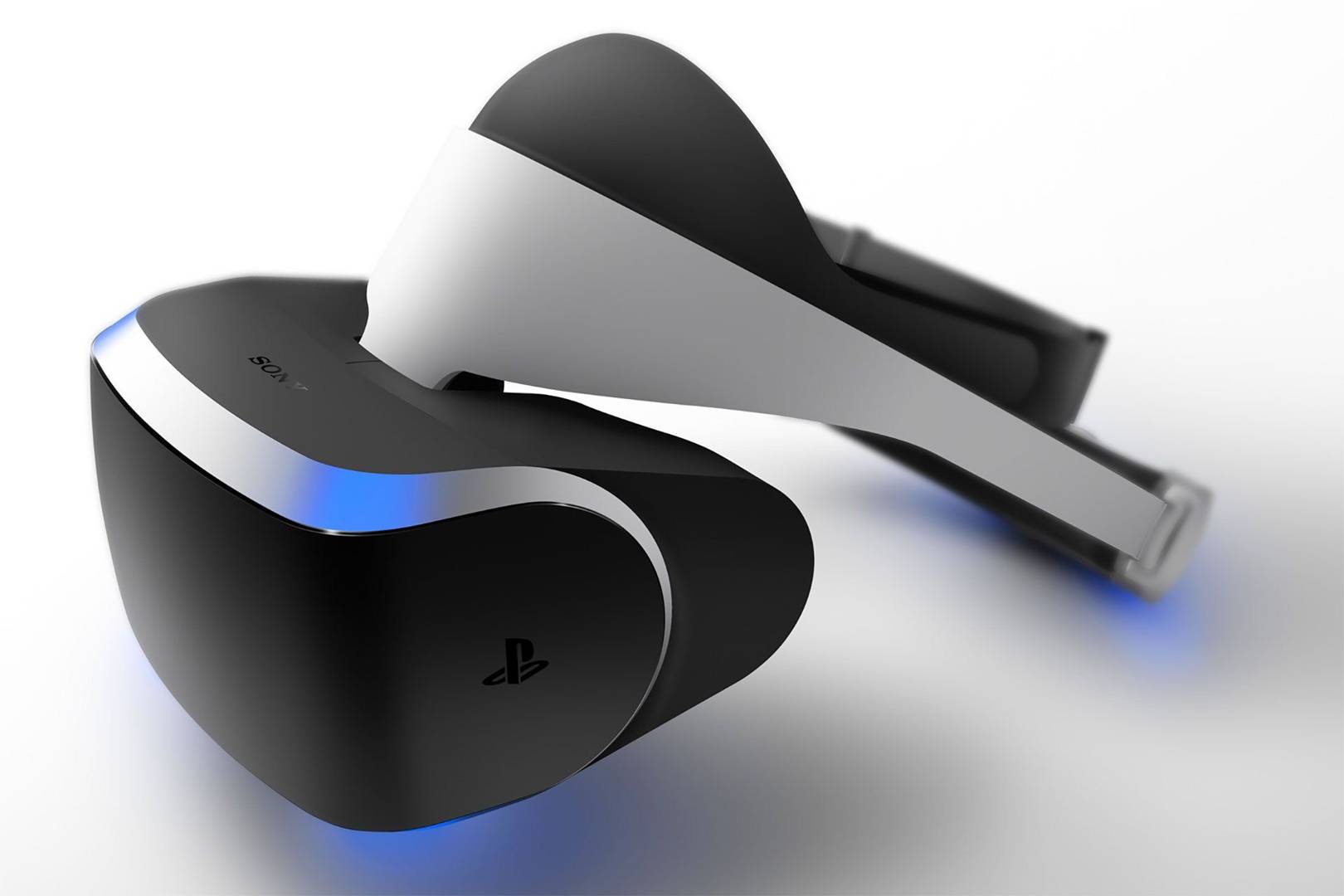 Project Morpheus Confirmed For GameStop EXPO 2015
You'd be hard pressed not to have noticed the push towards including virtual reality (VR) in the home entertainment setup, with creators from the worlds of video games and film are keen to get involved with the new technology.
Retailers too are looking to get onboard early and following on from a trip to this year's Electronic Entertainment Expo (E3) this year for its marketing team, global video game and consumer electronics retailer GameStop is looking to bring a piece of VR to its annual Expo. Confirming today that Sony's Project Morpheus head-mounted display (HMD) will be in attendance at the event.
Speaking in a press release Gamestop's Director of Merchandising Eric Bright was enthused about the VR experience his team encountered at E3.
"Having experienced virtual reality with Project Morpheus at E3 this year, I can confidently say that this is something that truly must be seen to be believed. We are excited to bring this innovative product to our EXPO so our fans can be one of the first to experience virtual reality."
The GameStop EXPO is due to take place on Wednesday September 2nd at the Sands Expo and Convention Center in Las Vegas, Nevada. Interested parties can buy tickets and find out more information on the GameStop EXPO website.
This post was originally written by the author for VRFocus.