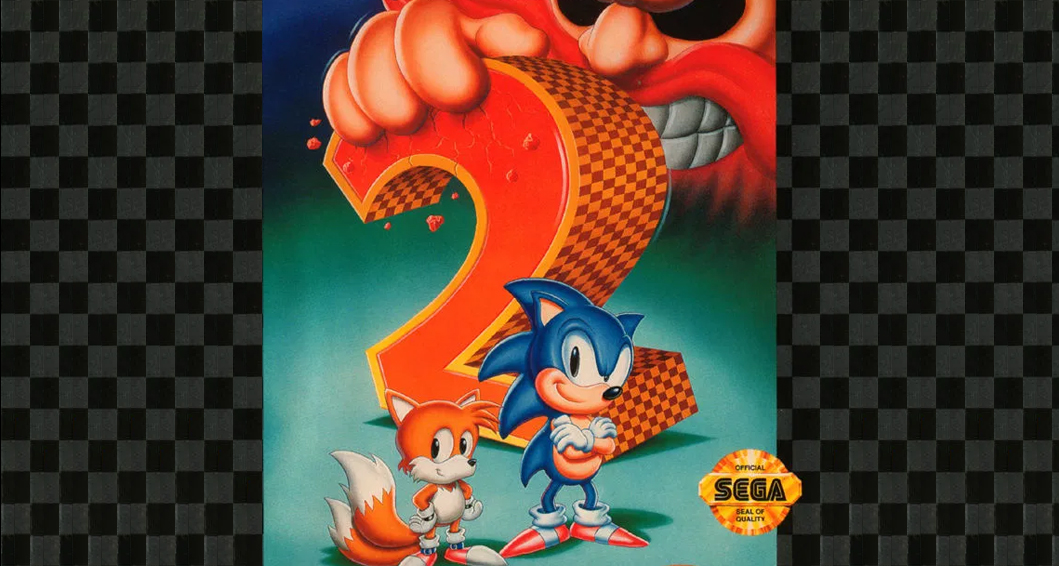 3D Classics Sonic 2 Features Detailed
Local co-op is not the only feature that the 3D Classics version of Sonic the Hedgehog 2 will have, according to the official site. In fact there are also enhancements that the game will have too.
You will have the ability to use save states if you wish.
Filters have been confirmed if you want a really retro experience. You can make the screen look like it is running on an old CRT TV. The audio can be changed to play as if it was on a real Mega Drive 1 or 2 model.
A new mode called Ring Keep is available in the game. You start every level with 10 rings and only lose half when hit.
The game releases in Japan next week.
This post was originally written by the author for TSSZ News.