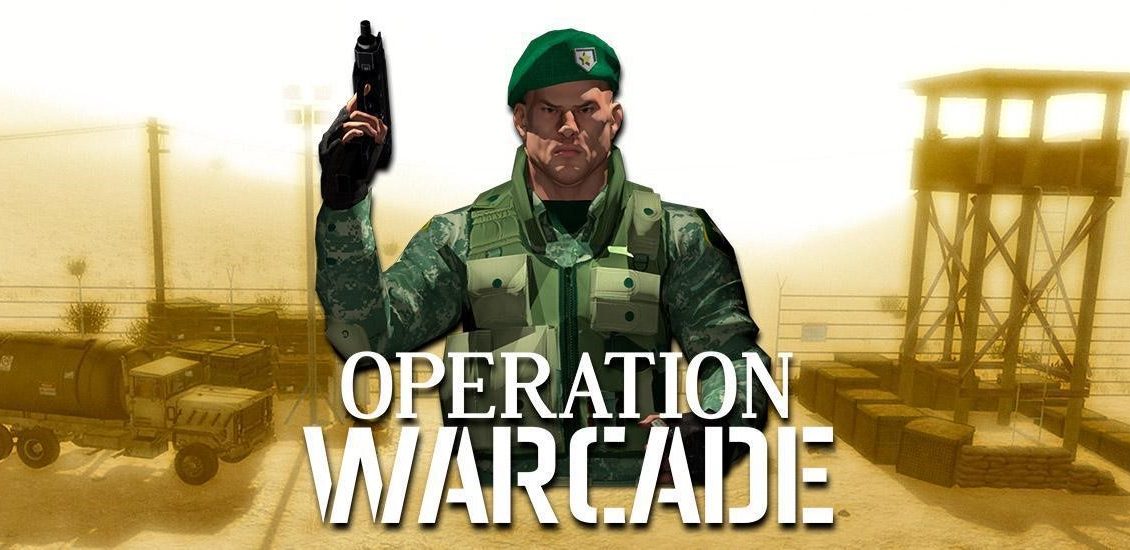 PlayStation VR Arcade Throwback Operation Warcade Heads To U.S. Retail Next Month
You may have read articles from a number of outlets in recent weeks about how virtual reality (VR) is potentially the saving grace for the arcade industry. Of course, the growing push and roll out of VR experiences that fall under the digital out-of-home entertainment (DOE) bracket is nothing new.
However, one thing we have also seen is the arcade being increasingly represented within VR itself. With a number of video games applications and looking to recapture the feel of going to the arcade complete with throwbacks to classic games of the day. One of the most notable we've seen recently is Operation Warcade, a title that brings back memories of the likes of Operation Wolf and other 'uzi bolted to a cabinet' shooters from the early eighties where the digital bullets fly and the enemy body count is high.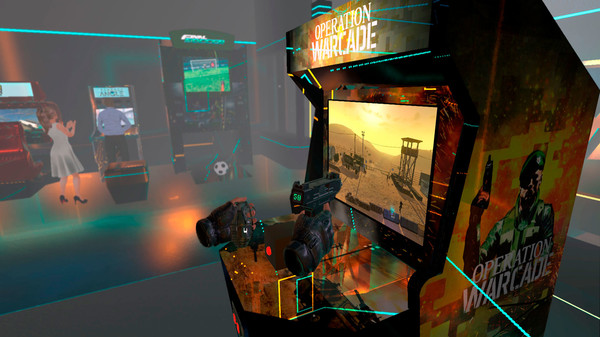 Developed by Ivanovich Games for the PlayStation VR and published by Perp Games has now been confirmed as heading to the North American retailers on September 4th, 2018 and will be priced at $29.99 (USD), incorporating 100 missions across 36 levels. Listed features for Operation Warfare include:
Immersion Mode
After shooting various immersion points through each map, players are warped into the environment, putting the player
directly behind the steering wheel of a jeep, in the cockpit of a military jet and other intense situations.
Retro VR Feel
With over 10 hours of gameplay, Operation Warcade brings the rush of nostalgic arcade-style play to gamers in an all-new experience built from the ground up specifically for VR platforms.
Hardcore Mode
Once players have mastered the art of taking dudes out repeatedly, they can go gung-ho in hardcore mode, where each environment is condensed into a single level with a limited number of retries.
Online Leaderboards
Players can compare their kills to others through an online leaderboard to see who's the biggest bad ass of them all.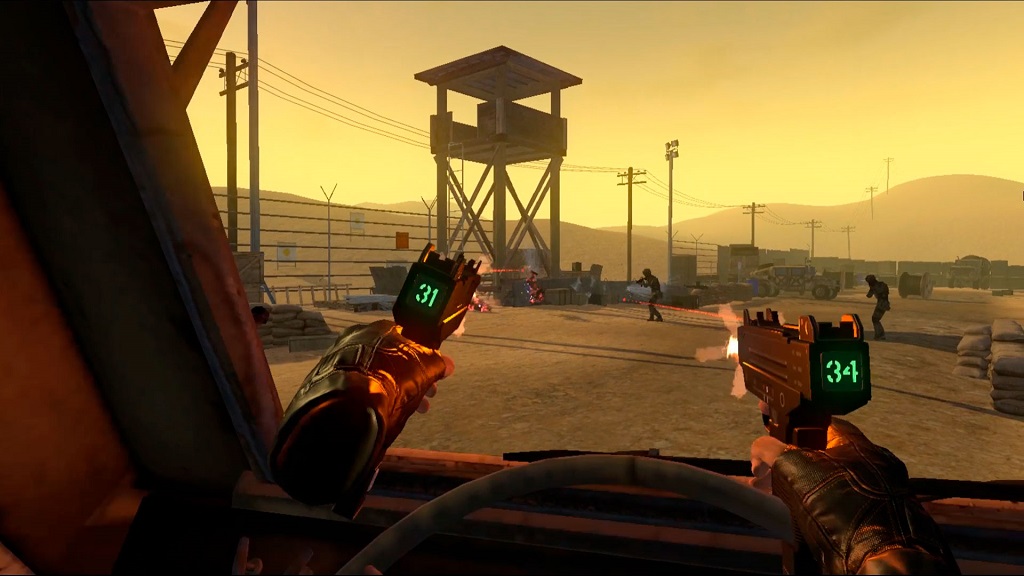 "We have fond memories of making trips to the arcade to spend coins for hours of fun, and we love having that feeling again with Operation Warcade" Commented Mickey Torode, Director of Publishing at Perp Games. "VR's ability to fully transport you, like you're standing in front of a classic arcade machine, is fantastic – and it goes even further, letting you literally step into the machine."
We will bring you more news about upcoming PlayStation VR titles very soon.
This article was originally written by the author for VRFocus.