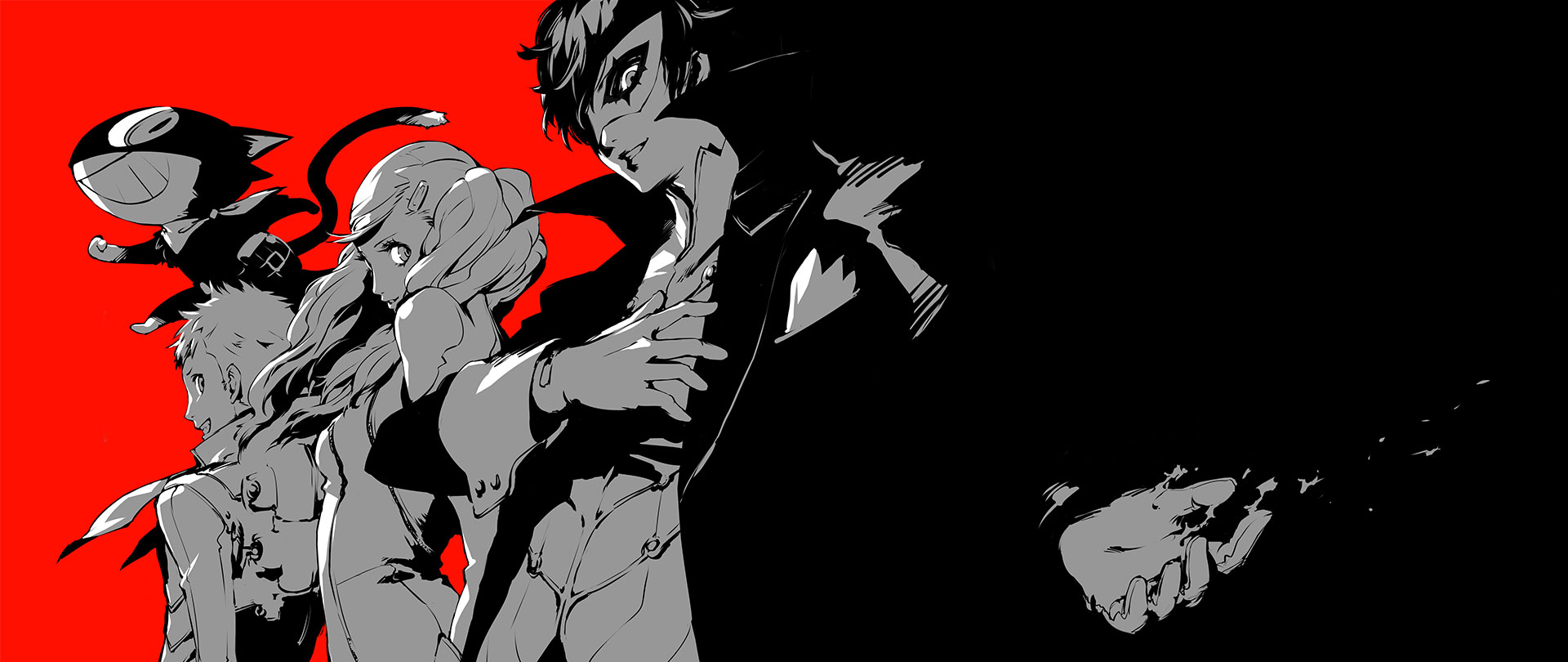 Have You The Time For Some Persona-Themed Watches?
Arma Bianca, a Japanese collectible shop, has got a special treat for Persona fans. A brand new set of watches that are Persona-themed have been announced. It is a special Atlus crossover from Q & Q SmileSolar, a jewellery producer.
Each watch is based on a certain game in the Persona franchise, mainly 3, 4, and 5. They're priced at ¥7,980 (about $75.84 excluding a tax). They'll be releasing this July, but you'll still have to hurry. There is a limited stock of them, and you'll want to get your reservation in before March 24th.
Here's some pictures: