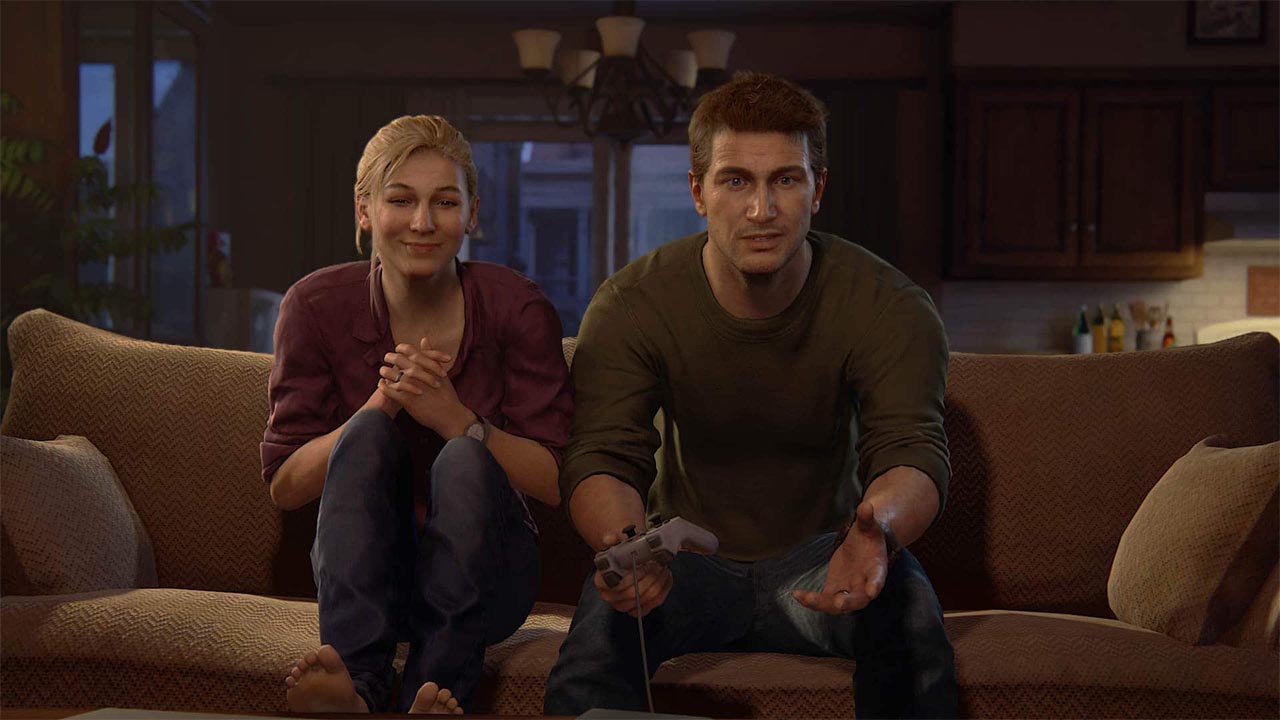 Tom Holland Discussed The Challenge Of Playing Nathan Drake In The Uncharted Movie
On February 11th, 2022, less than a year from now, Uncharted: The Movie is slated to release. Tom Holland, who plays Nathan Drake in the movie. talked about the role on Vanity Fair's Little Gold Men podcast. In regards to how production on the movie has gone so far, Holland said that "It was an amazing experience. It was actually much more of a challenge than I thought it would be. It's a very, very different type of franchise movie to what I'm used to".
Holland continued, saying that, compared to his role in Spider-Man, "playing Peter Parker kind of feels like playing a version of myself, only a little bit younger, and playing Nathan Drake is playing someone who I am very much not, and obviously older than myself. But as the process goes, it was a lot of fun, I really enjoyed it. I did some stunts in that film which I am massively proud of". Lastly, Holland said that "I think the easiest way to describe the film without belittling it in any way is like if Indiana Jones and James Bond had had a baby, it would be Nathan Drake. That is the way I keep describing the film".