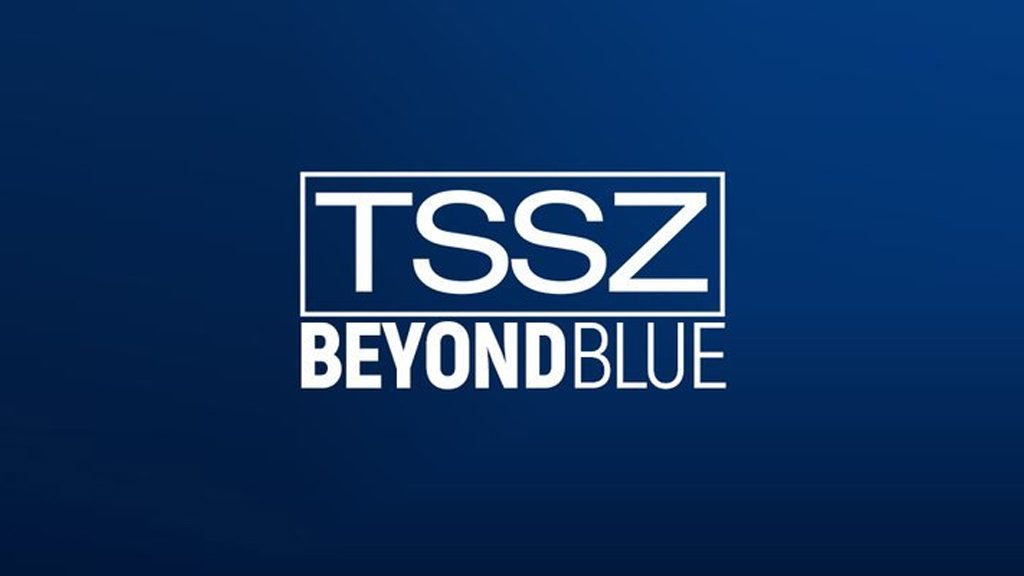 Official UK All Format Chart: Week 32
It's chart time again folks and Wii Fit is top of the pile. Soul Calibur showed a lot of heart last week but is beaten into the number two position by a game clearly posessing a lot more stamina. Mario Kart Wii maintains speed at number three while THQ's summer party game Big Beach Sports is at number 4. The only reason I can think of for that games good showing is the fact that it's being advertised like crazy either side of WWE programming. Kids like wrestling, kids see an advert for Big Beach Sports, kids pester their parents for it because it looks 'cool' or 'wicked awsome' or 'dope' or whatever slang kids use nowerdays.
Mario & Sonic are still 8th on the chart but with the Olympics having kicked off now I believe we'll see that rise. The start of the Olympics has fared a bit better for the official Bejing 2008 game. It's up to 13 which is a lot better than the 20 it was at the week before… but still not a patch on the plumber and the hedgehog.
The full chart is as follows!
TOP 40 ENTERTAINMENT SOFTWARE (ALL PRICES)

WEEK 32 YEAR 2008

ENDING 9TH AUGUST
| | | | | |
| --- | --- | --- | --- | --- |
| LW | TW | TITLE | AGE RATING | PUBLISHER |
| | | | | |
| 2 | 1 | WII FIT | PEGI 3+ | NINTENDO |
| 1 | 2 | SOULCALIBUR IV | BBFC 12+ | UBISOFT |
| 3 | 3 | MARIO KART WII | PEGI 3+ | NINTENDO |
| 5 | 4 | BIG BEACH SPORTS | PEGI 3+ | THQ |
| 7 | 5 | WII PLAY | PEGI 3+ | NINTENDO |
| 11 | 6 | GUITAR HERO III: LEGENDS OF ROCK | BBFC 12+ | ACTIVISION BLIZZARD |
| 6 | 7 | GUITAR HERO: ON TOUR | PEGI 3+ | ACTIVISION BLIZZARD |
| 8 | 8 | MARIO & SONIC AT THE OLYMPIC GAMES | PEGI 3+ | SEGA |
| 4 | 9 | WALL-E | BBFC U | THQ |
| 9 | 10 | DR KAWASHIMA'S BRAIN TRAINING | PEGI 3+ | NINTENDO |
| 10 | 11 | LEGO INDIANA JONES: ORIGINAL ADVENTURES | BBFC U | LUCASARTS |
| 12 | 12 | KUNG FU PANDA | BBFC PG | ACTIVISION BLIZZARD |
| 20 | 13 | BEIJING 2008 | PEGI 3+ | SEGA |
| 14 | 14 | CARNIVAL: FUNFAIR GAMES | PEGI 3+ | TAKE 2 |
| 17 | 15 | SPORTS PARTY | PEGI 3+ | UBISOFT |
| 18 | 16 | MORE BRAIN TRAINING FROM DR KAWASHIMA | PEGI 3+ | NINTENDO |
| 13 | 17 | SUPER SMASH BROS: BRAWL | PEGI 12+ | NINTENDO |
| 15 | 18 | CALL OF DUTY 4: MODERN WARFARE | PEGI 16+ | ACTIVISION BLIZZARD |
| 16 | 19 | BATTLEFIELD: BAD COMPANY | PEGI 16+ | ELECTRONIC ARTS |
| 19 | 20 | FIFA 08 | PEGI 3+ | ELECTRONIC ARTS |
| 21 | 21 | GRAND THEFT AUTO IV | BBFC 18+ | TAKE 2 |
| 24 | 22 | THE SIMPSONS GAME | PEGI 12+ | ELECTRONIC ARTS |
| 26 | 23 | BEN 10: PROTECTOR OF EARTH | PEGI 7+ | D3P |
| 25 | 24 | PRO EVOLUTION SOCCER 2008 | PEGI 3+ | KONAMI |
| 32 | 25 | SEGA SUPERSTARS TENNIS | PEGI 7+ | SEGA |
| 28 | 26 | NEED FOR SPEED: PROSTREET | PEGI 3+ | ELECTRONIC ARTS |
| 30 | 27 | MARIO KART DS | PEGI 3+ | NINTENDO |
| 35 | 28 | RAYMAN RAVING RABBIDS 2 | PEGI 3+ | UBISOFT |
| 31 | 29 | LEGO STAR WARS: THE COMPLETE SAGA | BBFC PG | LUCASARTS |
| 22 | 30 | METAL GEAR SOLID 4: GUNS OF THE PATRIOTS | BBFC 15+ | KONAMI |
| 27 | 31 | NEW SUPER MARIO BROS. | PEGI 3+ | NINTENDO |
| 23 | 32 | TOP SPIN 3 | PEGI 3+ | TAKE 2 |
| 33 | 33 | SIGHT TRAINING | PEGI 3+ | NINTENDO |
| | 34 | PUZZLER COLLECTION | PEGI 3+ | UBISOFT |
| | 35 | WWE SMACKDOWN VS RAW 2008 | PEGI 16+ | THQ |
| 37 | 36 | COOKING MAMA | PEGI 3+ | 505 GAMES |
| | 37 | GAME PARTY | PEGI 3+ | MIDWAY |
| 34 | 38 | RACE DRIVER: GRID | PEGI 7+ | CODEMASTERS |
| 29 | 39 | COOKING MAMA 2 | PEGI 3+ | 505 GAMES |
| 38 | 40 | FOOTBALL MANAGER 2008 | PEGI 3+ | SEGA |
Leisure software charts compiled by Chart Track, (C)2008 ELSPA Ltd