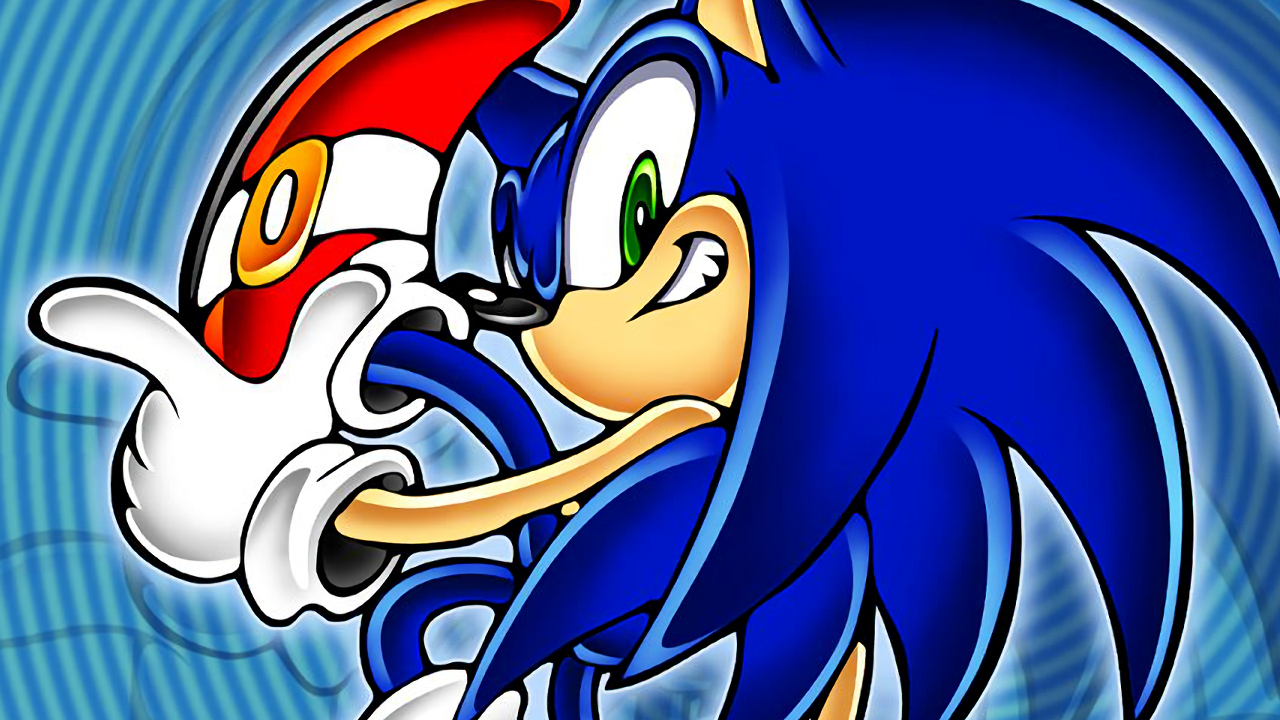 Sega X has reported that Sonic Adventure sales, along with other DC software sales, have gone drastically up since the DC price drop in Japan. I'll have the estimates tomorrow.
Team Artail has closed their Freedom Fighters Profile section. According to Artie, the webmaster, it's because of mass volume and little time to sort it all. What he said, and a possible lack of updates to the site, will be here tomorrow morning.
Andre Dirk has told TSSZ that the SoSTH concern had apparently been settled, and we should expect SoSTH to come back @ Emulation Zone soon.
I have uncovered that Sonic HQ may be moving to ClassicGaming.com. Everything seems to be running over there, and the the link to the News page points to ClassicGaming's server. This may be part of SonicHQ.com. For the time being, I won't reveal the address, but it's pretty obvious.
SonKnuck has told me that Rlan will be able to piece Sonic 3D Blast back together for SAS. Don't worry, Sonic Crackers will remain!
And finally, John Miller, who is part of Sonic 4, has told me some new info about the game.
The project is being renamed "Sonic the Hedgehog 4" and will feature the characters Sonic, Tails, Knuckles and Amy Rose as the playable characters. This is the working zone title list at this time.
(NOTE: This can change at any time) Dandelion Hill Zone; Wood Zone; Aquatic City Zone; Chronic Island Zone; Granite Quarry Zone; Dust Hill Zone; Radix Run Zone; Genocide City Zone; Total Eclipse Zone; Hidden Palace Zone; Death Station Zone; Final Zone
I have no screenshots for you as of yet. There is also no set release date. It is a 32 bit game.
This post was originally posted on TSSZ News.