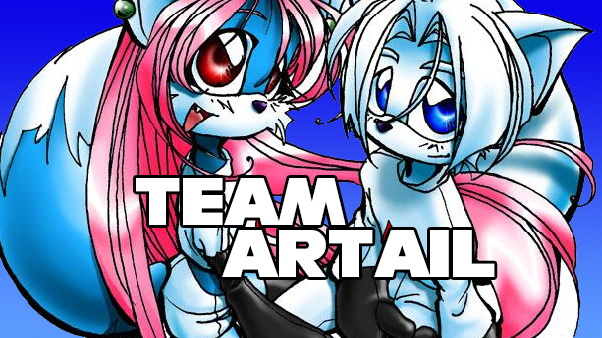 Freedom Fighter Profiles at Team Artail Gone
Artie has taken down the profiles for all the fan fighters who submitted them in; here's why:
Sorry folks, but there's just no way I could ever get caught up with the profile pages, I've had hundreds of submissions since February (when it was last updated) and people wanting me to change things and I've even gotten yelled at, so I'm just going to pull down the pages for now. This may be permanent, maybe not, but as of right now I don't have any plans of putting them back up. Sorry to all of you who never got your profile posted! And those of you who yelled at me… I dunno, I guess I'm sorry, tho I dunno why I should be -.-
Also, he has been talking about updates being more sporadic due to parental concerns, so stay tuned for any word on that.
This post was originally posted on TSSZ News.