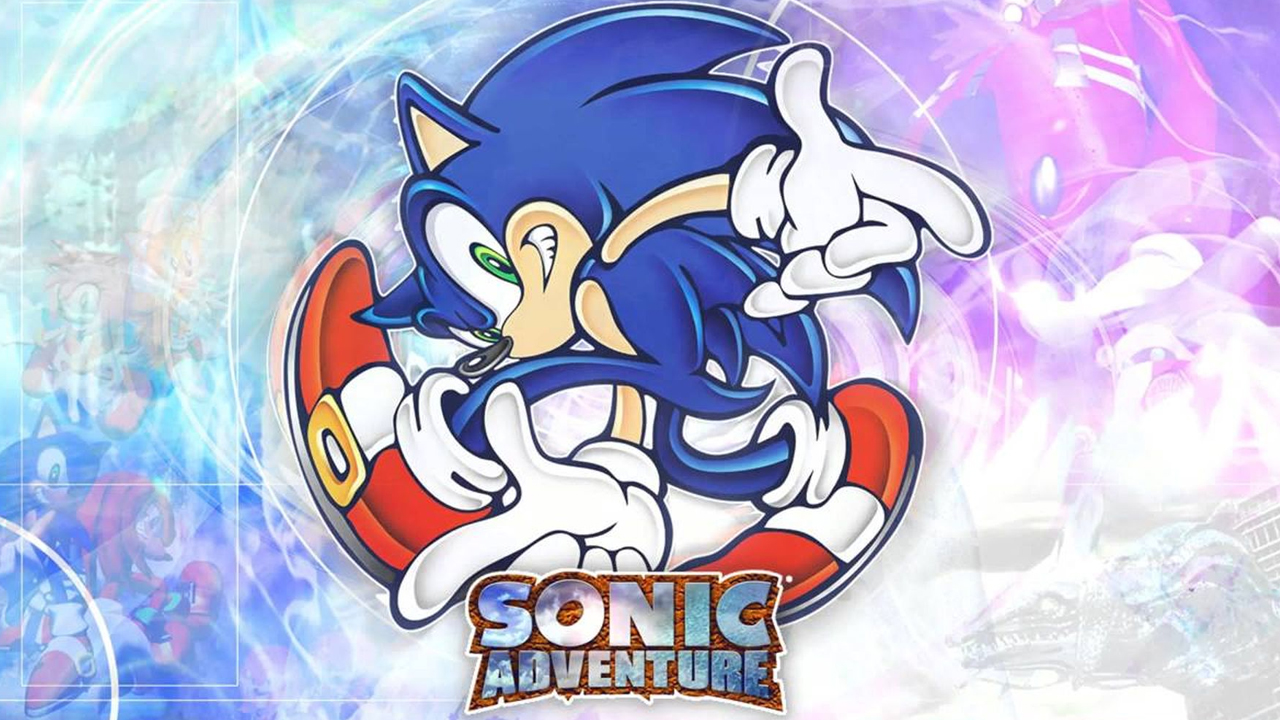 SA Available for Rent at Hollywood Video
Hollywood Video will start to rent out DCs on July 15th, the company and Sega announced. They will be available at 1,000 of 1,390 stores.
Sonic Adventure and Midway's Ready 2 Rumble boxing will be available for play.
The price for rental: $19.99. And that includes one game. Additional games will cost $4.99. Two controllers and an RF unit will also come in the rental package.
This post was originally posted on TSSZ News.