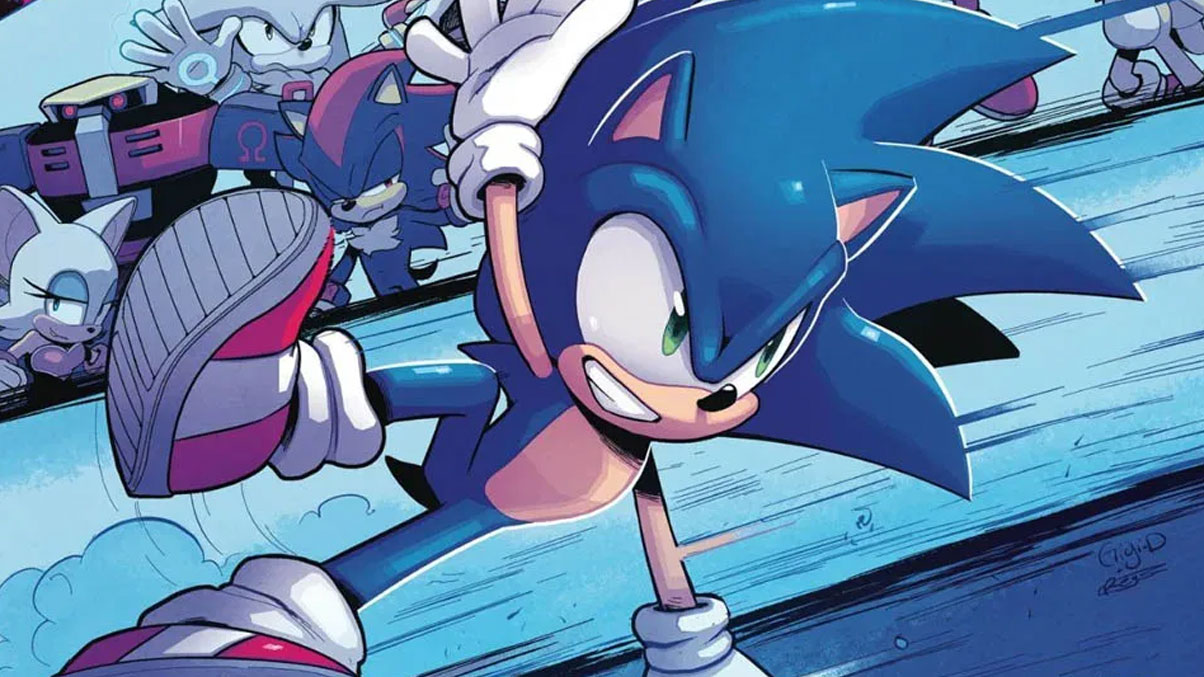 More IDW Sonic News Coming This Month Via Facebook
Today's opening of the official IDW Sonic Facebook group has been successful. The team have been answering questions in the group throughout the day, and nearly 500 members have already joined. We've already gotten an update on the status of subscriptions and pre-orders that came with some new Sonic art, but the big question has been about more news. That was addressed today, as you can tell by the tweet:
The news is likely to be solicitations. The April releases for the first four issues are still scheduled, and that's just a few months away. So the time is ripe for, at last, our first look at what the comics will be like. We still do not know the fate of the Freedom Fighters. IDW is still not answering that question. But today's developments are a sign that the wait may not be for too much longer.
This post was originally written by the author for TSSZ News.