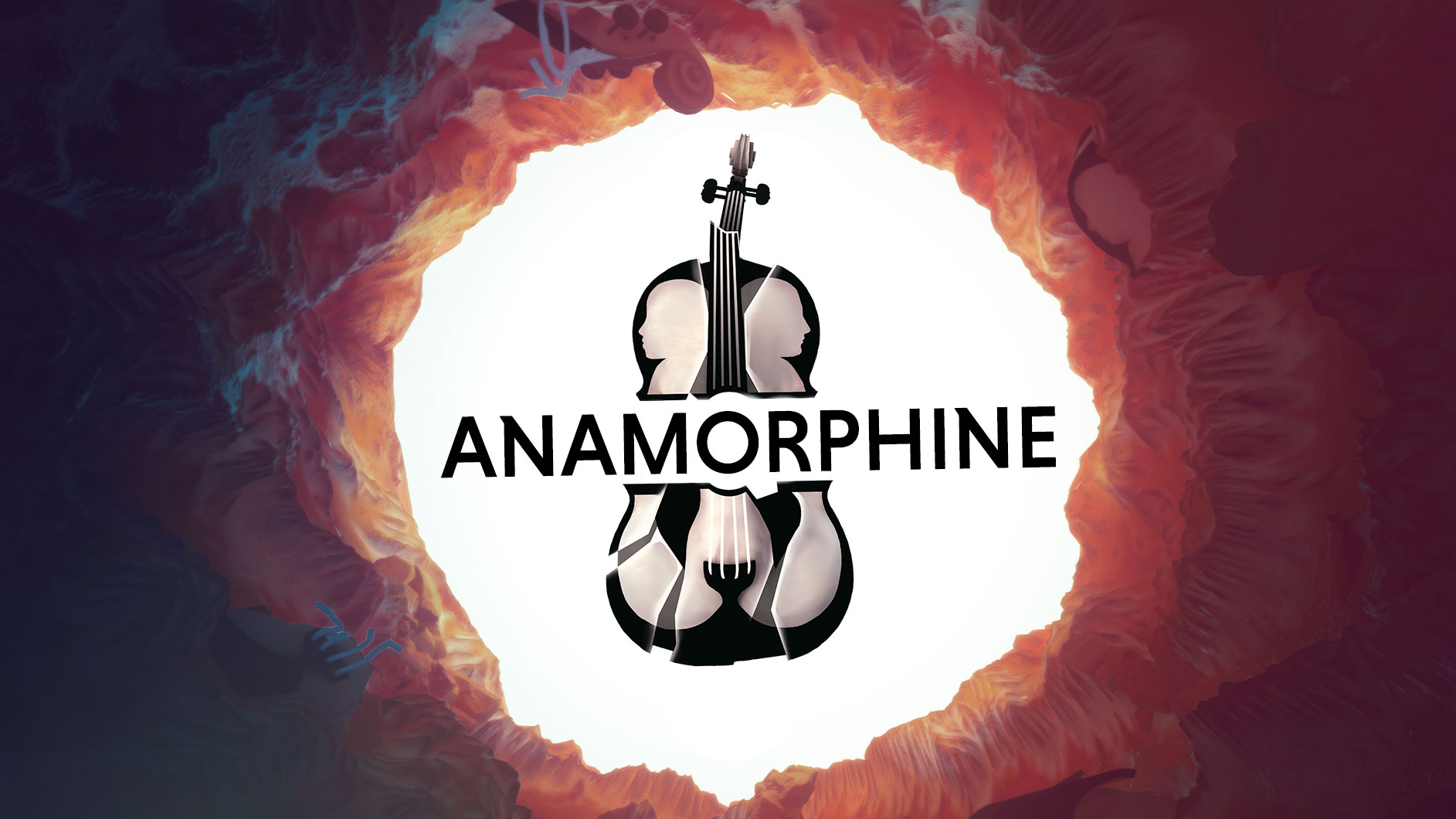 Anamorphine Delayed: "A little bit of extra care always goes a long way."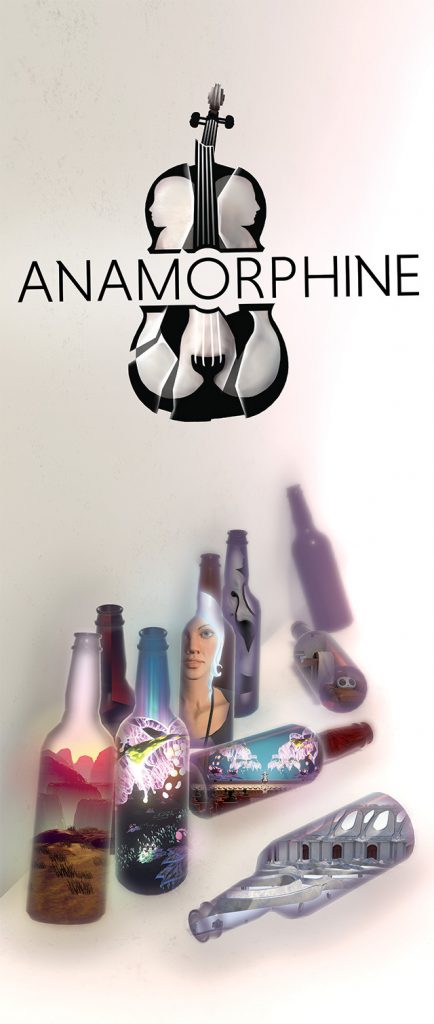 When it came to writing our lists for the virtual reality (VR) game titles that we were most excited about trying out this year, there were a few nominations that raised some eyebrows. Likewise, there was a number of titles, not necessary big games or experiences in the traditional sense, that to us leapt immediately to mind. 'I want to see how that story plays out', 'I want to know how that mechanic is utilised', 'I want to see how different this is to other titles', or even 'This looks beautiful, I want to experience it'.
A number of those reactions could certainly be attributed to what we thought of Anamorphine, a deeply atmospheric title that uses music in creative ways as well as it being the central pillar to the title's story. As you take on the role of Tyler who is struggles with guilt and post-traumatic denial after his wife Elena falls victim to an accident leaving her unable to play her beloved cello. Anamorphine focuses on pure environmental storytelling, that is to say there is no dialogue, no text, no sign of any user interface or buttons. Instead, you move through the story purely through movement and sight, learning about Tyler's thoughts and Elena's fate along the way.
The title had previously been announced to be coming to its platforms later this month on January 16th 2018, but unfortunately an update put out by Montreal based developers Artifact 5 has regretfully pushed that date back. There is, however a good reason – they want it to be done right.
"A little bit of extra care always goes a long way." Explains the studio in an update. "We've been working on Anamorphine, our introspective adventure title, for quite some time now. Naturally, we're excited to cross the finish line and let players experience the story of Tyler and Elena in full. As we draw near our intended launch date of January 16, we've decided that we need a few more weeks to polish Anamorphine. Thanks to all the members of our community for your patience."
Anamorphine will now be available not in January but "Late Q1" this year on HTC Vive, Oculus and PlayStation VR as well as in non-VR on both PlayStation 4 and PC.
This story was originally written by the author for VRFocus.