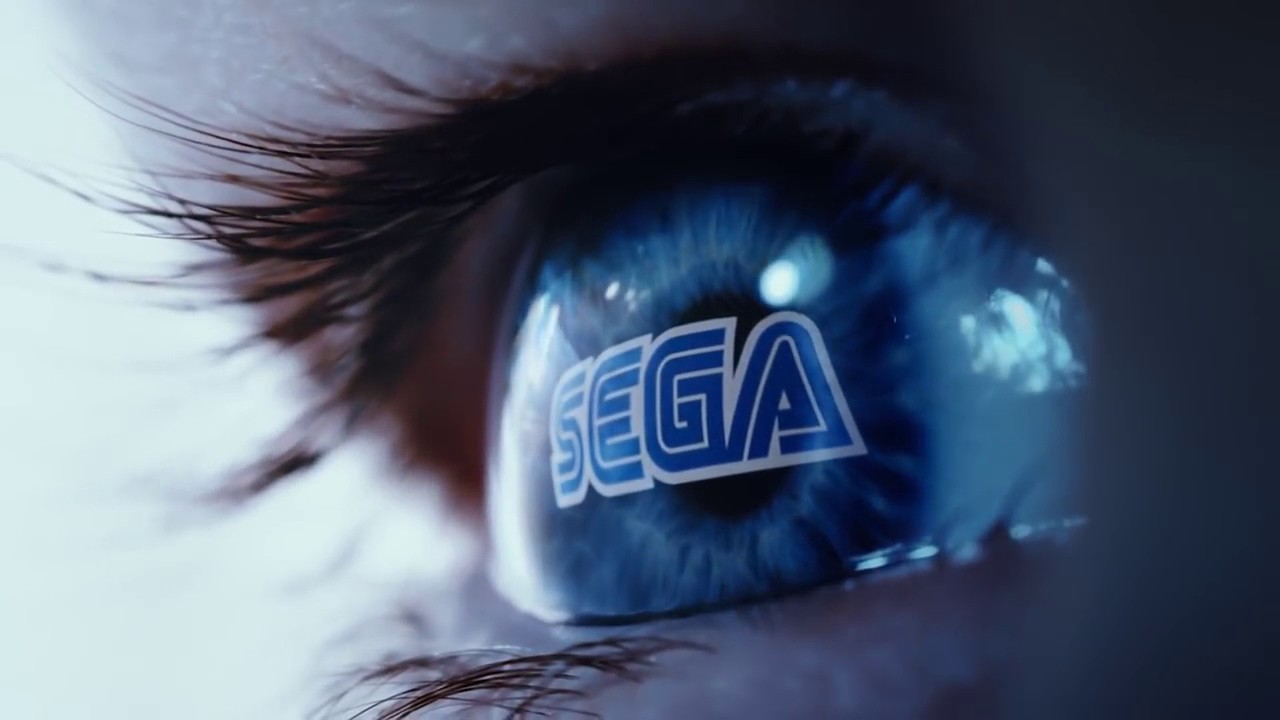 SEGA Scoop Digital Distribution Gong At MCV Awards
It would be fair to say SEGA are not a company winning awards left, right and centre. One set of awards they do seem to do well with, however, are those of game trade magazine MCV. Having won the best Marketing team in 2010, the SEGA Europe based Digital Distribution UK division has picked up SEGA's sole award from the 2011 ceremony held last night in London.
The team led by Digital Distribution Manager James Schall, who work on making the most of SEGA's back catalogue and bringing it to a digital audience fought off stiff competition from Direct2Drive, Get Games, Good Old Games, Green Man Gaming (a red hot tip for next year if you ask me), Kalypso Media and TripleACodes.
I know James and Jessica well from the old SEGA days and they work very hard indeed so congratulations to the both, very well deserved.
SEGA were also nominated in the following categories: Best Trade Marketing Team, PR Team, Game Campaign for Football Manager 2011, Best Marketing Team, Sales Team and Best Games Publisher.