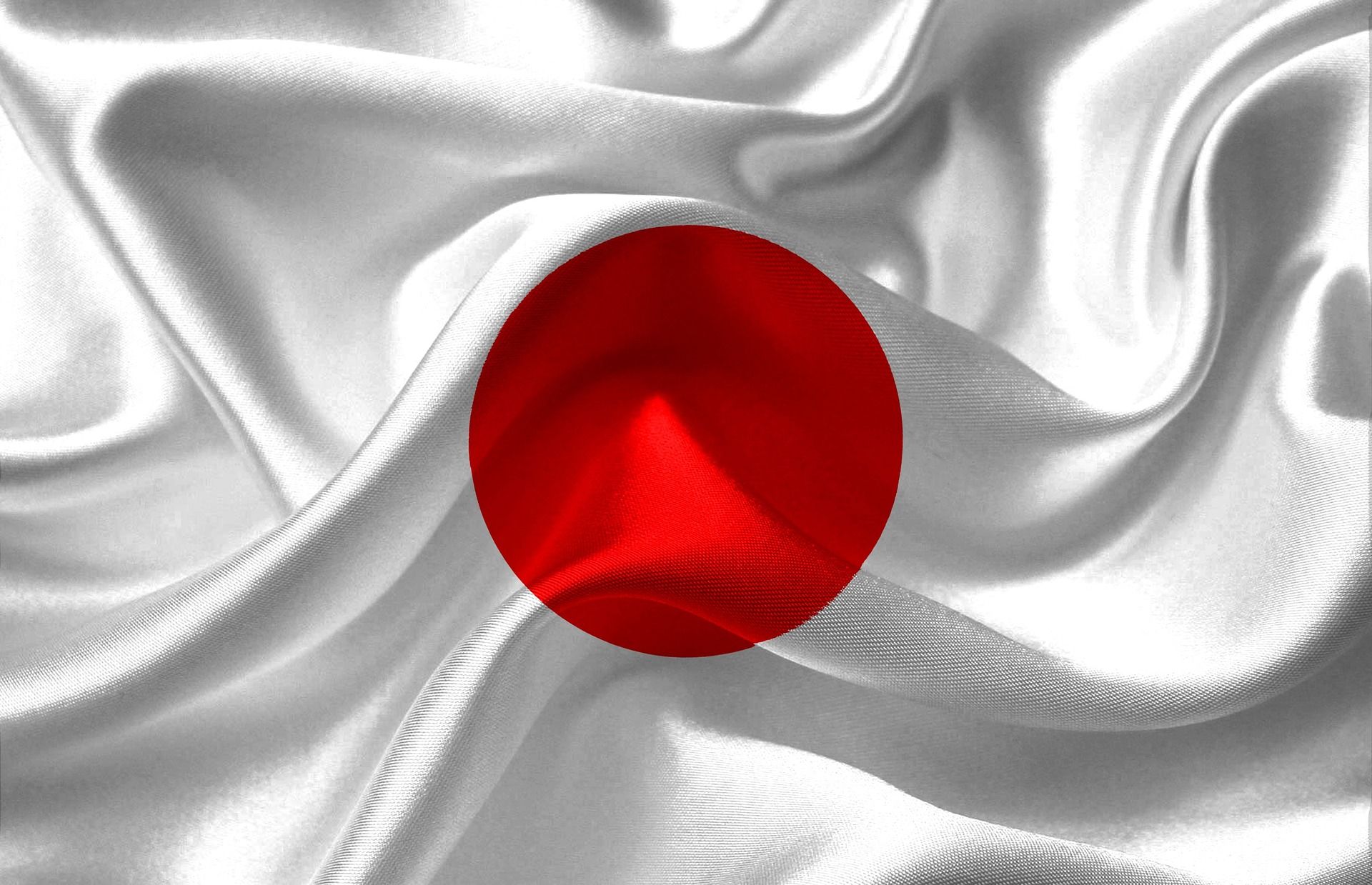 Japan Tsunami Crisis: Aftershock/Tsunami Alert
After everything the Japanese people have gone through recently, the last thing they needed was this. But a severe aftershock some 40km off the north-east coastline of Japan has lead to a Tsunami warning – with significant waves now apparently already hit parts of the coast – with the alert for the same region that was affected by the first tsunami in March.
Aftershock is said to have hit 25 miles down, which is good – the deeper the less damage (in theory).
Fukushima nuclear plant personnel have been told to evacuate – though no abnormal data atm.
Estimated wave height upgraded from 1m to 6ft in last few minutes.
Tokyo buildings said to have shook for a minute… some distance from the quake.
Miyagi prefecture – nearest the quake – are reporting loss of 2/3rds of its electrical systems, gas and water pipes have ruptured and fires have been reported.
Aftershock magnitude downgraded to 7.1 from 7.4 and they believe it to be slightly deeper than previously thought.
The more widespread tsunami warning has now been lifted.
We'll be updating this post as we get details from the various news service – hopefully there will be no major wave.