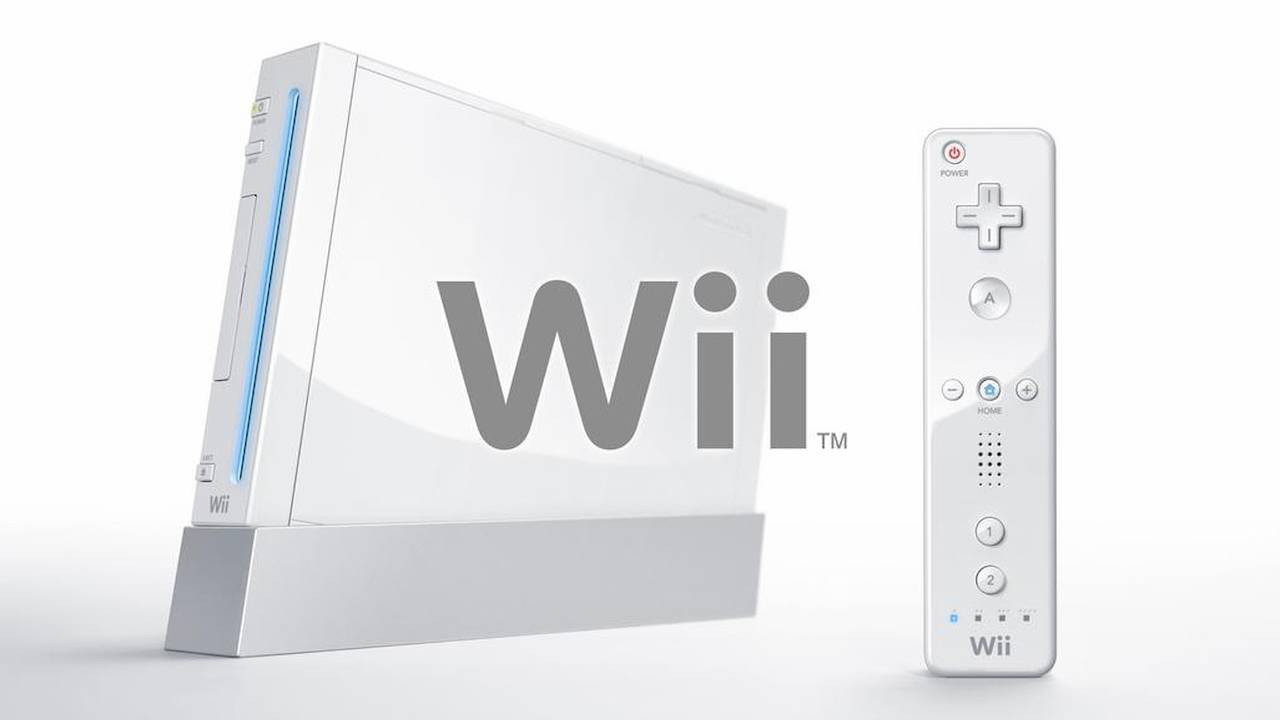 Mario & Sonic 2012 Gets Blue Wii Bundle
Various sources are reporting that a special Blue Wii, one of the newer slimline horizontal versions will be coming out next month bundled with Mario & Sonic At The London 2012 Olympic Games.
Apparently this is to be the first of several bundles over the coming months for the revamped Wii console which was announced back in August.
The bad news? Reports are that the bundle is EU only – sorry Americans! I'll put my anti-rage helmet on now in preparation for the tidal wave of hated.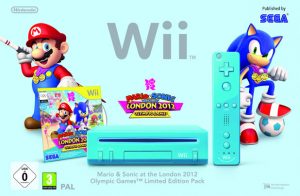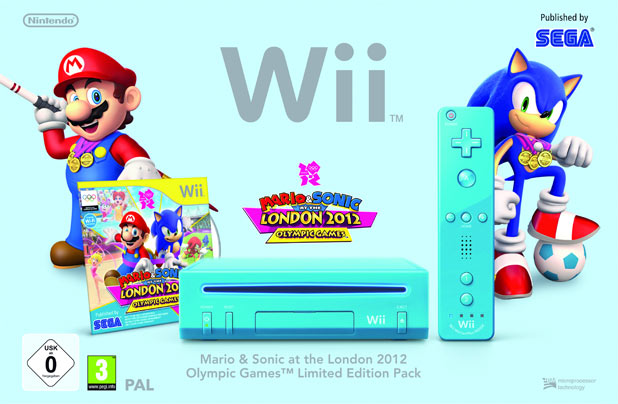 More on this story when we have it.