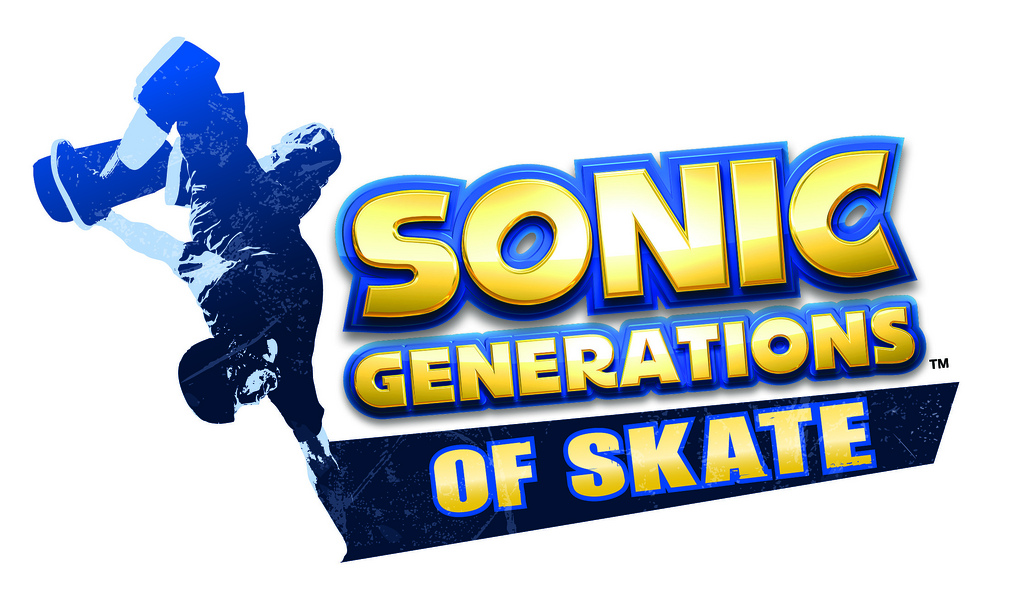 Sonic Extreme Returns (Kinda)! SEGA To Hold Sonic-Themed Skate Event In CA
It's not long until they have a big party for House Of The Dead OVERKILL and now SEGA have announced their sponsorship of a skating event to be called the clunky sounding "Sonic Generations Of Skate".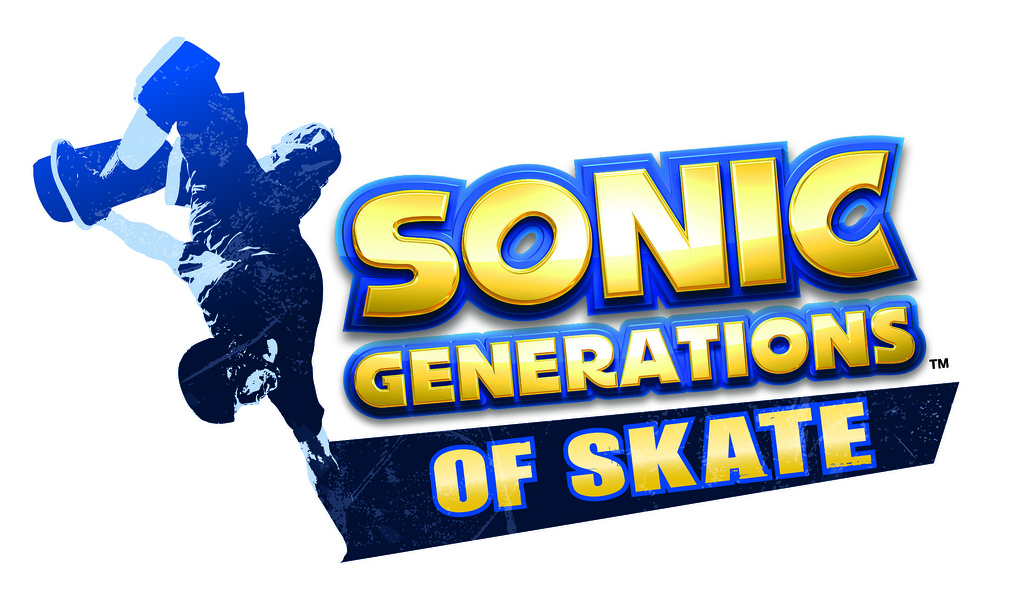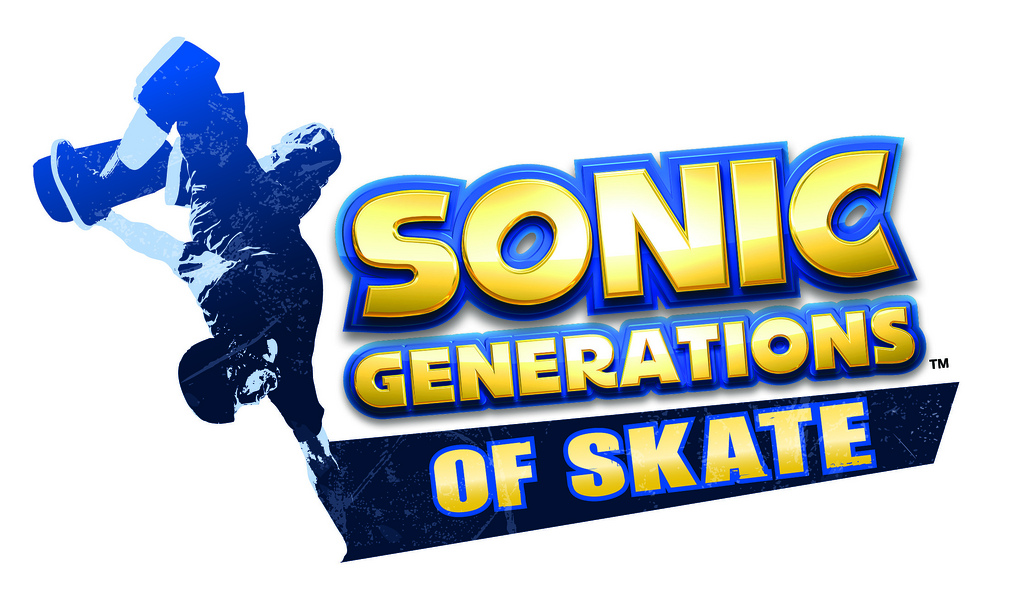 The event which will be taking place on October 22nd on the basketball courts next to the Muscle Beach section of Venice Beach, CA and will feature skateboarders from three eras (ah, see what they did there) which will apparently include Tony "I actually work for Activision" Hawk. This merry band of rebels, former rebels and merchandise sellers will show off their tricks and skills from across two decades as they compete for a cash prize. The event will even be screened a month later on the Fox Sports Network.
Rick Bratman, CEO of ASA Entertainment had this to say on the deal:
"ASA is always trying to develop events with unique formats and fresh concepts that bring something new to the table— both for the skaters and the crowd. SEGA really understood that mentality and is a tremendous partner for this event. They have such a great history of setting trends in their own industry, as proven by Sonic the Hedgehog reaching his 20th anniversary this year."
There will be opportunities to play the game naturally enough during this Sonic themed day and skate yourself, you can also gain hints and tips in several skating clinics. As is far too usual for these events spaces are very much limited, with tickets almost gone at the time of publication. The free clinics can be signed up for here: http://sonicgenerationsofskate.eventbrite.com/ whilst an additional Facebook Event page has been put up by SEGA.
It's all very curious, certainly unique if nothing else and if Tony Hawk gets pulled from the event, don't say we didn't warn you… but they will really need to amp up the SEGA/Sonic at the event. Frankly if the skating event isn't EXACTLY like this we'd demand some sort of explanation.
For full details please see the SEGA Blogs.