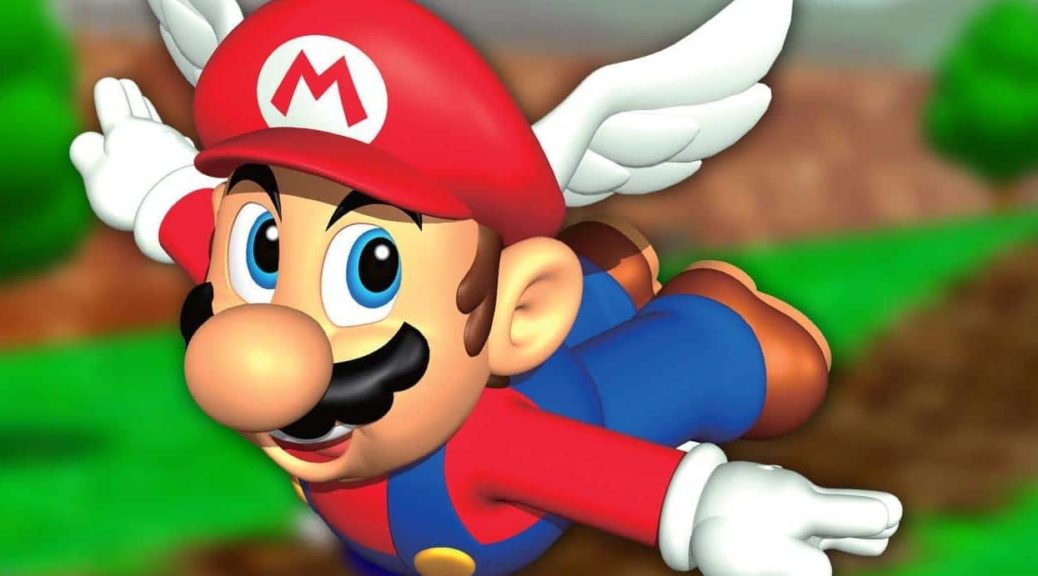 Mario 'Best Game Ever' Claims Poll
Super Mario Bros has been voted "The Best Game of All Time" in a poll held by www.onepoll.com. 2000 British games were quizzed and along with Mario a few other classic games scored high on the list. Pacman and Tetris came second and third respectively with The Sims taking the number four spot.

Our beloved blue blur Sonic took 5th place on the list with 'Sonic The Hedgehog', presumably the Megadrive classic and not the 'Next Gen' game of the same name. The full top 20 is as follows:
1. Super Mario Bros.
2. Pac-Man
3. Tetris
4. The Sims
5. Sonic the Hedgehog
6. Space Invaders
7. Grand Theft Auto – San Andreas
8. Donkey Kong
9. Mario Kart 64
10. Grand Theft Auto – Vice City
11. Lara Croft: Tomb Raider
12. Wii Sports
13. Final Fantasy
14. Gran Turismo
15. Lemmings
16. Frogger
17. Pokemon, Red, Blue and Green
18. Street Fighter II
19. Wii Play
20. Guitar Hero
Thats all well and good but if this was such a decisive poll how come I never heard about it? Did you? Discuss!
Source: The Telegraph
This post was originally written by the author for TSSZ News.