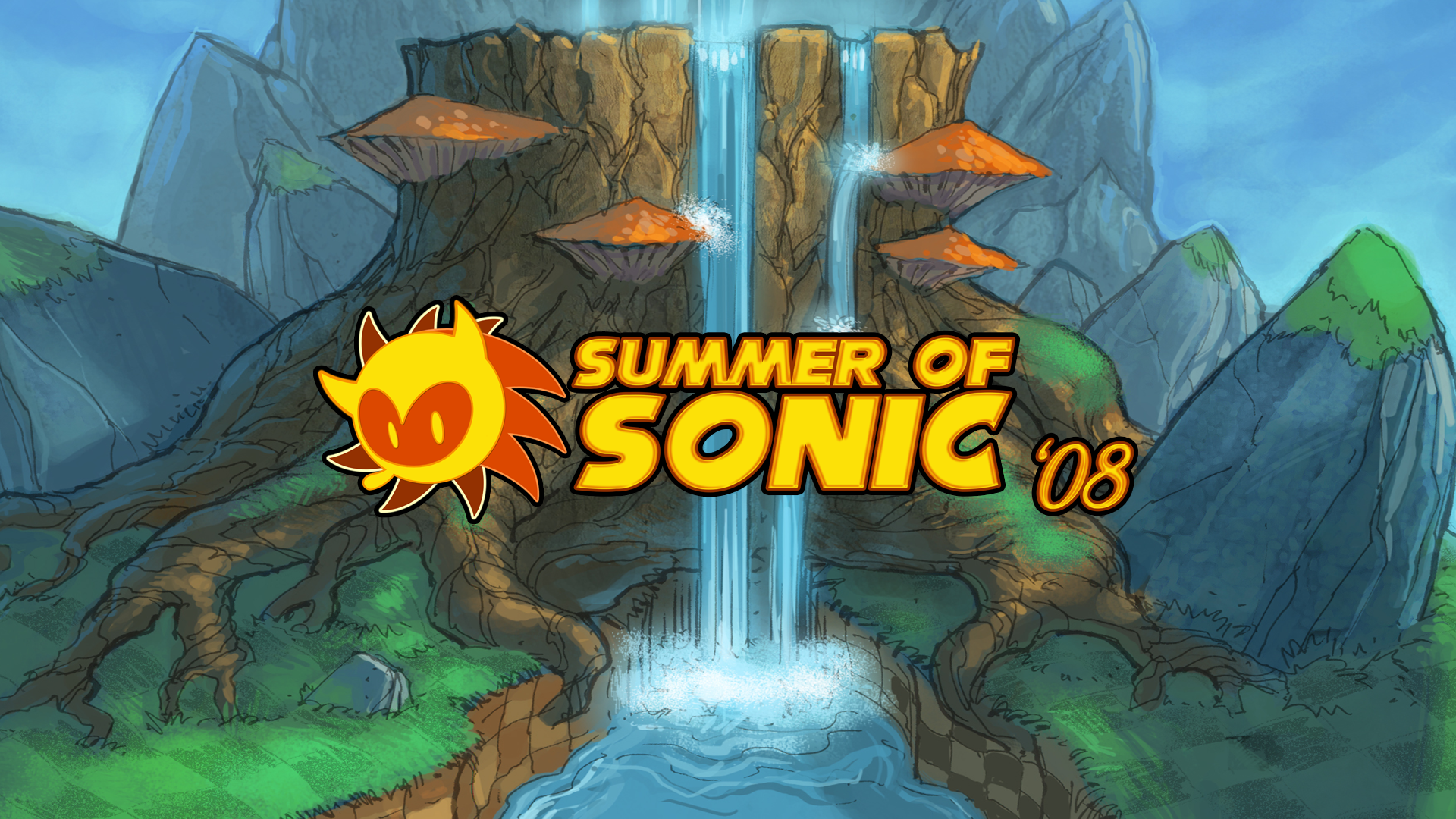 Summer Of Sonic Scores Richard Jacques & TJ Davis
This is either great news if you've managed to sign up for the Summer of Sonic event in London or soul destroying news if you just missed out. Richard Jacques and TJ Davis have both just been confirmed to make an appearance at the event. Even better than that is the fact we're likely to hear some music.
Richard Jacques has already been confirmed to appear at SAGE on August 17th but his Summer of Sonic appearance will be on the 9th August just over a week earlier. TJ Davis is the voice of the Sonic R soundtrack that despite receiving a heavy bashing from some corners of the internet, I fondly remember.
Svend Joscelyne, webmaster of The Sonic Stadium and one of the main organisers of the Summer of Sonic event had the following to say about a special performance from the special guests:
The performance in question will be on the piano, with vocal songs being performed by TJ Davis and Lee Brotherton. In particular, you can expect Sonic R renditions from TJ, an exclusive live performance of Dreams of an Absolution from Lee, and a duet of some kind involving both TJ and LB. We'll leave exactly what that is, along with other unconfirmed tracks, as a surprise until the day. Gets you wetter.

Richard and TJ will also be milling around the convention hall throughout the day, and are more than up for people chatting to them about Sonic and things so go nuts. Richard's a bit of a confessed Sonic fanboy anyway from what we hear. The two will also join Lee Brotherton and Nigel Kitching on stage after the performance for a Q&A session that will likely rock your world.
Just pure awesomeness. Remember, TSSZ News will be there to give you the full lowdown on the days events.
This post was originally written by the author for TSSZ News.