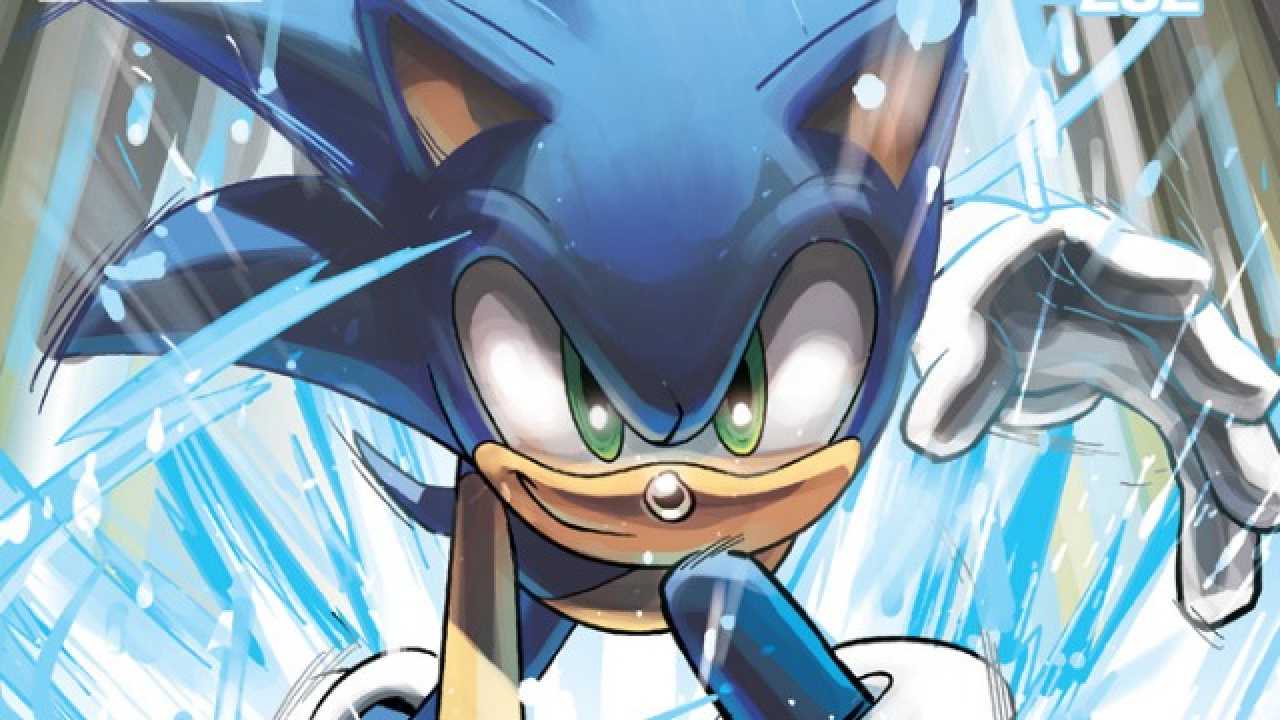 Ken Penders: " I'm Not Involved With [Archie/Narrative Ark Lawsuit] Filing"
If you think Ken Penders is involved with the recently filed lawsuit with SEGA and Archie Comics, think again. Ken Penders recently took to Twitter to express no involvement with the filing. He doesn't even know what's in the filing. He suspects that one of the other Archie freelancers have taken action and he says that he wouldn't be surprised if others do the same. As for this case, he says that, although he's not a Plaintiff that filed it, he suspects that he will have to get called as a witness in the future, assuming the case goes to trial.
Although Penders isn't behind the filing, we do think we have an idea as to who the Plaintiff is. We'll let you know more once we have more confirmation on this.
This post was originally written by the author for TSSZ News.