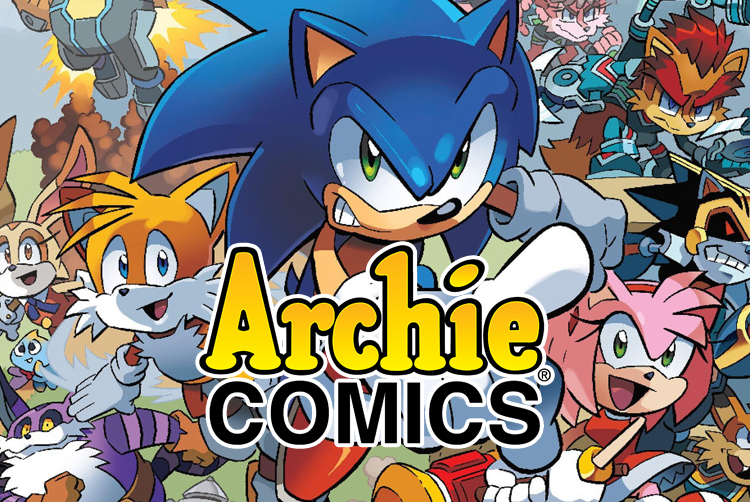 A Lawsuit Against Archie & SEGA America Has Been Filed By Narrative Ark Entertainment
Oh dear.
It seems SEGA of America and Archie Comics are in legal trouble again, thanks to a lawsuit filed today by Narrative Ark Entertainment, a New York Domestic limited-liability company. The issue seems to be about copyrights:
Defendant:

Archie Comic Publications, Inc. and Sega of America, Inc.

Plaintiff:

Narrative Ark Entertainment LLC

Case Number:

7:2016cv06109

Court:

New York Southern District Court

Office:

White Plains Office

Nature of Suit:

Copyrights

Jury Demanded By:

Plaintiff
Considering the legal troubles that have occurred in the past, and actions made by Ken Penders late last year, it's likely that could be related. We'll let you know.
This post was originally written by the author for TSSZ News.