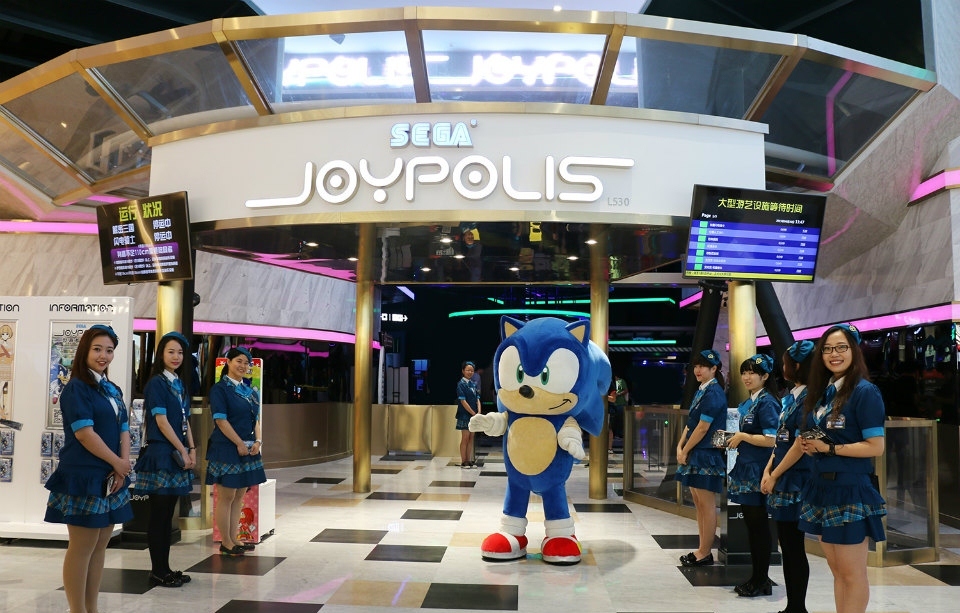 Japan To Have It's Own Sonic Birthday Event At Joypolis
It seems Joypolis are really getting into the swing of things in relation to Sonic's 20th Anniversary. On June 18th, Joypolis will be holding a special birthday party for the Blue Blur complete with appearances from Yuji Naka and Naoto Oshima apparently. The party will also be showing off Sonic Generations – a first-time public event for Japan, will be playing Sonic Colours' soundtrack and a previously reported display of rare Sonic items and production materials will also be made. The event is for 100 people who'll be chosen at random via a lottery.
You can find out details here.
Not only that but special merchandise is also being made available at the event, not only again via a lottery but in the Joypolis shop – which should please those of you who feel that some generic chocolate cake and a few assorted and overpriced plushes is not enough Sonic merch for HIS FREAKING THEME PARK.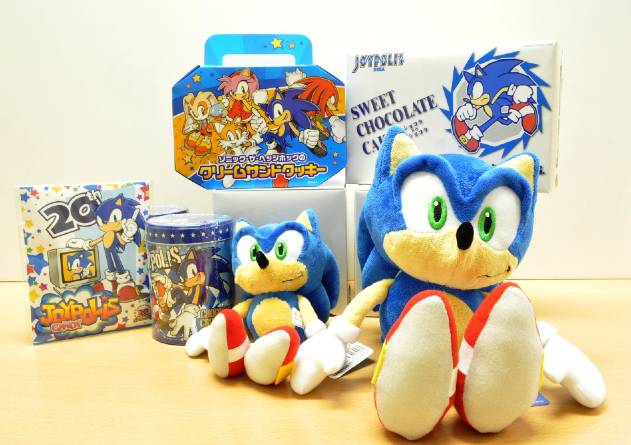 There's another t-shirt you'll end up wanting to collect no doubt – and one that will apparently be made available to those attending the event. No doubt this will be priceless in later years.

Woun has also informed us of more information, as this as the event will also feature a Q&A session with SEGA/Sonic Team who will also be in attendance including Takashi Iizuka. They also make mention of the fact that regular showings of Sonic: Night of the Werehog in 3D will also be going on – although this has been the case for many months.